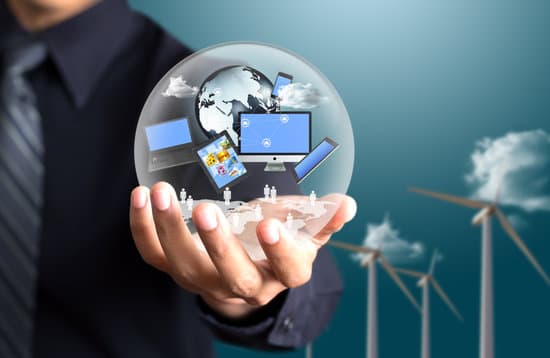 The new year is here, and many experts are commenting on what news and trends await us on Facebook platforms in 2020 and which directions its new tools are likely to take. Most of the forecasts for 2019 were accurate, so we looked at the most interesting forecasts for the coming year.
Facebook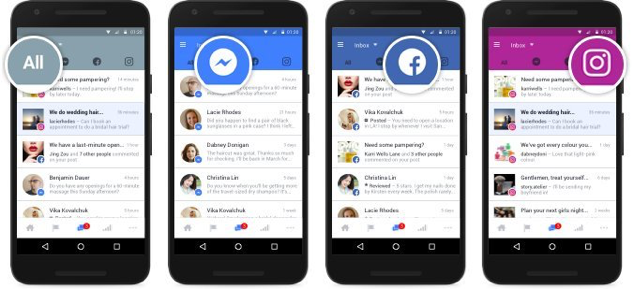 Facebook Watch – Videos are still gaining popularity on social networks, and because of this, in 2019, Facebook focused a lot on improving the Facebook Watch platform. In June, Watch reported 720 million monthly users and 140 million daily. Experts predict that in 2020 there will be many innovations in connection with videos, television, Portal and Watch. If you are the creator of your video-based strategy, keep an eye on us and we will keep you updated on all important updates related to this.
Facebook AR – This year we had the opportunity to see a large number of new features with augmented reality. Mark Zuckerberg himself said several times in his official statements that he sees great potential for the future in AR, and therefore, Facebook is investing a lot of money in this area. His plan is to increase the involvement of AR in advertising and to offer advertisers a new world of commercialization. We were able to see the first hints of this in Instagram, where AR elements are connected with purchases. Marketers, pay attention! New developments can be expected in this direction in 2020 on Facebook and Instagram.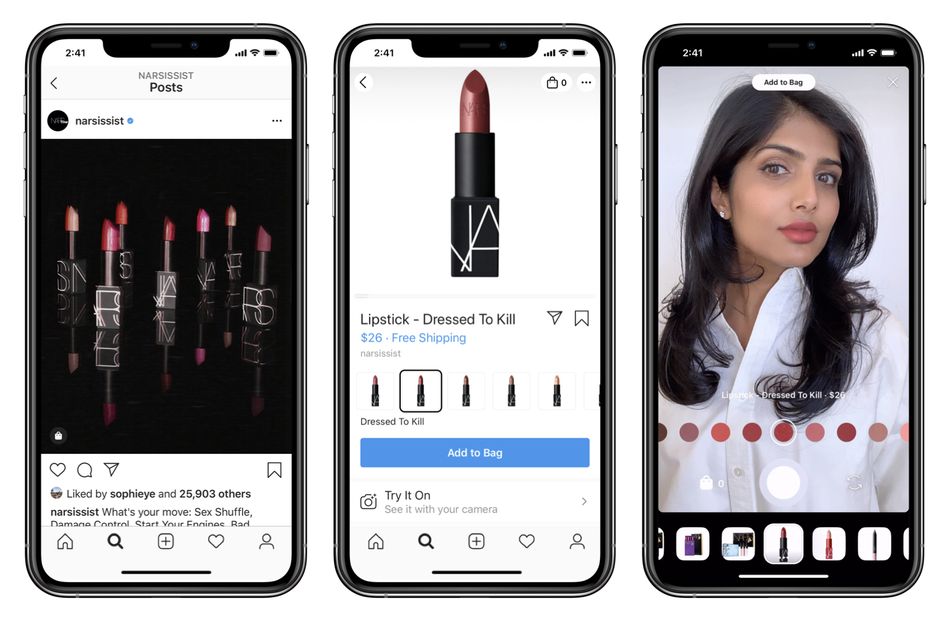 Facebook VR – Virtual reality is also very popular, and Facebook has made major investments in the development of its own VR products this year. The same applies here as in the previous point. There's great potential in VR for Facebook, so we certainly have a lot of news on this topic. If you are not familiar with the topic, we recommend reading our article Facebook VR Technologies.
Cryptocurrency and Payments – Facebook introduced Libra, its own cryptocurrency, a few months ago, and plans to continue working on and improving the project. In 2020, we will certainly hear about improvements to the new Facebook Pay system.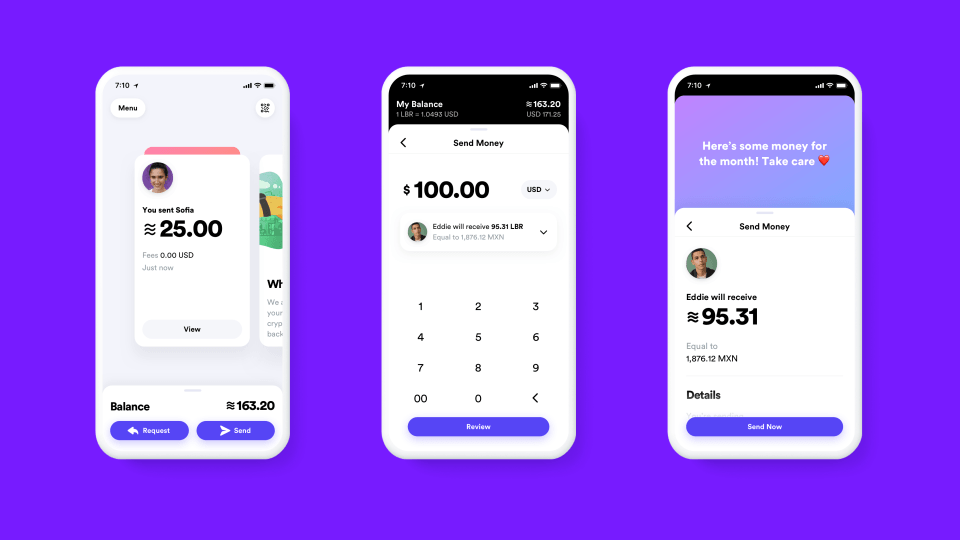 Instagram
IGTV – This year Instagram has made a lot of effort to improve its IGTV video platform. It started testing a new layout, linking IGTV and Facebook Watch, introducing the possibility of series on IGTV, allowing horizontal videos to be uploaded and making previewing IGTV in the main feed possible. Instagram has great ambitions with IGTV, recognizing the popularity of video content, and some experts even predict that in the future, IGTV may tear down a large proportion of television viewers and be connected to TV technologies. Will this happen? We'll just have to wait and see whether the forecasts will come true within a few years. But one thing is clear. In 2020, there will be many innovations for IGTV.
Thread Application – Instagram has stated several times that the popularity of private messaging on its platform is growing, and has recently announced the development of a standalone application called Thread similar to Direct. We can certainly look forward to improvements to this application.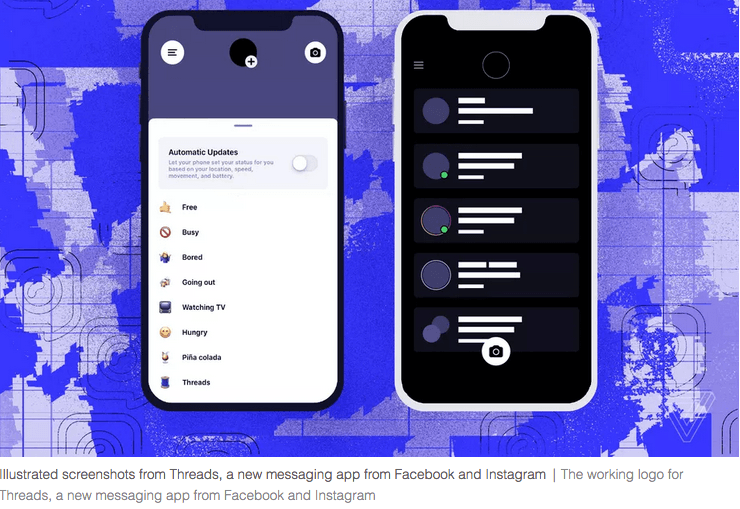 Video chat – Instagram introduced the option to add a guest to the live stream via a split-screen, as well as a group video call in Direct. Experts predict that Instagram will sooner or later introduce an extension of these capabilities to more participants. In addition, group calls are generally very popular and have had great success with young audiences.
Hiding likes on Instagram – This will definitely affect the entire process of collaborating with influencers. It is still a question as to what extent, but we will certainly follow this trend. Do you have any tips on how influencing will change in your country after this change?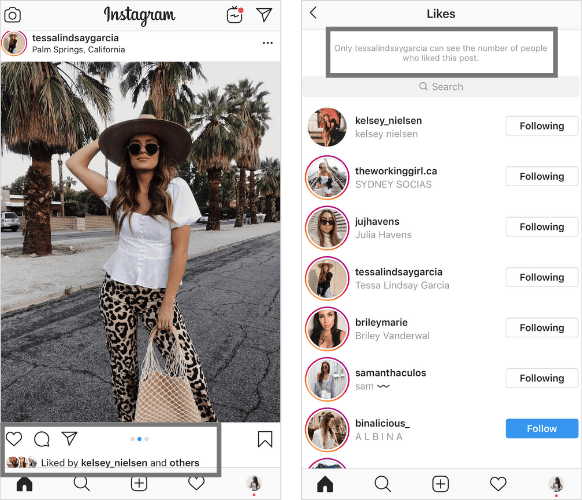 Facebook and Instagram
Other trends and predictions apply to both social networks, Facebook and Instagram:
Stories – It is incredible how far stories on Facebook platforms have gone. Their popularity jumped at tremendous speed. Facebook is constantly working to improve their functionality, trying to bring users more fun and advertisers more tools to attract potential customers. So, certainly in 2020, we can look forward to many innovations in Stories. Follow the news and apply it to your strategies!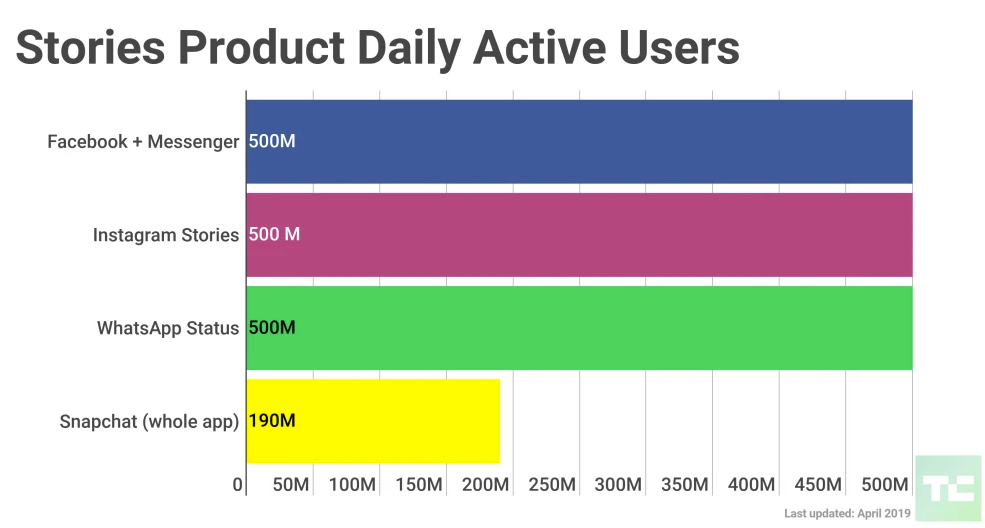 Source: Techcrunch
Product Sales – In 2019, Facebook introduced many innovations that focused on selling products on its platforms. On Instagram, they have also tested product launch reminder, augmented reality purchases and introduced a small business catalog in WhatsApp. The world of e-commerce in conjunction with social networks represents an enormous potential for Facebook, and we can expect a lot of new developments in this sphere in 2020.
Chatbots and customer service – Chatbots became an integral part of customer service in 2019. The algorithms have increased their efficiency and are far more sophisticated. In addition, they are able to search the web and find answers to questions that customers ask and talk to multiple users at the same time. Many users are still unfamiliar with chatbots. This is not an easy area, but there are many technologies and specialists to help you get the most out of it. If you have set up the chatbot correctly, it will help you save a lot of time and money. Forecasts show that in 2020, Facebook will be preparing many new tools and solutions for us that will help improve chatbots and customer service.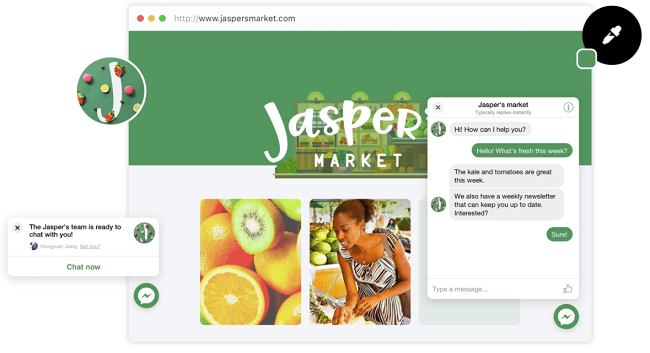 The direction of Facebook and its platforms can be predicted also from its steps in the previous year. However, you will be able to find out what specific new tools will bring us in 2020 on our website.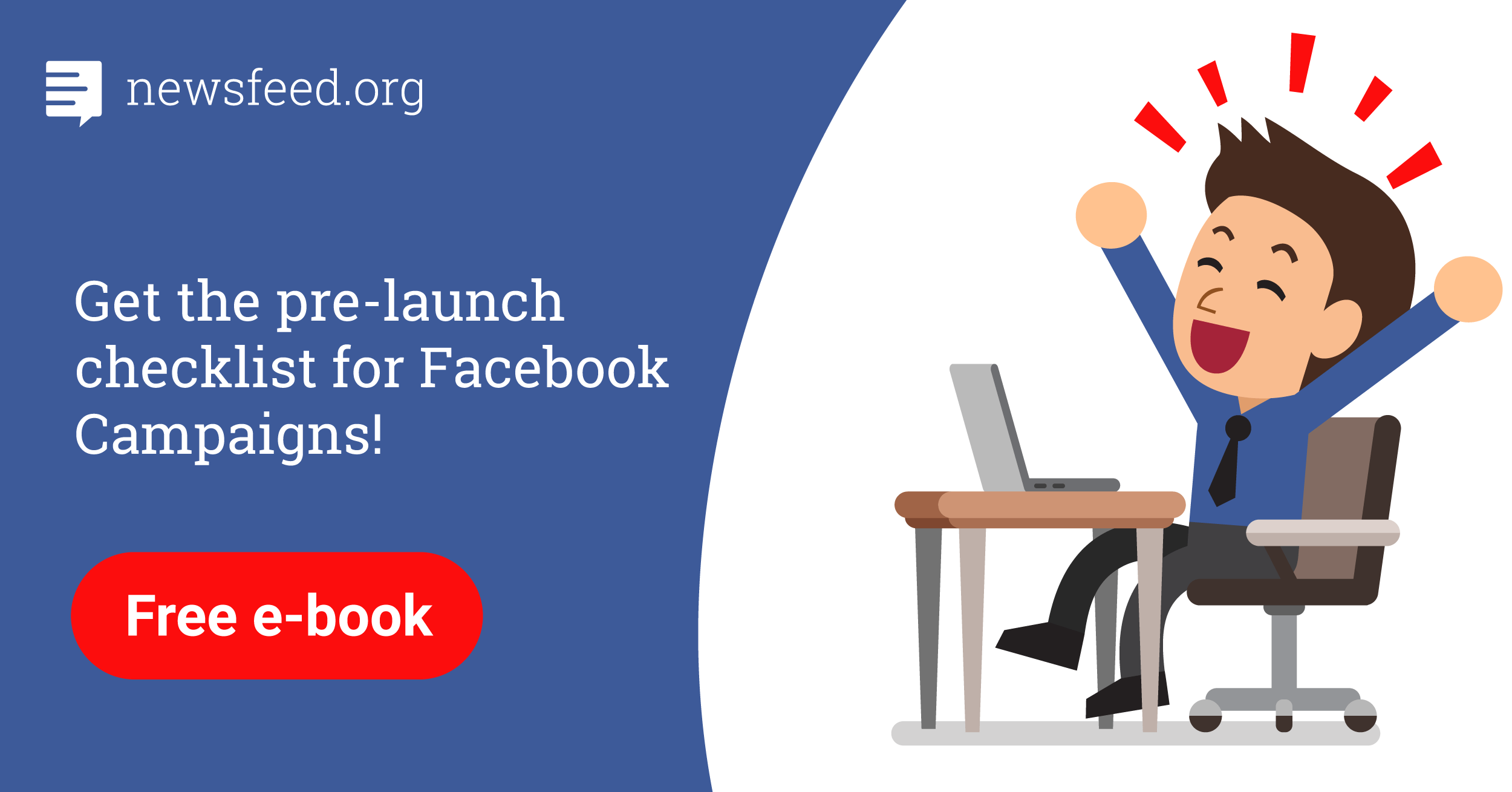 Comments