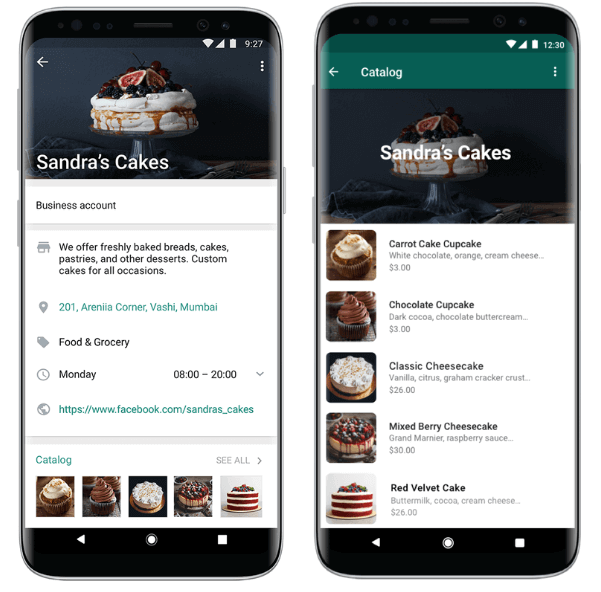 WhatsApp is again a step closer to commercial use. If you have a version of WhastApp Business, you will be able to present your products or services there. Thanks to the catalog, customers on WhatsApp will see the current offer under a company profile.
The first step to using the new tool is to have WhatsApp Business installed. This version differs from the classic WhatsApp in that it is designed for businesses and includes many extra features. After filling in your basic information and setting up the company account, just go to the Company Settings and select Catalog. Then you will see the Add to Catalog window, where you can start to create a presentation of your products and services.
The procedure for setting up the catalog is easy:
Click on Add Images and you can choose from two options. You can take a photo using your phone's camera or select it from the gallery.
Then fill in the name of the product or service and its price. The item price is not required.
The third option is Multiple Fields where you can fill in the description, add a website link and enter the product code.
After saving the product, you will see a catalog under the company profile with individual items that you can edit or delete at any time.
The catalog does not only serve to present your offer, but is very cleverly linked to other WhatsApp features. When a potential customer reaches you through the app and wants to offer advice, you have two options:
1. Go to the catalog and click the send button close to the product. You will then see a list of all WhatsApp contacts from your phone and you will be able to send them the product from the catalog.
2. Or select + inside the conversation, as if sending a photo / video, and see the new Catalog option among the items. Select the product you want to share and send it. The customer will receive a photo with the View option, and when they click on it, the user will see your offer. Of course, any user can view the catalog on the company WhatsApp profile at any time without any obligation.

Facebook has begun introducing the catalog to WhatsApp in the first few countries and soon will be available globally. See if it has already appeared in your WhatsApp and feel free to try it. It will be of great benefit to your company not only in terms of better presentation of products or services, but mainly to facilitate your communication and make WhatsApp your next sales tool.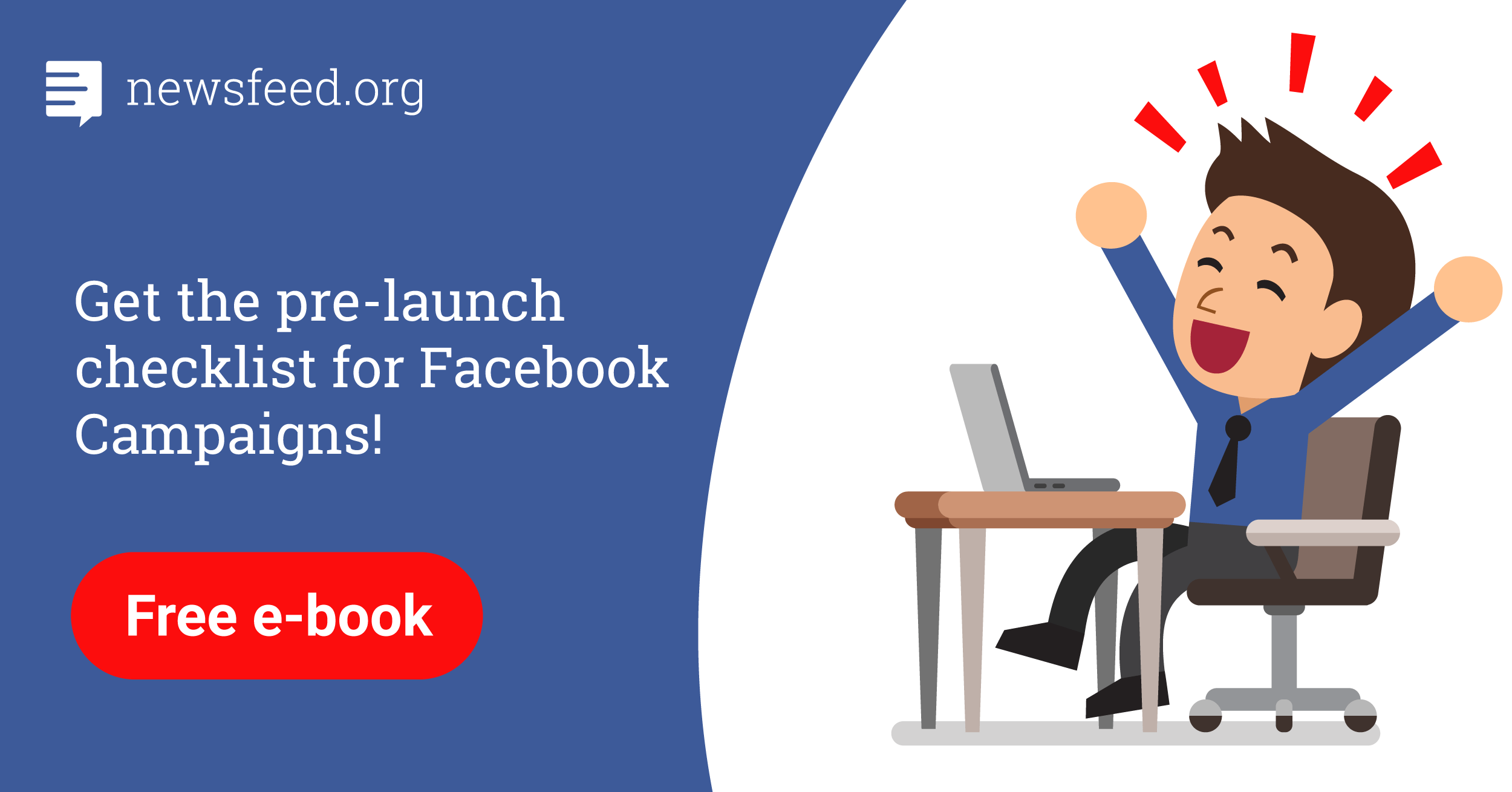 Comments