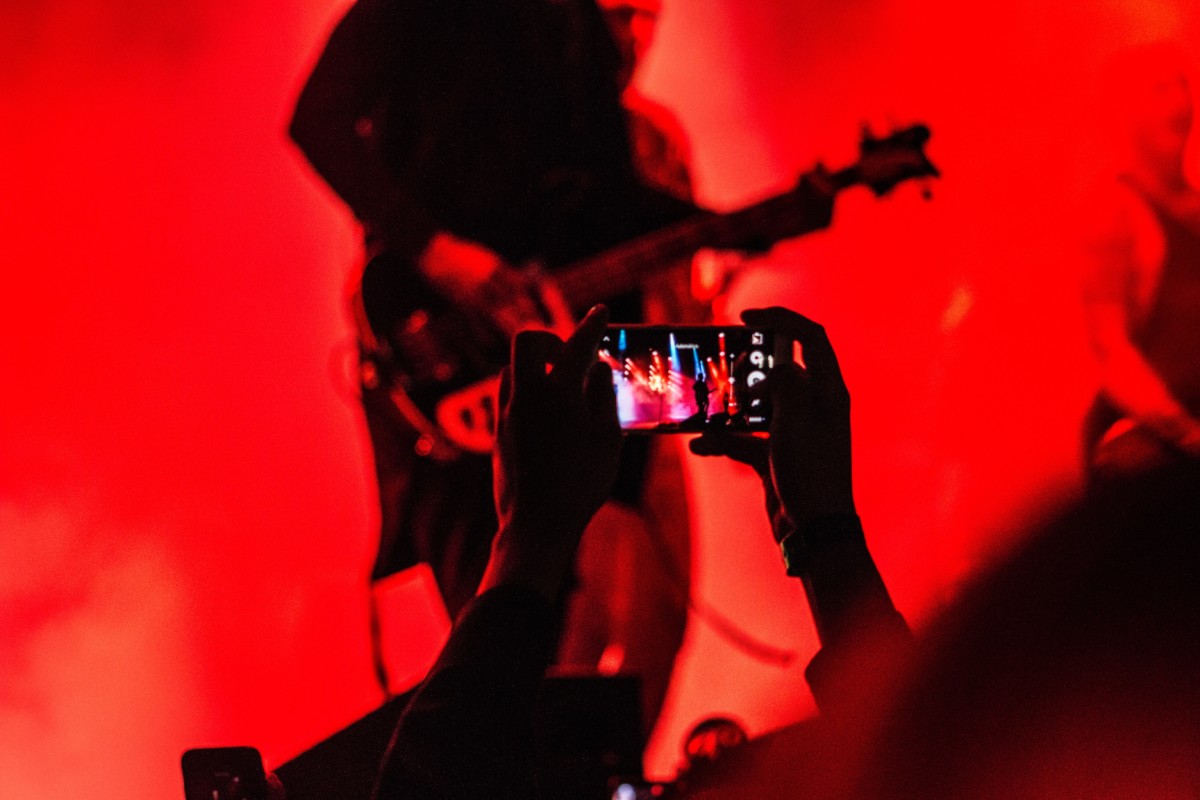 Instagram has introduced a landscape mode for IGTV videos based on creator and user requests. The second new feature Instagram is testing is an Order sticker for Instagram Stories.
IGTV landscape mode
Since June 2018, Instagram has been working intensively to improve IGTV features to attract as many users as possible. So far, it has only been possible to work with vertical videos in IGTV. Now Instagram is coming out with another new feature and introduces a new horizontal screen mode for IGTV where you can upload and view videos in a landscape mode.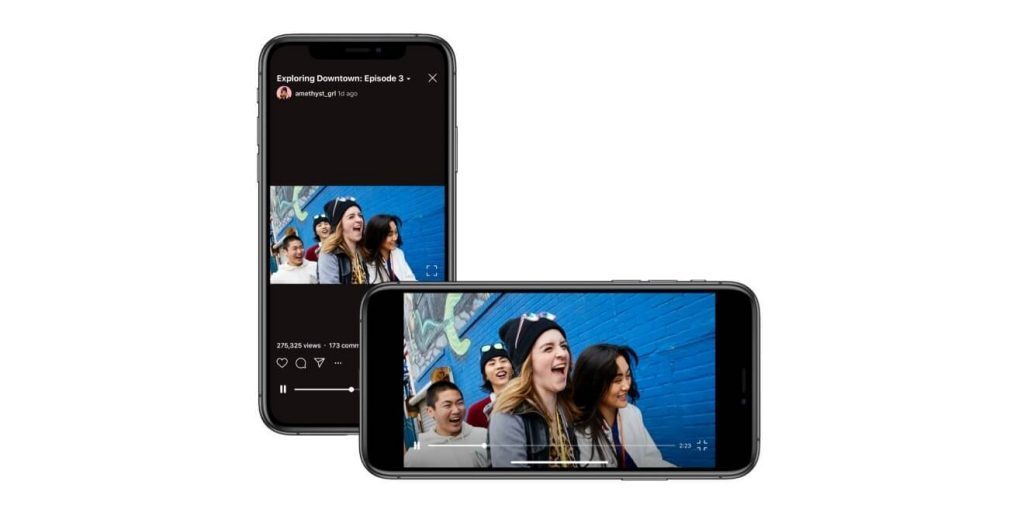 The whole process is simple: after opening the IGTV application and clicking on the + (add video) button, you will see all vertical and horizontal videos in your phone's gallery. Just choose which video format you want to upload to IGTV. Subsequently, you will be able to see the video in landscape view and rotate your mobile phone to enlarge it to full screen.
Order Sticker in Instagram Stories
Instagram is testing a new sticker called Order, which Matt Navarra found in his Instagram Stories and posted a screenshot of on his Twitter.
How the new sticker will work exactly is not clear. Instagram has not confirmed its release yet. But if Instagram adds the order tool to Stories, it would be a logical step. In their plans and strategies for 2019, Instagram stated that they would expand the purchasing capabilities in their applications.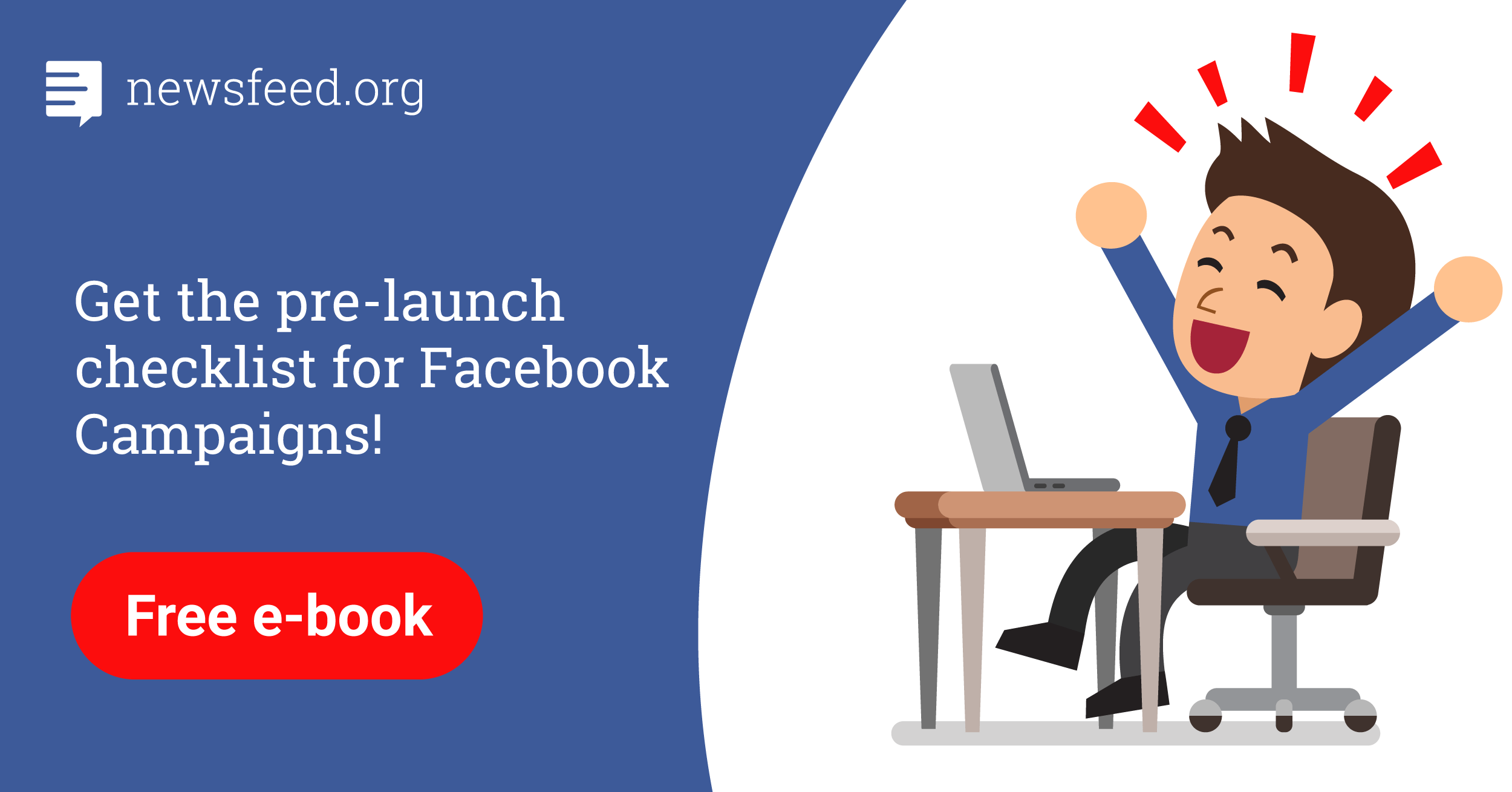 Comments