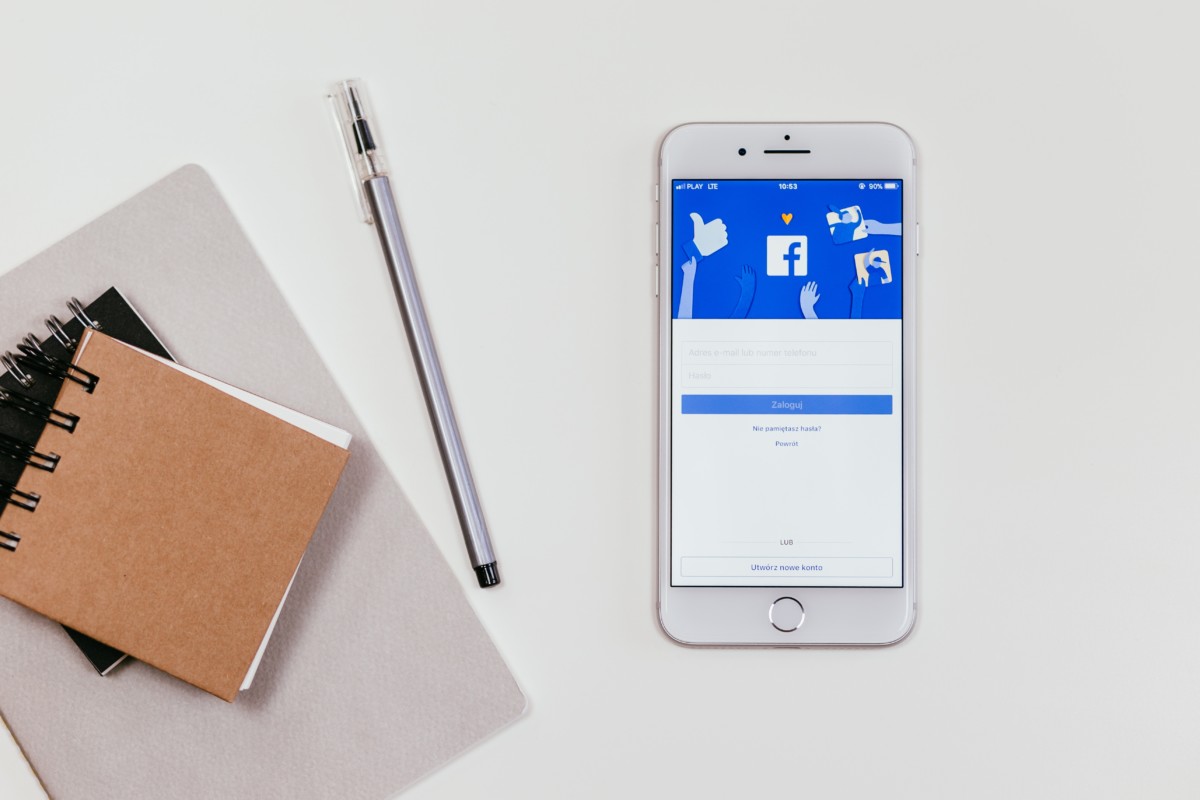 Facebook is testing a new story tab in the News Feed and a separate Stories section for Facebook pages, as well as introducing the Question Stickers creative tool. Facebook would like to support companies, brands and advertisers in using Stories more with these updates.
Facebook and Messenger Stories have over 500 million users per day and are growing in popularity. That's why Facebook is deliberately focusing on developing new tools and updates to make Stories more user-friendly, more used and more interactive.

Facebook is currently testing and introducing several new features:
1. New creation card for Stories
Facebook has begun testing a new story card layout that is set to be split in two. The first tab will allow you to add Stories to your personal profile and the second tab to your Facebook page.

This is a small update, but if Facebook introduces it to users, businesses and brands will have easier access to Stories creation.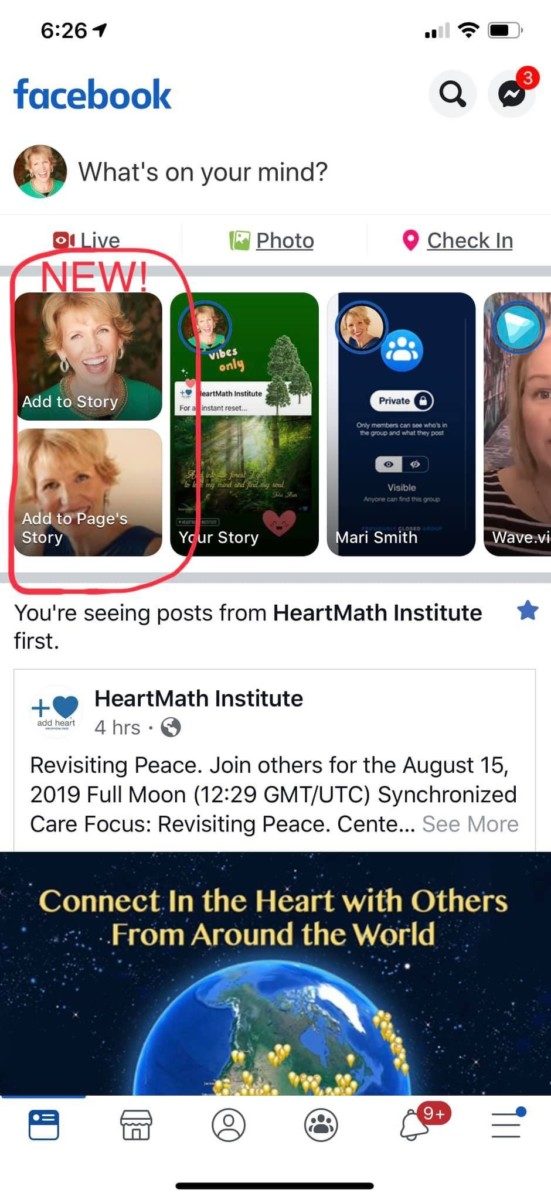 2. Separate Stories for Pages
Another change that Facebook is testing is a panel in which the stories of Facebook pages would be separated from the stories of normal users. The new section is located directly in the News Feed in the test version. This update is especially interesting from the point of view of promotion and visibility of companies.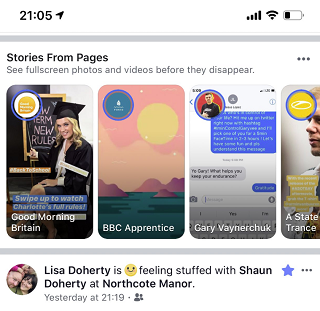 3. Question Sticker
Another new feature that Facebook has gradually introduced to all users during September is the addition of Question Stickers to Facebook Stories. The tool is designed to help increase audience engagement and interactions. In addition, you can gain the opinions and preferences of your fans, which you can apply to your strategy. The form and use of the tool are the same as with Instagram Stories.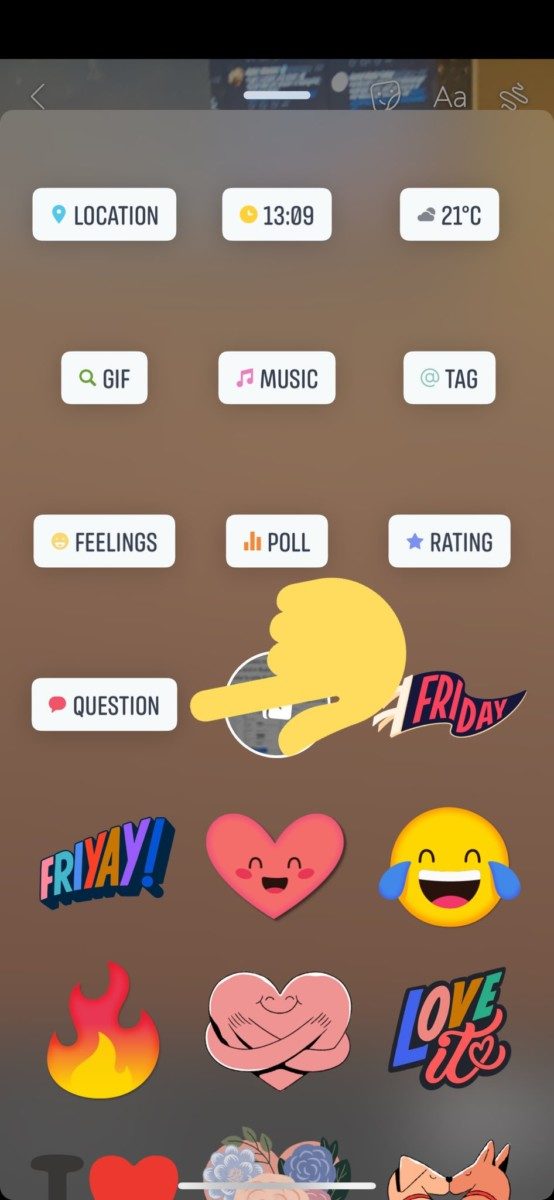 These are not the only updates from Facebook. Facebook has recently added a new Slideshow option to Stories, is preparing a Stop Motion tool for Instagram Stories, and is looking forward to creating new AR effects in Spark Studio.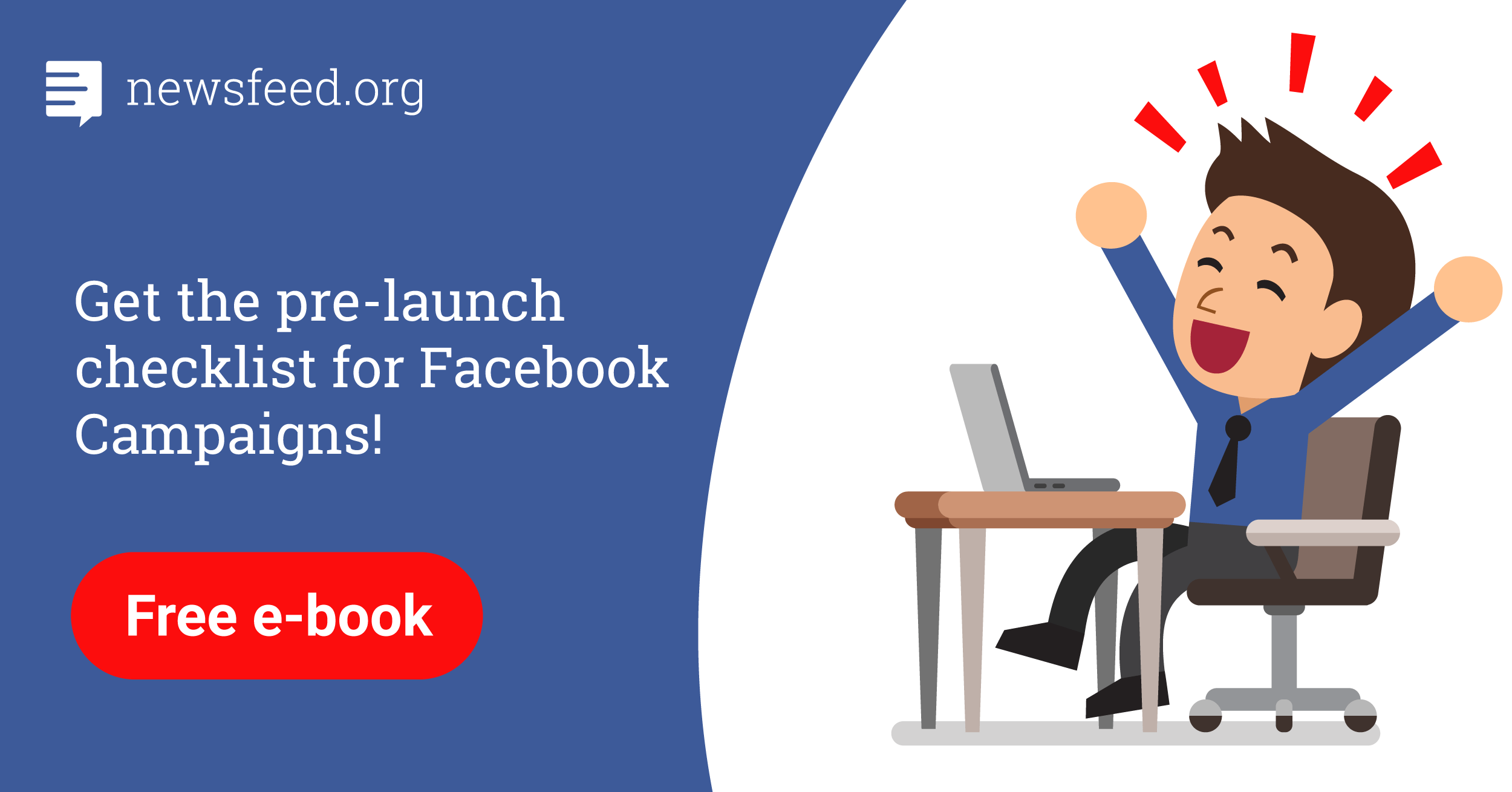 Comments