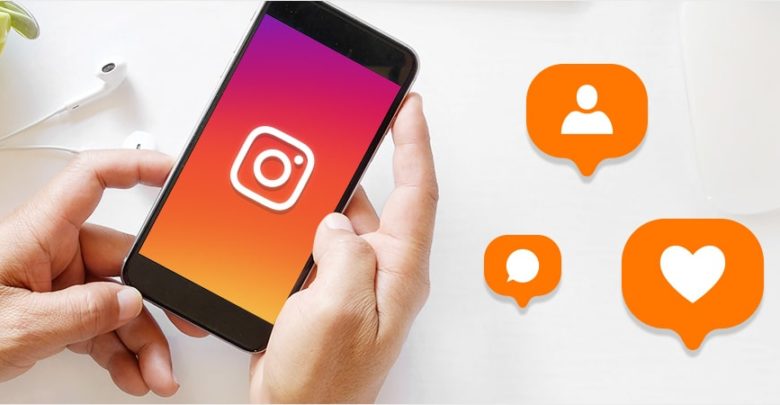 Instagram has commented on the development of the new feature and its aim is to make users more focused on the content they share. Instagram also wants the platform environment to have a positive impact on mental well-being, and not just be a place for chasing more likes. It would be a slight update, but the information about its testing is raising confusion in many users.
Hiding the likes of posts should be a benefit from two points of view. First, it should prevent passive viewing of content and, secondly, it should reduce the fixation of some users on a competition to obtain many likes. The goal of Instagram is to increase the number of interactions and thus create interest in the content of the posts. Instagram wants users to communicate more and develop more conversations.

Only the contributor would see the number of likes; for others, this statistic would not be visible.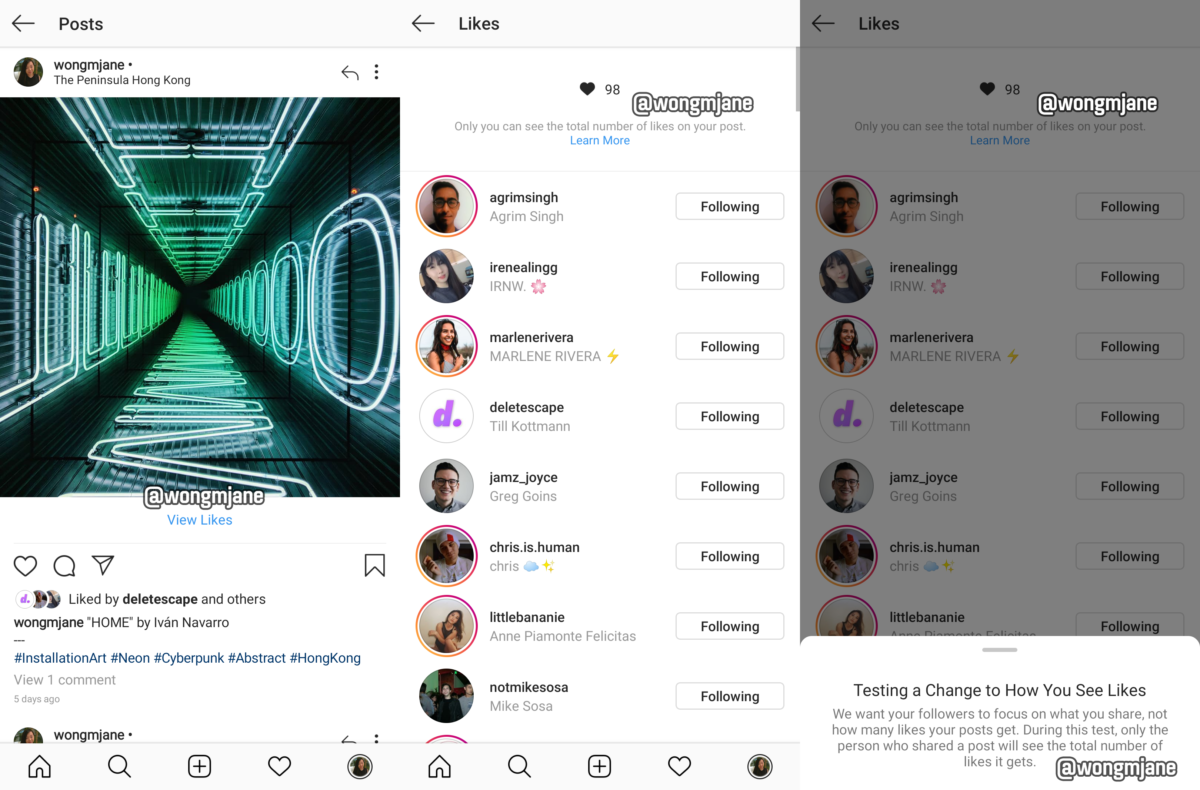 Both Facebook and Instagram deal with the issue of the impact of social networking on health, and the passive viewing of content, as well as the overwhelming acquisition of likes, have negative effects on the psyche of users. Facebook's goal is to enhance well-being on its platforms, promote natural communication and be a place of entertainment for users.
Instagram has confirmed internal testing of the function, though when it will be introduced to the public and how it will affect Instagram's statistics or algorithm is not yet clear.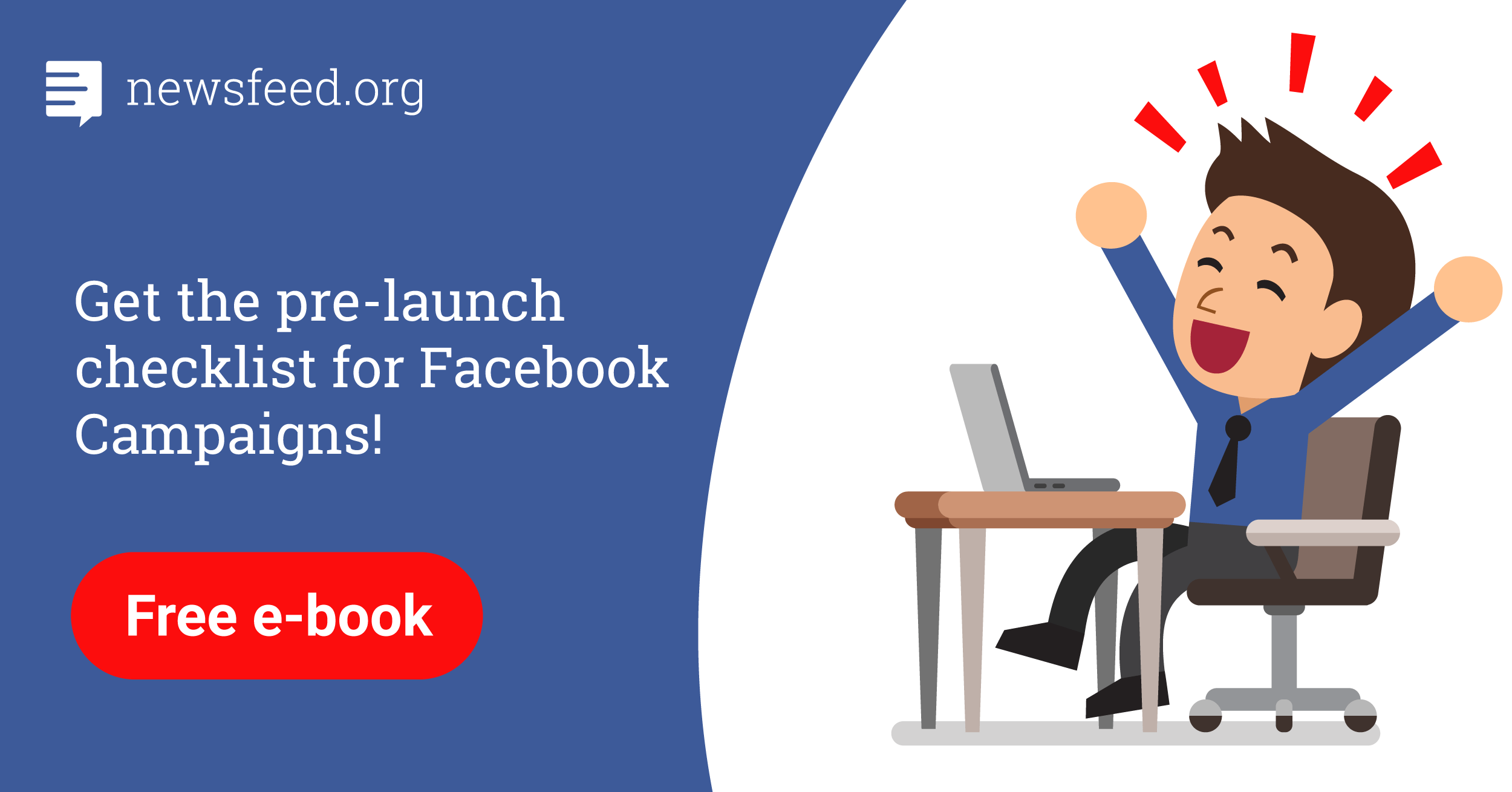 Comments