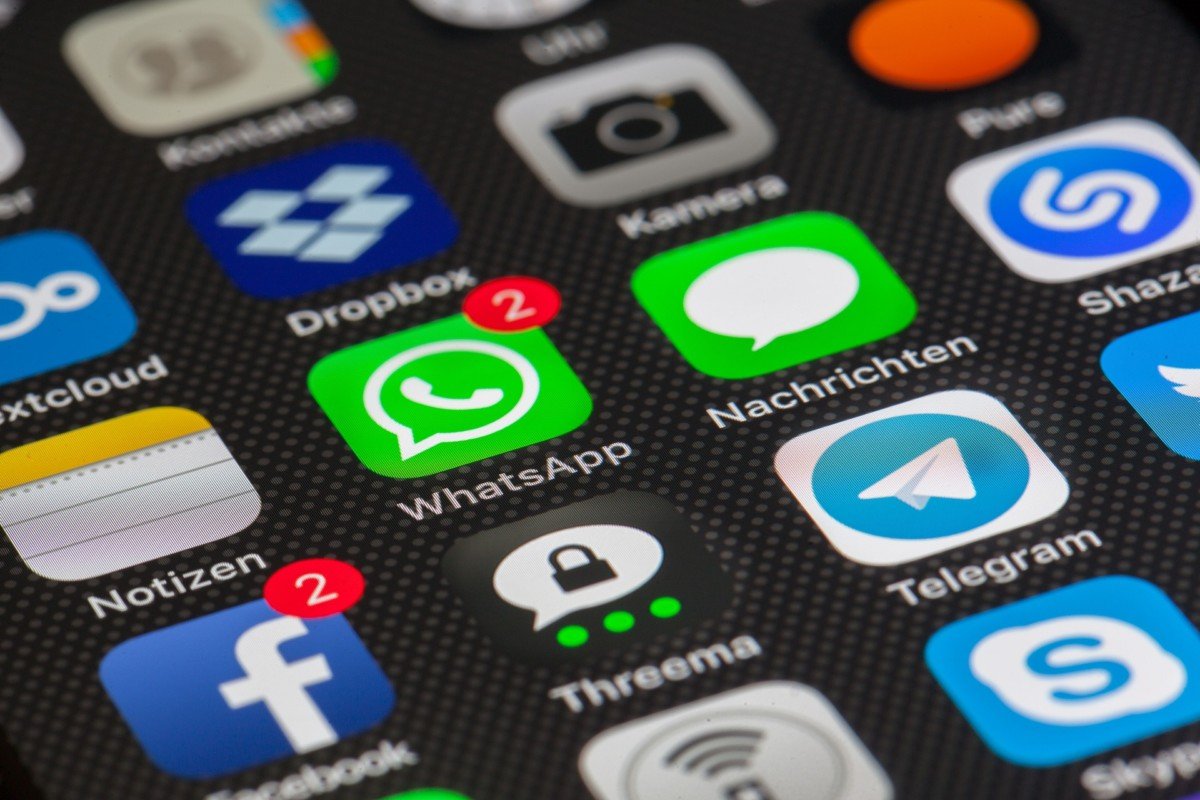 Facebook announced that is planning to unify the backend infrastructure for its messaging suite; WhatsApp, Instagram, and Messenger in order to allow users to chat across apps.
Facebook Messenger, Instagram Messenger and WhatsApp today are used by more than 2.6 billion people worldwide. All three apps will continue to function as stand-alone applications, but their technological "guts" will be integrated and unified. This will give Facebook better control over security and privacy issues, and users will be able to send messages across platforms.
Facebook also wants to tighten the so-called end-to-end encryption of applications that protects messages so that no one other than a conversation participant gets them. Facebook also takes into account that people want fast, simple, trusted and private messaging.
By integrating three communication apps under one infrastructure, Facebook aims to ensure that all users remain within its ecosystem and do not interfere with their interest in or attention to other applications. Facebook assumes that if people can interact more and more with their apps, they can also increase their advertising business or add new services that generate money for advertisers.
The integration plan also raises the question of privacy – as it will involve the sharing of user data between applications. WhatsApp actually only requires a phone number while registering, while Facebook and Instagram Messenger check the user's true identity based on Facebook information.

The communication app integration plan is still in its early stages and is expected to be completed by the end of this year or early next year.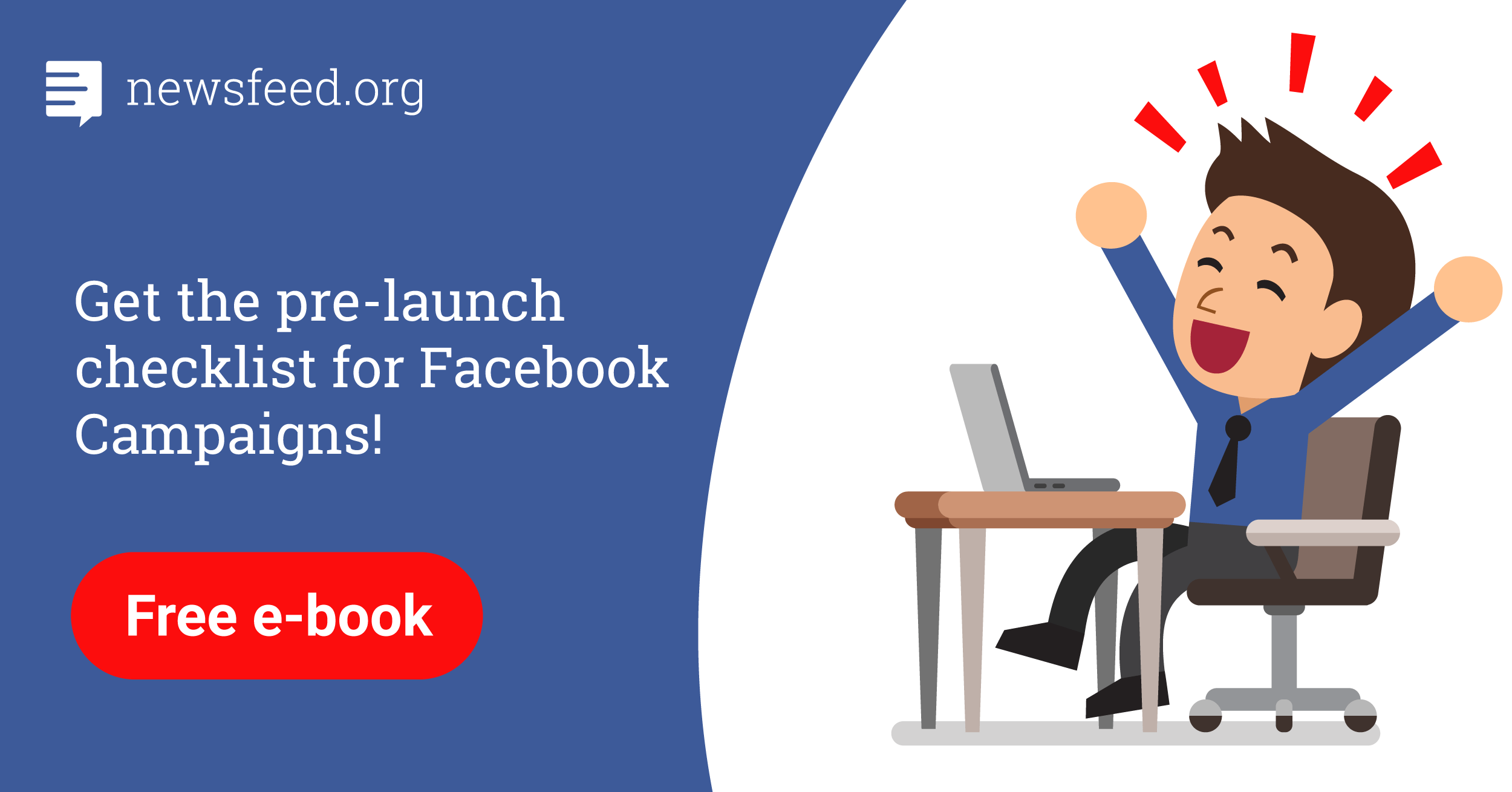 Comments