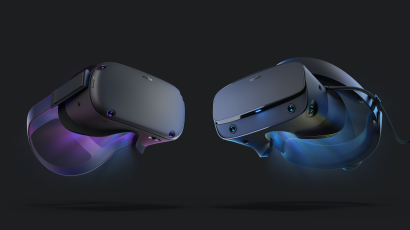 We recently introduced you to the great trends of the future: artificial intelligence, augmented and virtual reality. Now let's look at Facebook's own VR technology products, including Facebook 360, Oculus, Portal, Quill and React 360.

Virtual Reality (VR) is a technology that translates reality into a 3D world where you can respond to the real world in a simulated environment. VR can be used as an educational tool, but also for fun. It allows you to explore new worlds, places and experiences and to communicate with friends. VR is also a big trend in social networking, and Facebook has several of their own products in its portfolio.
Facebook 360
Facebook 360 lets you share photos, videos and live broadcasts in a 360° format. You can create panoramic or 360 ° photos with specific devices, applications and software. You can find out exactly which ones you can use in Facebook Help. When you record the pictures you take, they will automatically convert to a 360° view.
Other options are Facebook 360 video and 360 live broadcast. See the more detailed Facebook Help to find out how 360 videos are made, what technical requirements they have to meet and which technologies make them easy to shoot and view.
Oculus
Oculus is a pair of virtual reality goggles from Facebook, but under the same name we can find many options and tools for developers. For those who develop virtual reality games and entertainment or educational applications, Facebook offers many ways to connect with Oculus. Visit the developer help page or the official website for more information.
Portal
Portal is a home-based video communication device with a smart screen that connects users through Messenger and video calls. Facebook Portal is a tablet with a built-in video camera, microphone and speaker. The aim of this product is to simulate VR communication as if the person were in the room with you.
Portal offers its users many more features than just calling. With this device, you can listen to music, check your front door, view photos or share your stories using various AR effects.

Learn more about how Portal works.
Quill
Another Facebook product and virtual reality is Quill. It is a VR illustration and animation tool where artists can create animations entirely in virtual reality, from the initial conceptual sketches to the completed project.
Explore Quill in more detail.
React 360
React 360 is a technology that lets you create content for mobile devices and web in VR. This library provides the tools needed to create high-quality interfaces for 360-degree applications and 3D content.

Learn more about React 360.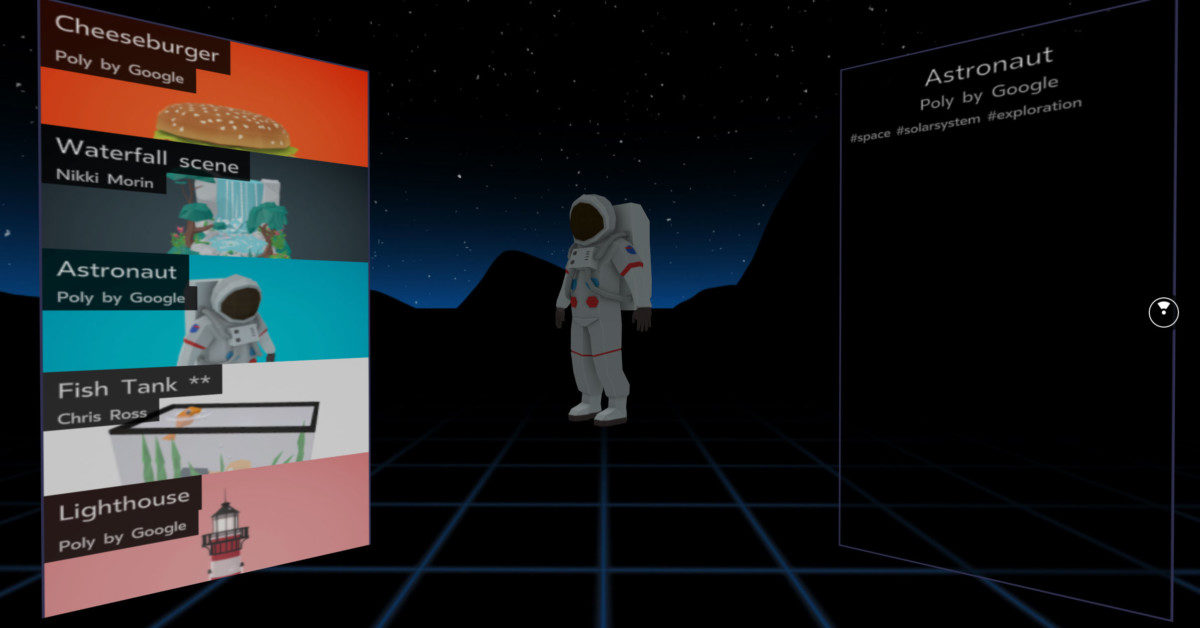 Facebook sees great potential in virtual reality, so it is intensely devoted to its development and is investing a large part of its finances in this industry. Even at this year's F8 conference, a large part of the program was devoted to VR, AR and AI, and Mark Zuckerberg himself outlined several times that a lot of new developments awaited us in the coming years. Recent Facebook trends also suggest a link between VR, AR and AI and the commercial world.

If you want to learn more about virtual reality, see the page Facebook Developers – Virtual Reality.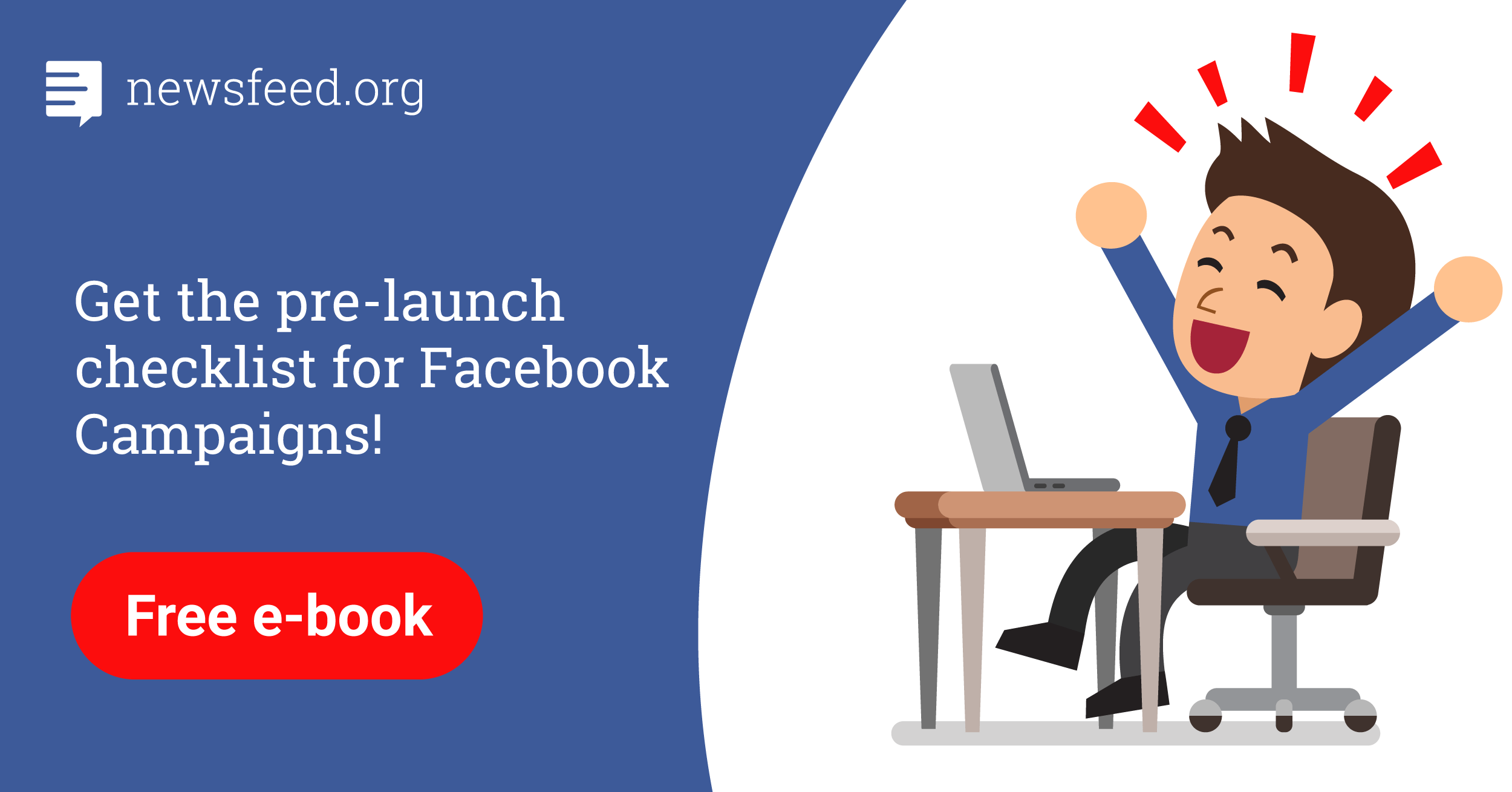 Comments