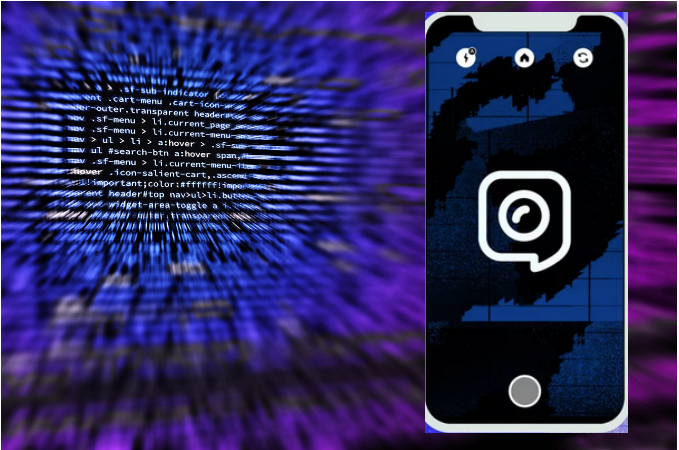 Instagram is working on a new standalone messaging app to build better connections between smaller closed groups. The application Thread should allow you to share your status, location, text, videos, photos, and other information in real time with your closest friends.

Instagram already had a standalone app called Direct that used to send messages, but was not very successful. Instagram has recently stopped supporting it and it has been discontinued.
The greatest strength of the new Thread app will be automatic sharing that users can sign in to. Their friends will then receive regular updates on their status, location and movement in real time. It is meant to be a kind of tracking system for close friends, similar to Snap Map on Snapchat, to support personal meetings with users. Updates to a status will also be able to be sent manually.

Thread will also include a video and photo camera. Messages from your friends will appear along with updates in the main feed, where active users will be marked with a green dot. Your friends' stories should also be visible in the app.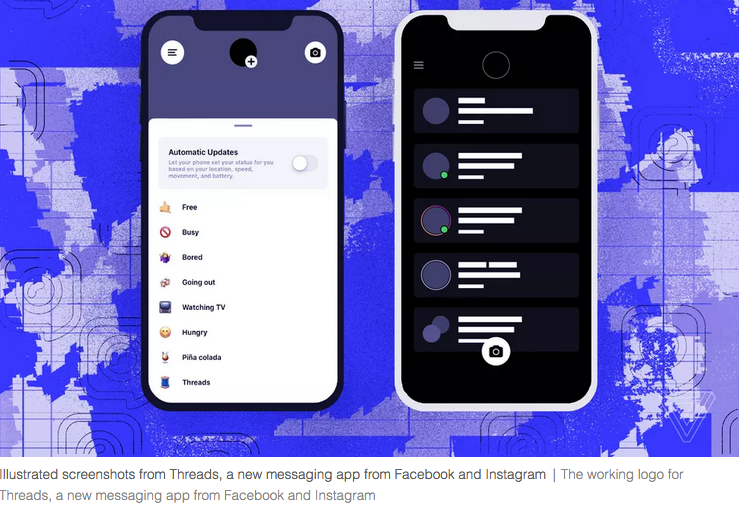 Thread is intended as an improved version of Direct Messages. When Instagram will introduce the app is not yet clear. It is currently undergoing internal testing within Facebook.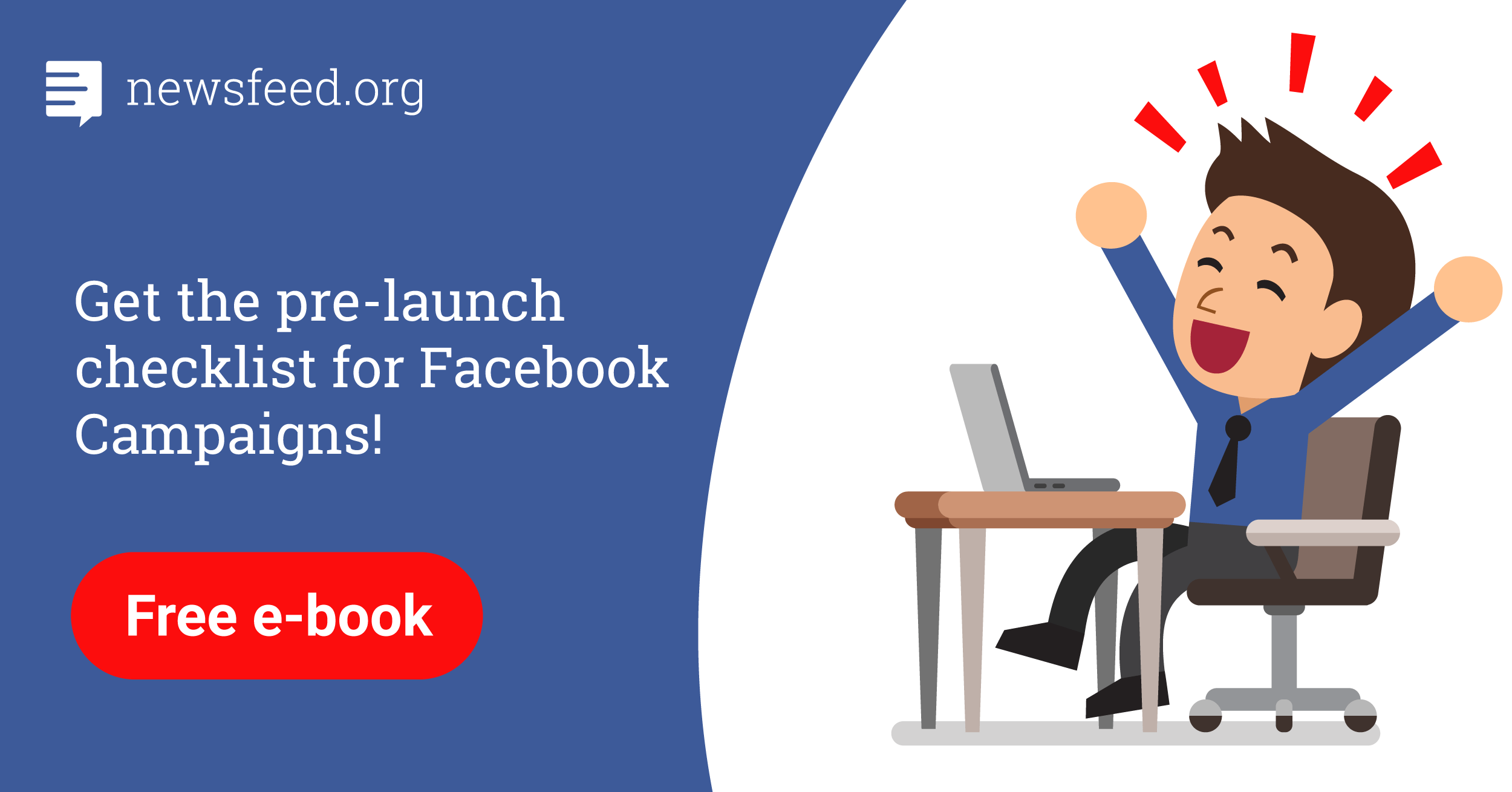 Comments