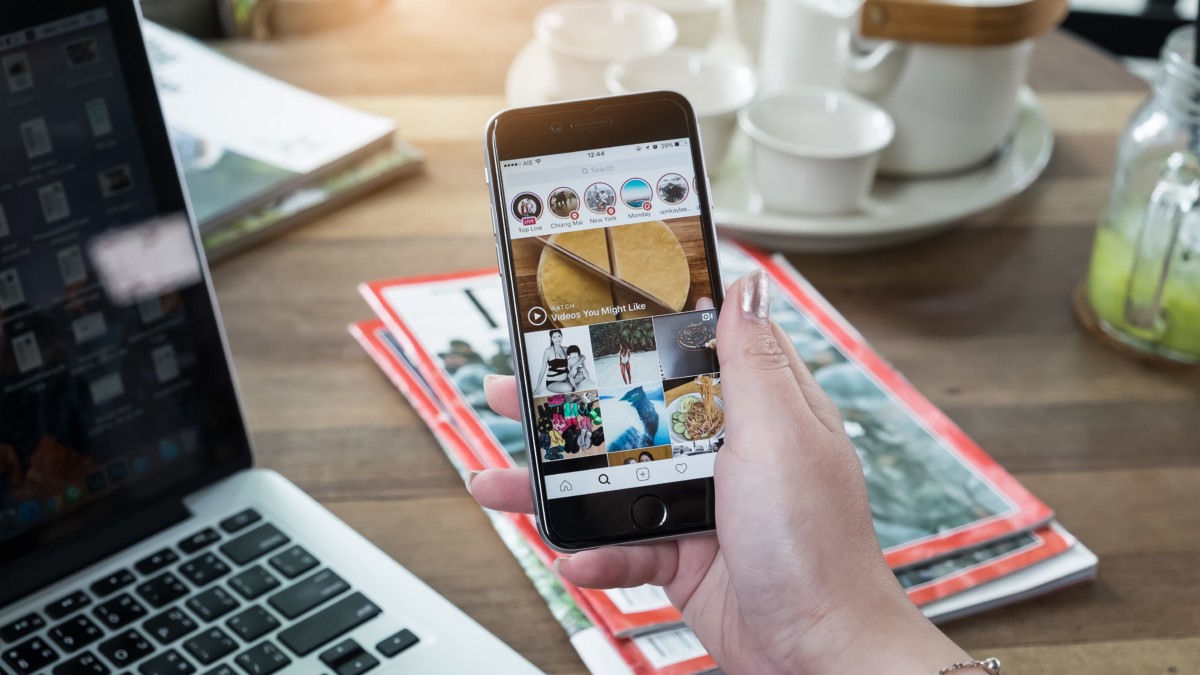 A new type of product tagging that is currently under testing enables Instagram Business profiles to tag products in post captions. This is an exciting feature that provides Instagram users with a new way to see your products.
Business Instagram profiles will soon have the possibility to tag products in post captions in addition to tagging products in photos, videos and stories. This gives your audience an extra opportunity to shop.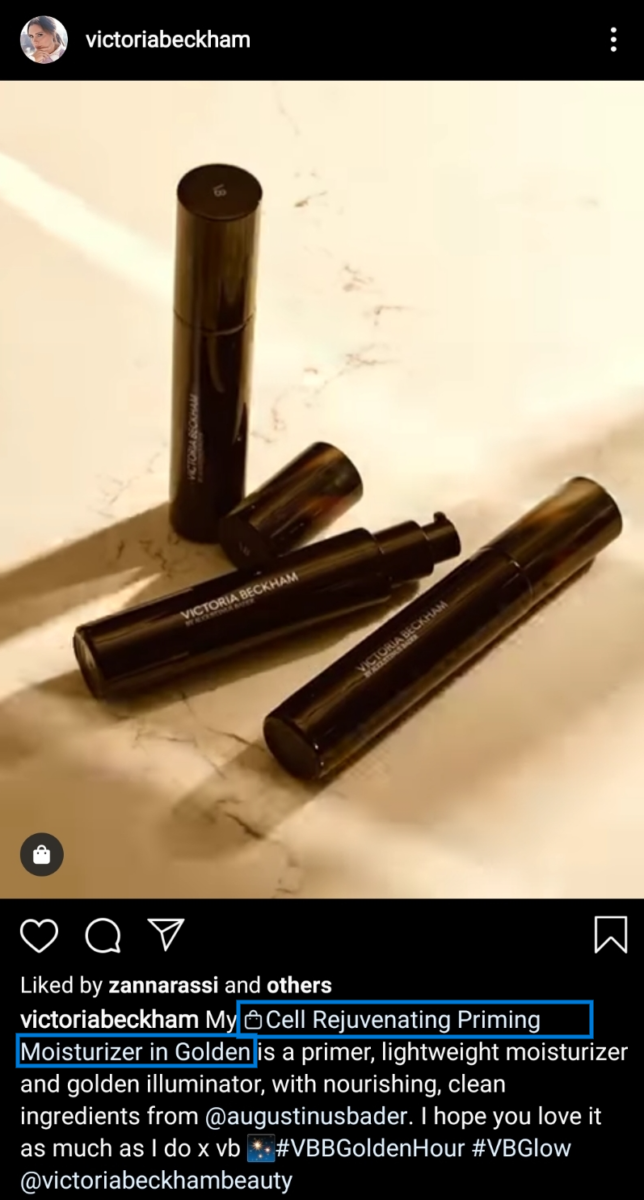 Once they tap, people will see richer descriptions, who have shared the product, additional imagery and related items from your shop.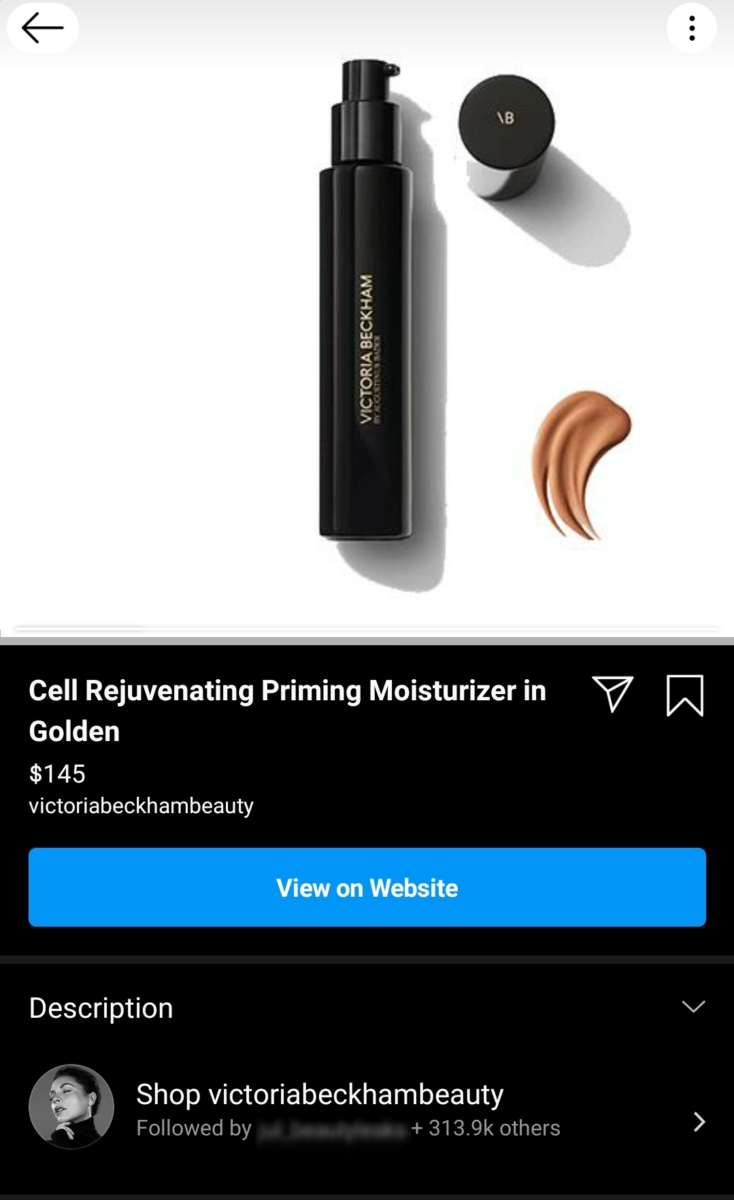 It appears that you can tag a product both on a photo/video post in addition to tagging it in the caption of the same post.
By tagging your Instagram posts, you help potential shoppers browse, discover, and buy directly from your Instagram Business Profile. 
Tagging your products in the Instagram post caption is currently under testing but if you are looking for a way to create shoppable Instagram posts, be sure to check out our detailed guide!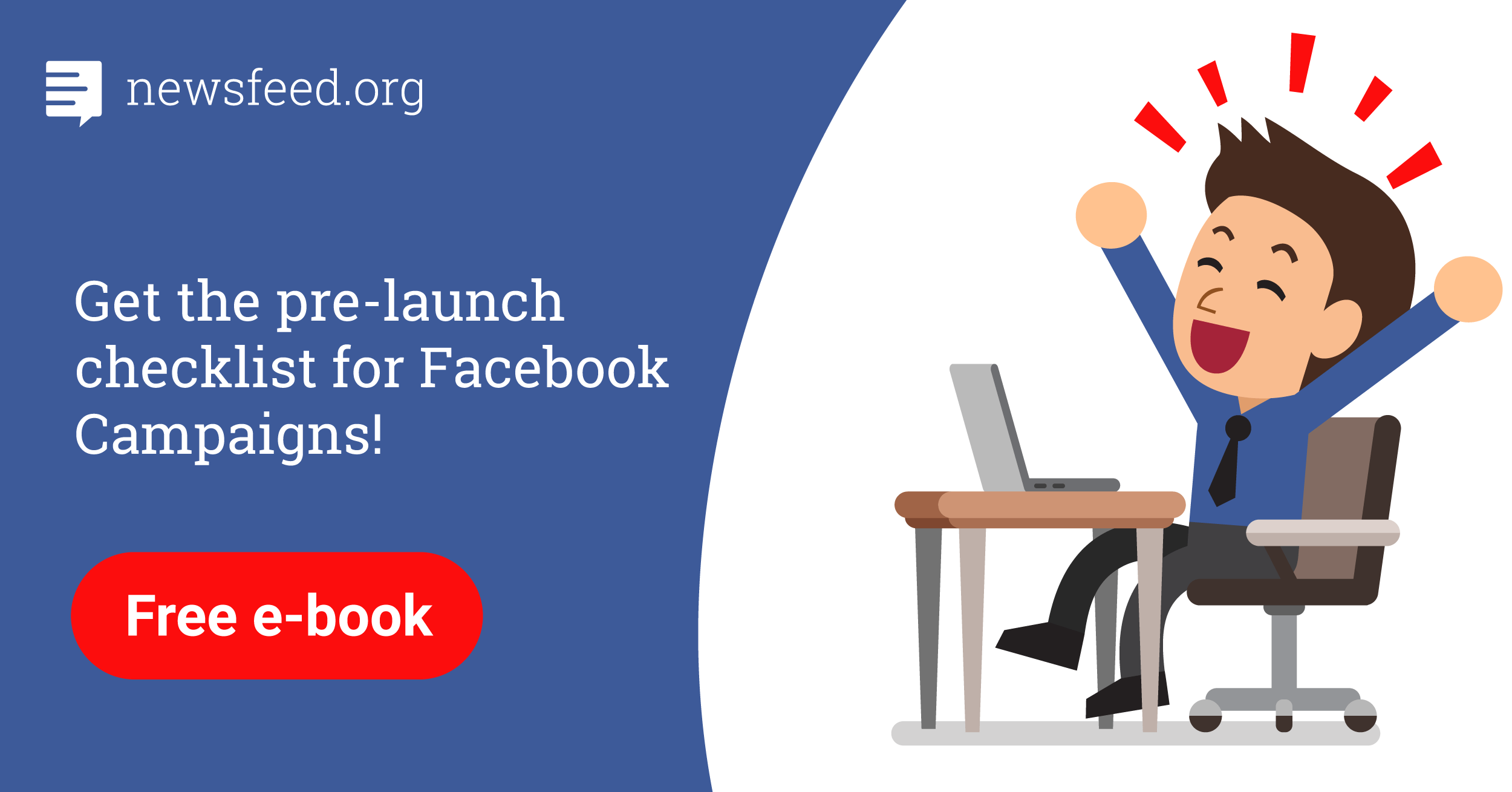 Comments