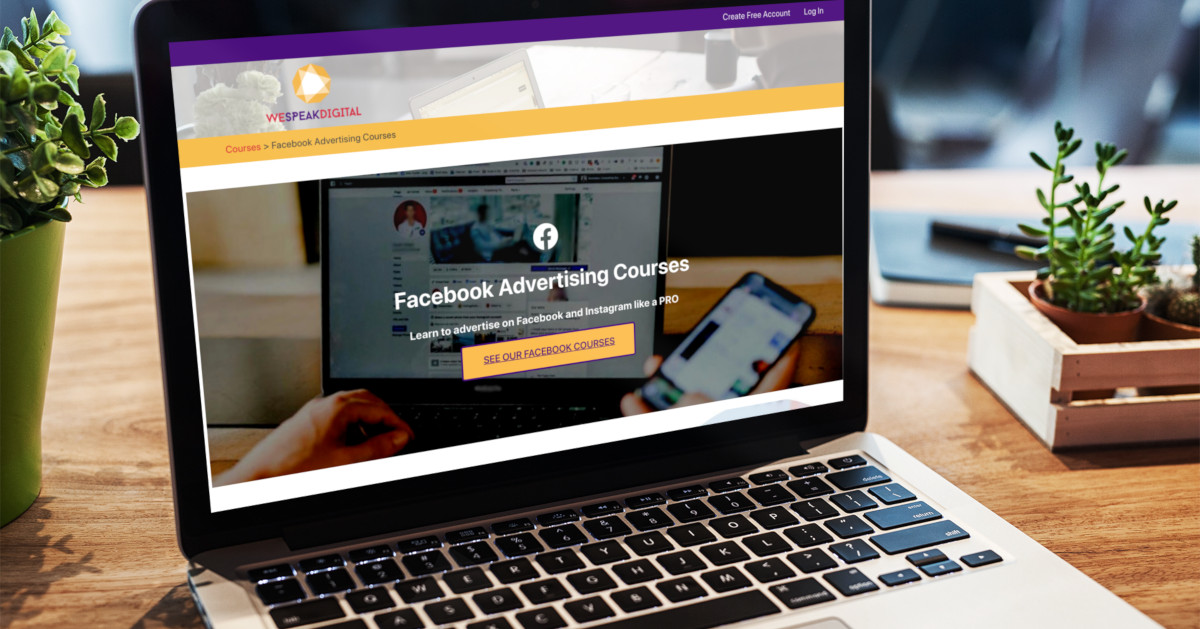 The current pandemic made many businesses start offering their products or services online which only surged the need for digital marketing skills in the Middle East. Dubai-based platform We Speak Digital was launched to support those who want to enter the digital marketing field or for entrepreneurs who need digital marketing to support their business.  
We Speak Digital offers practical courses as well as live coaching from digital marketing experts. Users are able to build their own learning path and the system recommends courses according to the user's level. 
Incubated in in5, We Speak Digital aims to improve the level of digital education in the market. "We want to use our experience with digital marketing in the Middle East to help others in their career or business. Especially at these times we believe remote education and practical skills is something many can benefit from," said Lukas Krejca, CEO of We Speak Digital. 
The platform works on membership basis and every user can decide whether to enroll in one of the video courses, get certified or to schedule a coaching session with We Speak Digital trainer. "In many companies, there is a lack of knowledge about digital marketing. And especially now, when many traditional businesses had to shift to online for the first time. Digital marketers in such companies often don't have anyone who would support them with experience or knowledge. That's when our coaching sessions will come in hand. We Speak Digital is like Netflix, just instead of watching movies or series, you will learn something new that can help you in your career," added Krejca.
He currently works with a  group of industry experts on new courses such as Digital Marketing Fundamentals, Google Ads or Content Marketing & SEO. "There are many people who want to start their digital marketing career or entrepreneurs who would like to run online campaigns for their business but can not afford the service from the best experts in the market. We want to make it possible for them and unlock the best digital marketing knowledge to everyone who is keen to learn."
Comments