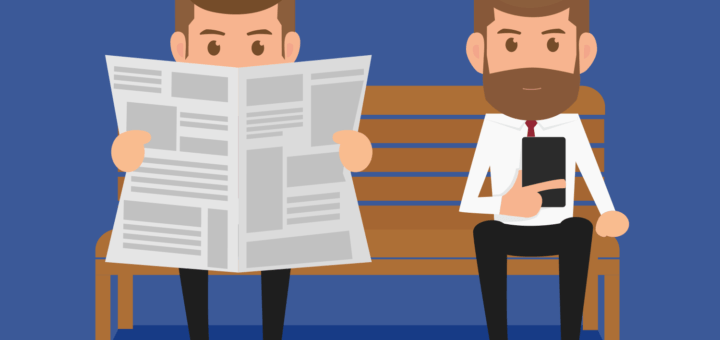 Welcome to Newsfeed.org online magazine. Business Factory, as a Facebook Marketing Partner, and ROI Hunter have decided to educate the market about opportunities of Facebook advertising and present the best that's happening on Czech Facebook.
In cooperation with agencies' experts, freelancers and other "Facebookers" we write articles on how to reach better results in your marketing, communication and sales campaigns. We want to show you how to reach the goals you set and tell you more about news, that Facebook regularly brings.
Facebook has been developing at a dizzying pace recently and to follow all changes and improvements is simply impossible for a common mortal. Facebook has turned from a communication platform into a real performance channel which pays off for advertisers. It brings relevant advertising results thanks to loads of user data and builds a very positive brand awareness.
Facebook has become a very complex tool offering a wide range of different campaign formats and objectives. Therefore Newsfeed.org is here to help you make your way through the products and tools Facebook offers and manage the campaigns to deliver the best results possible. You'll find a great deal of inspiration for your own campaigns in our case studies.
If you're interested in joining our editorial team or contributing articles about your campaign experience, don't hesitate to email us at team@newsfeed.org.