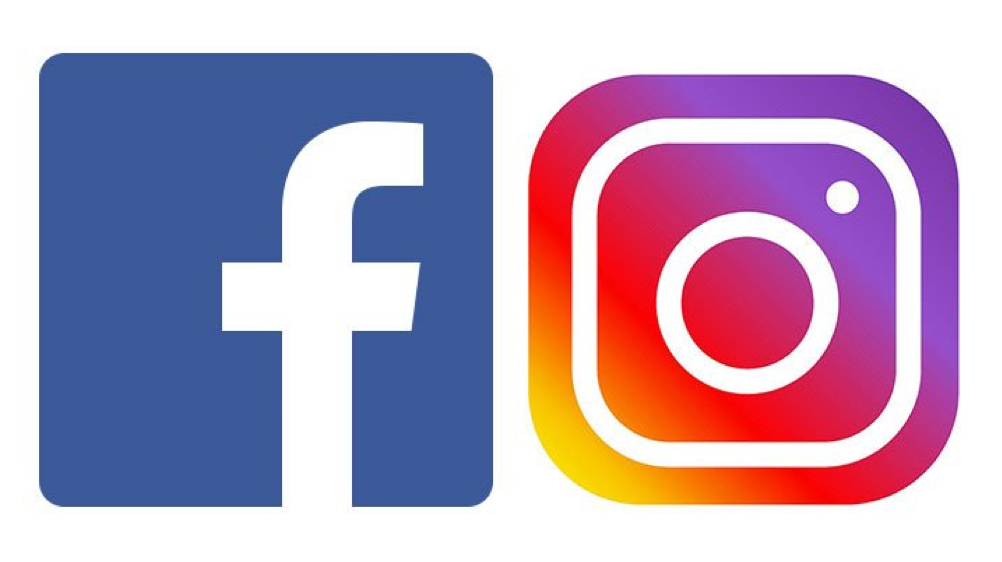 Facebook is constantly working to connect its platforms, so Instagram is now testing the ability to publish IGTV content on Facebook Watch. Other innovations are related to basic parameters of IGTV videos, where the minimum and maximum video lengths and upload criteria have been modified.
When you upload a video on IGTV, you will now see the option to post a video preview in the Instagram feed and post it to Facebook on Facebook Watch.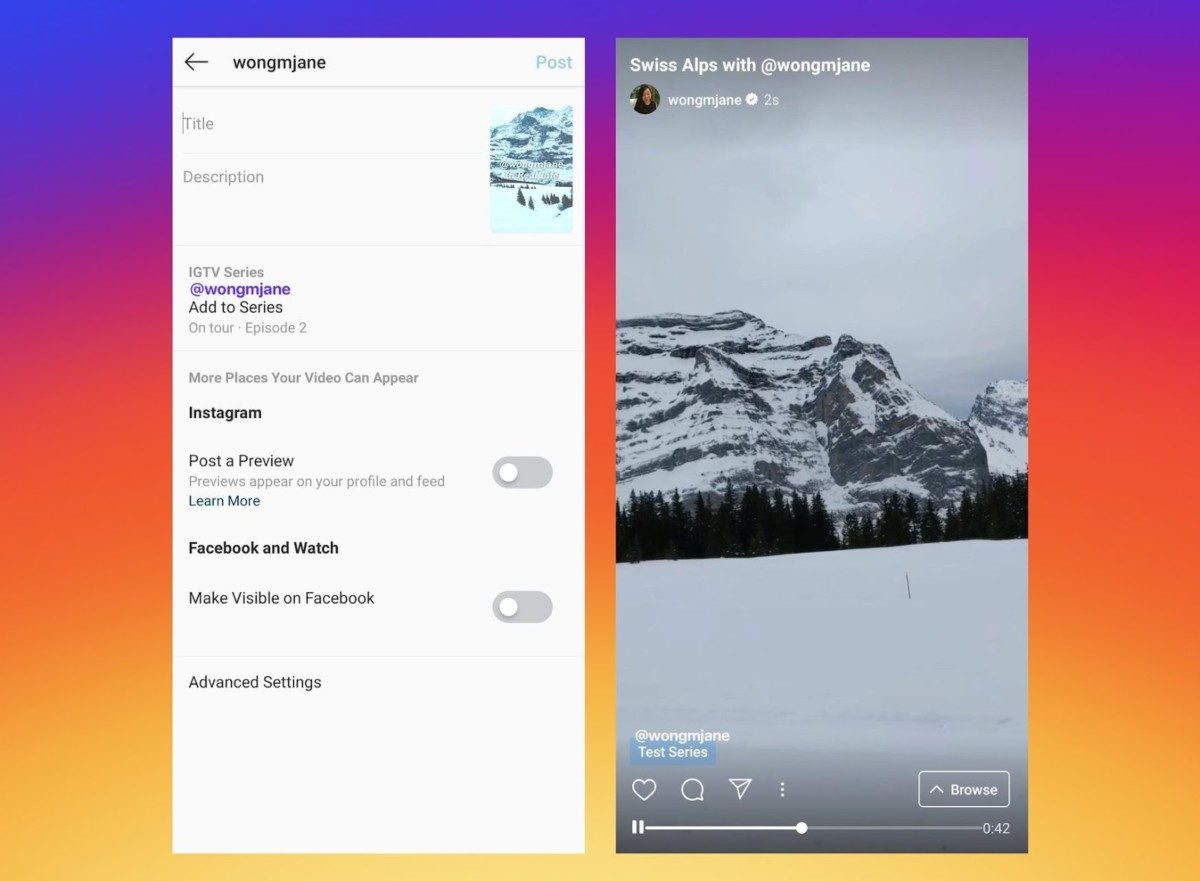 If you do not have the feature, you are not part of the test sample.
IGTV has not yet achieved the same level of success as Facebook Watch, but the ability to publish IGTV videos in Watch could help the app increase views of its content.
Other changes that will affect IGTV content:
You will be able to crop the profile photo thumbnail to a 1:1 ratio.
Videos in the feed can be adjusted to a ratio of 5:4.
The minimum recording time of a video is no longer 15 seconds, but 1 minute.
When uploading videos to IGTV from a mobile phone, the maximum length is 15 minutes, while 60 minutes from the web application.
Instagram will also auto-fill tags in the IGTV video description.
If you want to learn more about IGTV, read our articles on How to Make an IGTV Channel and Tips for a Successful IGTV Channel.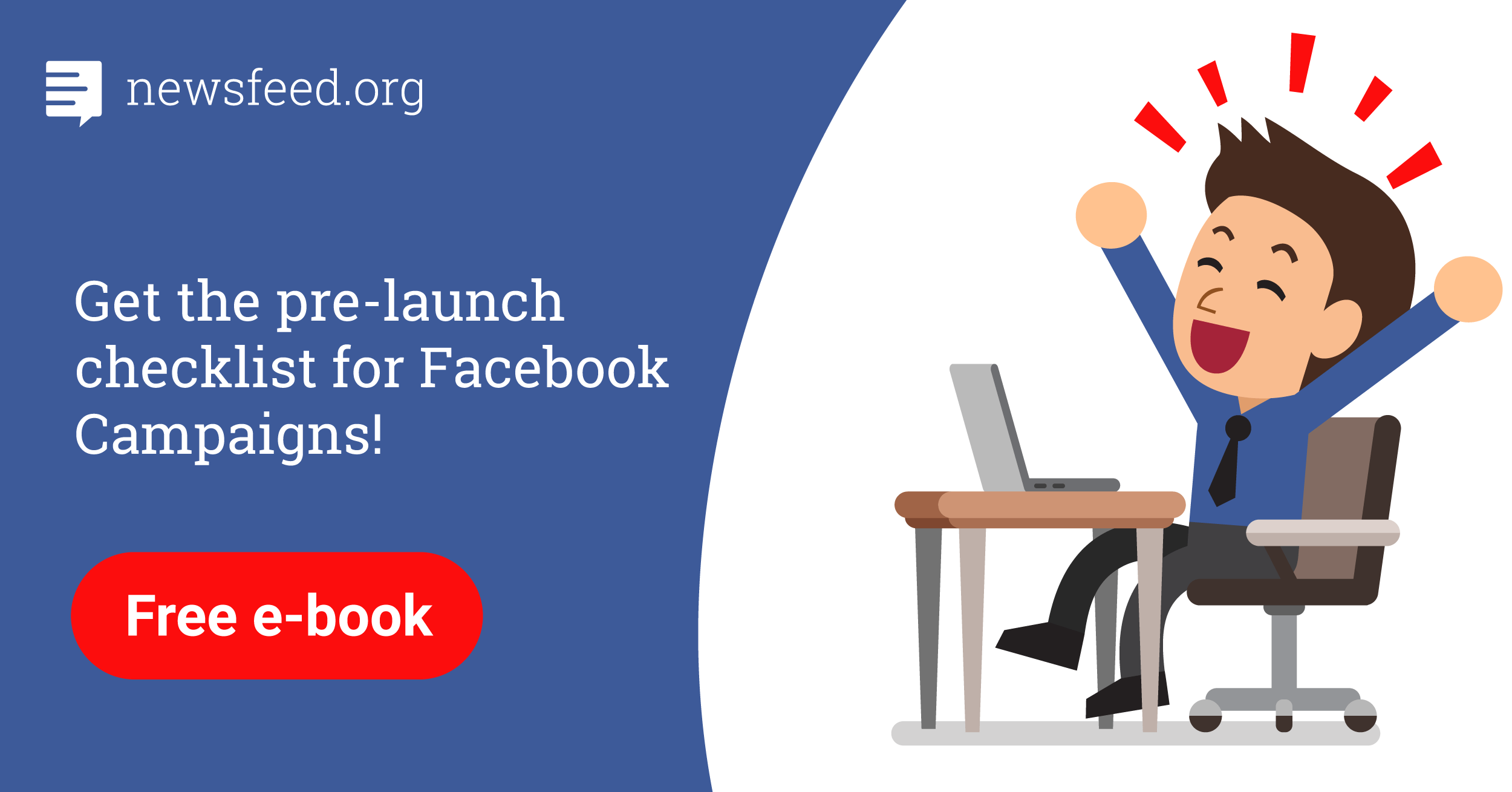 Comments