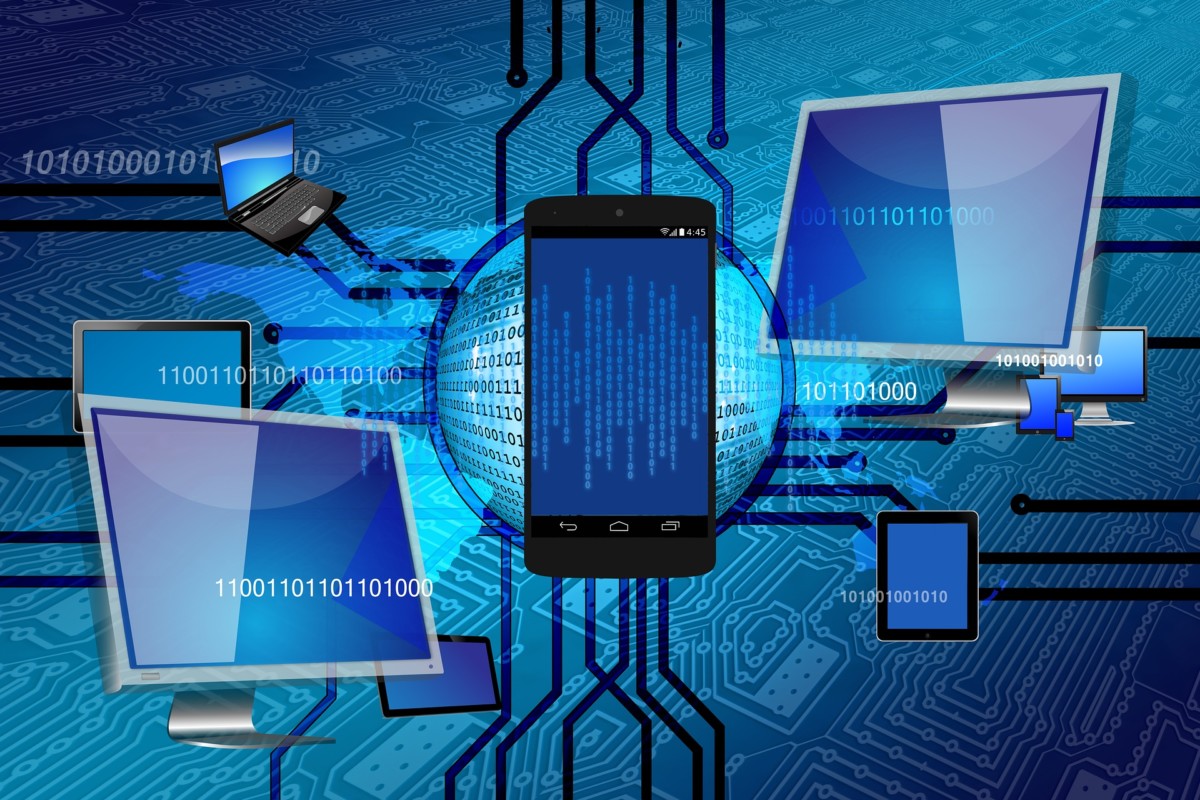 Facebook has been focusing on the development of new tools in the field of artificial intelligence, augmented reality and virtual reality in recent years and is investing a large amount in this area. Facebook also devoted a separate section of this year's F8 conference to this topic. It operates five VR, AR and AI research facilities around the world. This is a very large area, but it is a promising trend for the future. Facebook wants to use the AR, VR and AI tools to create an appealing environment, not only for developers, but also for users and brands.
AR – Augmented reality
The history of augmented reality on Facebook dates back to 2017, when AR Studio was created, allowing users to create filters, animated images and other effects for photos, videos, group calls and live streaming. You can also find AR in the field of games. AR is able to combine the virtual and the real world together with special effects and tricks.

Developers aim to provide users with more experience in content creation and connect users with AR. However, Facebook would like to introduce AR elements into its advertising platforms. Facebook conducted the first tests as early as 2018, where users could try face-to-face sunglasses through selected brands such as Michael Kors – all thanks to AR technology. If Facebook continues to develop AR geared towards corporate accounts, marketers will have very attractive tools available in the future.
For more information on AR visit the section Facebook Developers – Augmented Reality.
VR – Virtual Reality
Virtual reality fully immerses users in 3D virtual environments. Thanks to advanced hardware technologies, VR allows you to explore new worlds and places and experience new situations. Facebook sees great potential in VR in changing the way you work, learn, play and communicate. With VR, you can explore the universe, travel through history or connect with friends. Facebook is also working very intensively with various research institutions, schools and libraries to better understand how the VR can have a positive impact on learning.

The VR is a very interesting and controversial area, which is also frequently criticized. Connecting VR with the commercial world could be an extraordinary combination and could bring new opportunities for users and businesses.

Facebook also has several proprietary VR technology products.
For more information, visit Facebook Developers – Virtual Reality.
AI – Artificial Intelligence
Facebook has been working intensively on the development of artificial intelligence technologies for the needs of its platforms since 2013 and is using them in two ways. The first is security and content control, where it seeks to protect users. With the help of AI bots, Facebook is able to detect dangerous content.

Furthermore, Facebook is trying to use the potential of AI to bring users comfort and added value. Thanks to artificial intelligence, even blind users will be able to use Facebook and thus be connected with friends. AI technology and their screen readers add text captions to photos that blind users can listen to as audio.
For more information, visit Facebook Developer – Artificial Intelligence.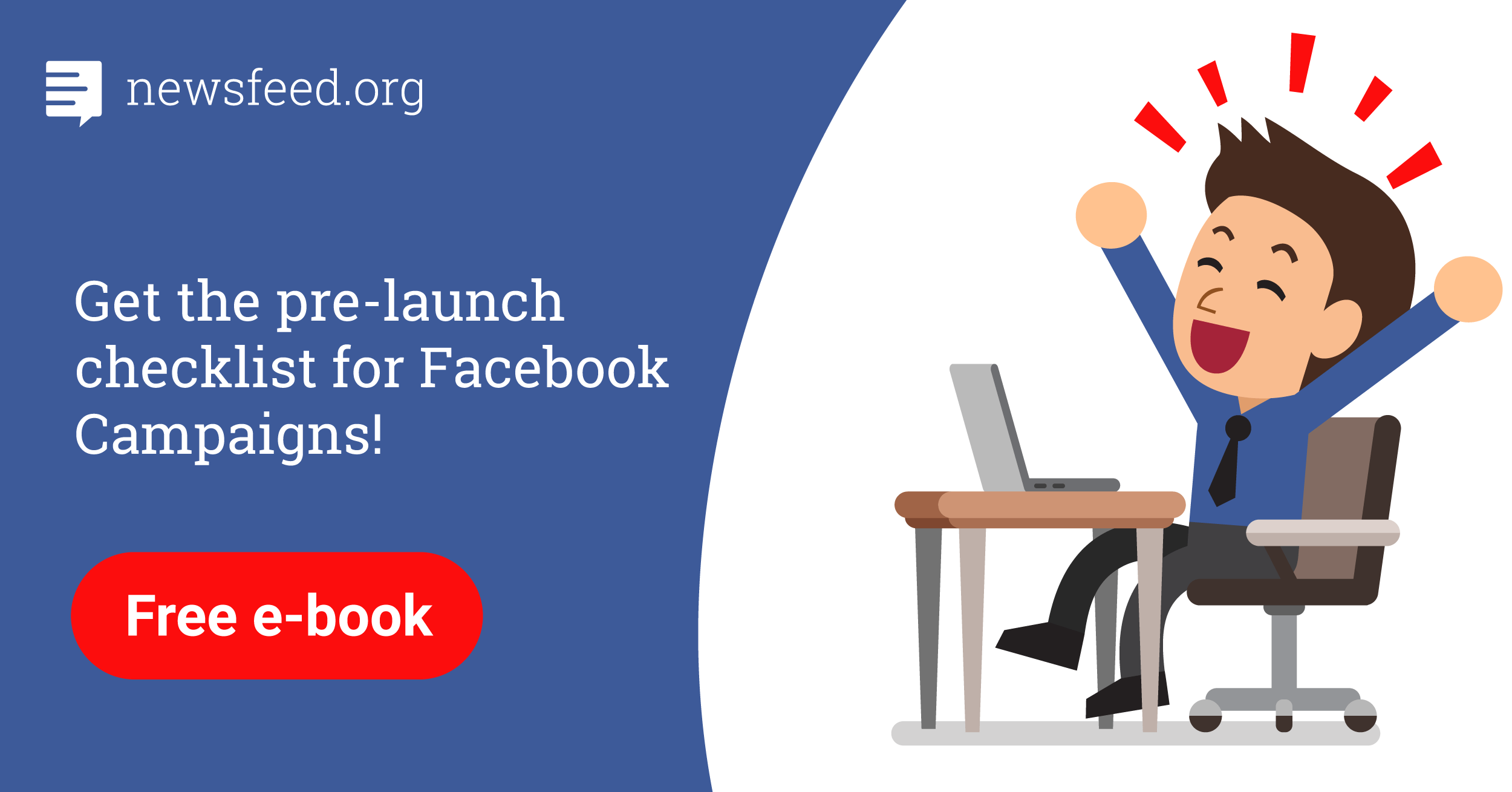 Comments