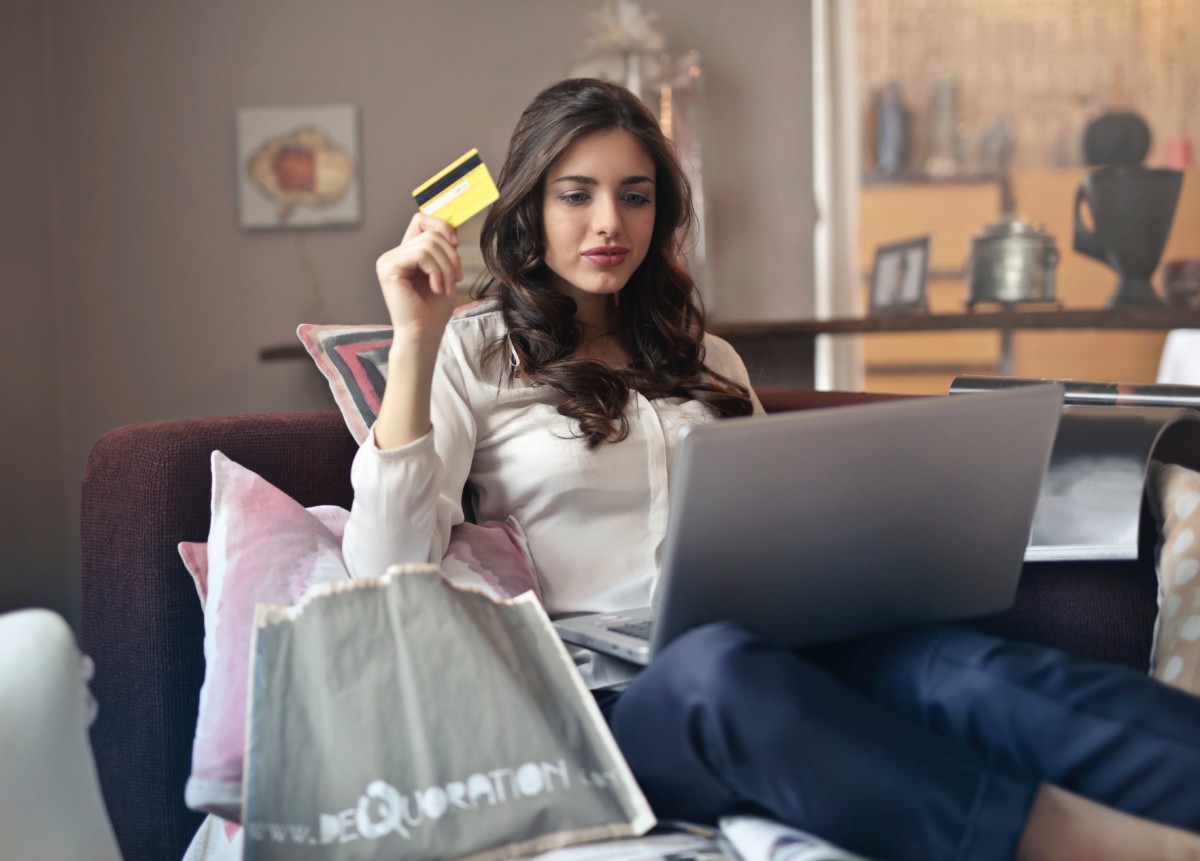 Instagram has recently been working hard on the development of innovations that promote shopping on the platform and e-commerce in general. Adding an AR filter to ads is one of these innovations. This week, Instagram also began testing a feature called Product Launch Reminder.
The goal of the new tool is to highlight the launch of a new product for sale. This gives users an overview of new products from their favorite brands and gives advertisers another way to promote sales of their products.
Product Launch Reminder will be available as a Sticker in Instagram Stories and as a product tag extension in the main feed. If a user sees the Product Launch Reminder, they can click "Set Reminder" to ensure they receive a notification when the product is available. In addition, the feature allows the user to view product details and, if they are interested, purchase it directly on Instagram without leaving the app.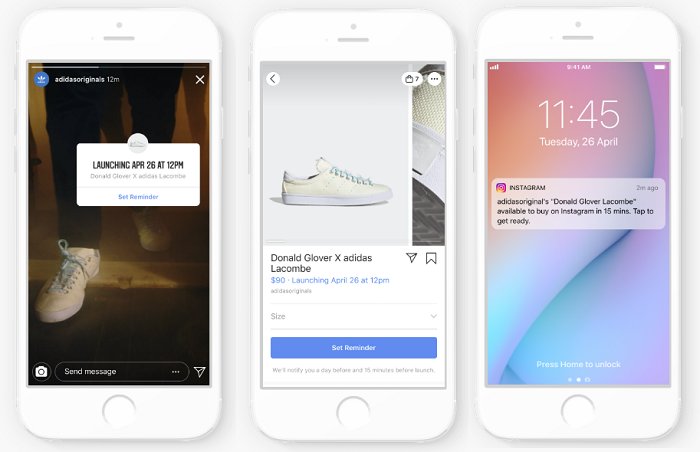 Instagram is currently testing the tool for selected brands in the US. When Instagram will introduce the new feature globally is not yet clear.

Instagram promises that Product Launch Reminder could also be beneficial and useful in collaboration with influencers. Some public figures have recently allowed Facebook to tag products in their Stories.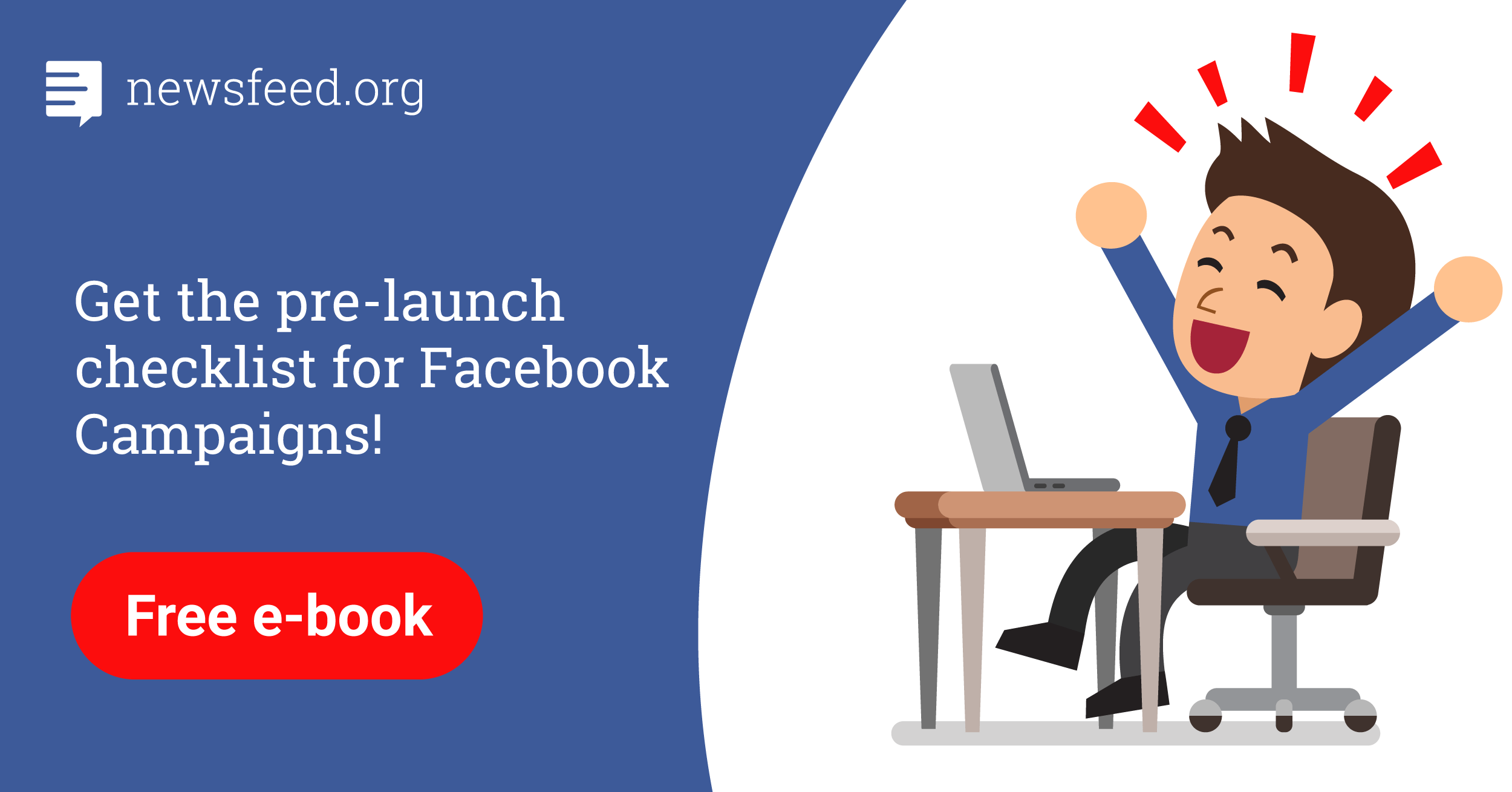 Comments