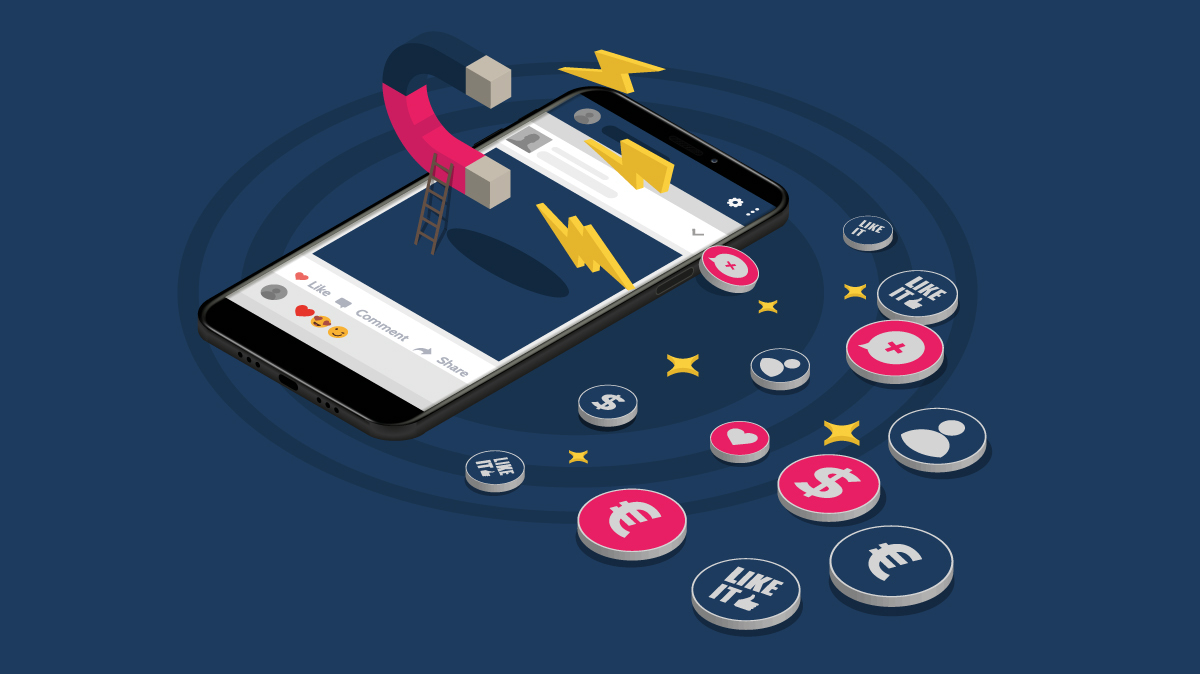 Learn how to create successful ads on Facebook, Instagram, Messenger and the Audience Network marketing decisions in regards to creating content that works.
The course consists of:
Coursebook – 3 chapters that cover the campaign structure, type of audiences, and ads you should create and name conventions for all essential assets related to running Facebook ads. The e-book includes examples and easy-to-complete activities.
Content creation learning modes
Online self-paced educational session

Individual price: 19.99€ for the coursebook

In-person-taught educational session (1 day)

Individual or group price – 750€ per session

Travel costs are to be added on top (available worldwide)
Should you be interested in learning about creating successful Facebook Ads, you can either register below or contact us via the form below or via the e-mail address education@newsfeed.org. In the case of special requests from groups, we can tailor our offer to your needs.
Comments