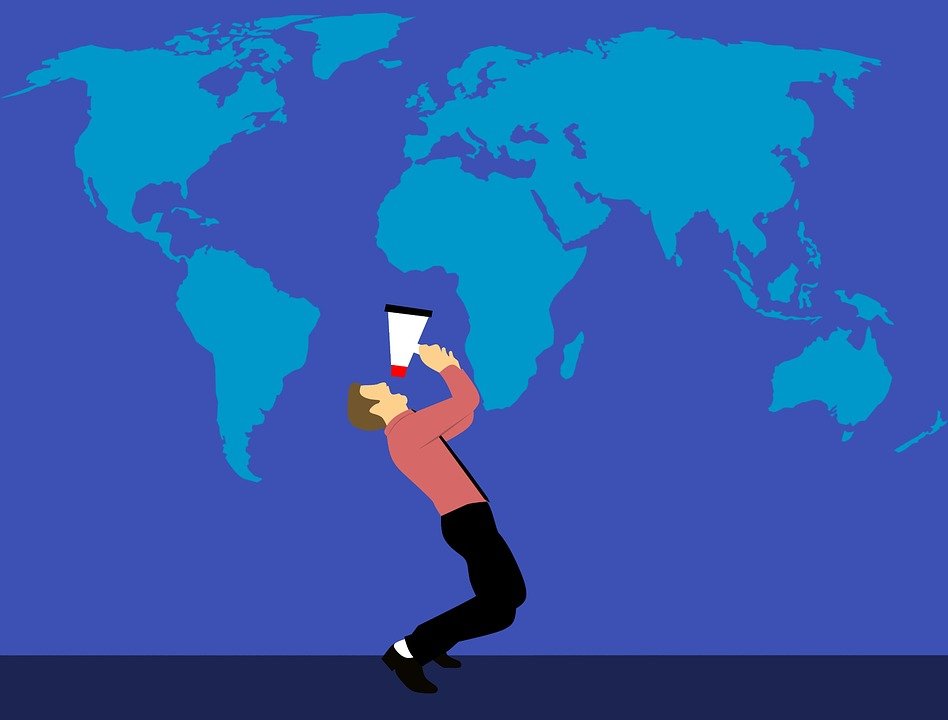 Facebook is coming out with more machine learning capabilities to improve ad personalization.
Dynamic formats and creatives
Advertisers will now be able to automatically show different customized ad formats to users. The functionality works with machine learning and shows different ads to different users. The option will be available when creating dynamic ads for catalog sales, traffic, and conversions objectives. It will be available in both Ad Manager and the API.
Text optimization in ads
Last month, Facebook introduced a responsive ad feature that allows you to enter multiple text options in the primary text, headline and description fields. This includes creating ads with a single image or video for traffic, app installs or conversions.
Automatically translated languages
With Ad Manager, you'll be able to add different languages for ads that contain a single image or video, to which the message will automatically translate to reach an international audience. By automatically generating translations of keywords, Facebook will speed up the campaign setup process while keeping you in control of each ad preview.
Who is this for?
This could be interesting for smaller organizations. Creating highly personalized content can be a bit difficult, especially in terms of time and money. Use machine learning to dynamically select ad formats, creatives and texts to run campaigns more effectively and reach the right audience at the right time and with less effort.

Read the Facebook article for details.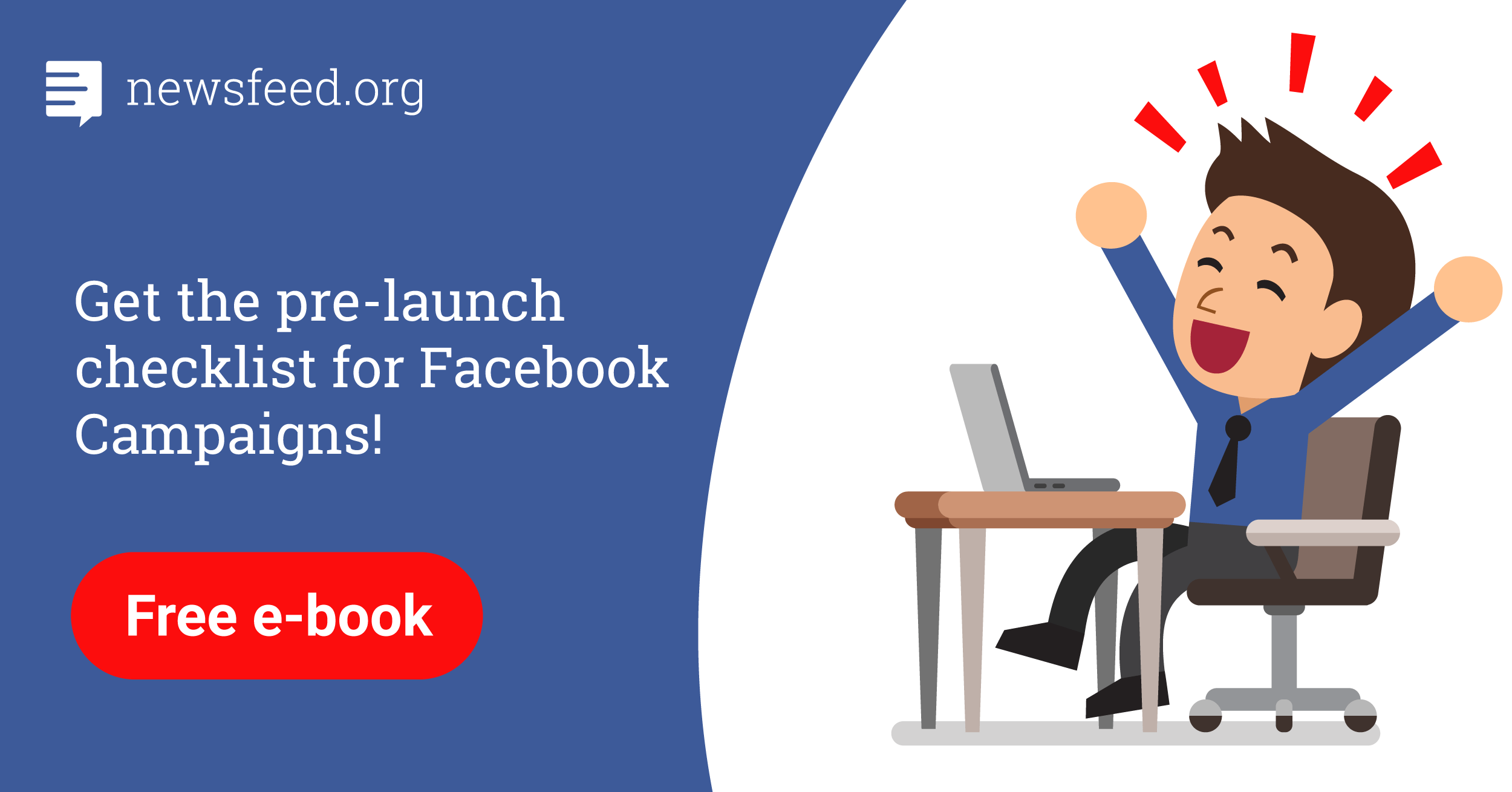 Comments