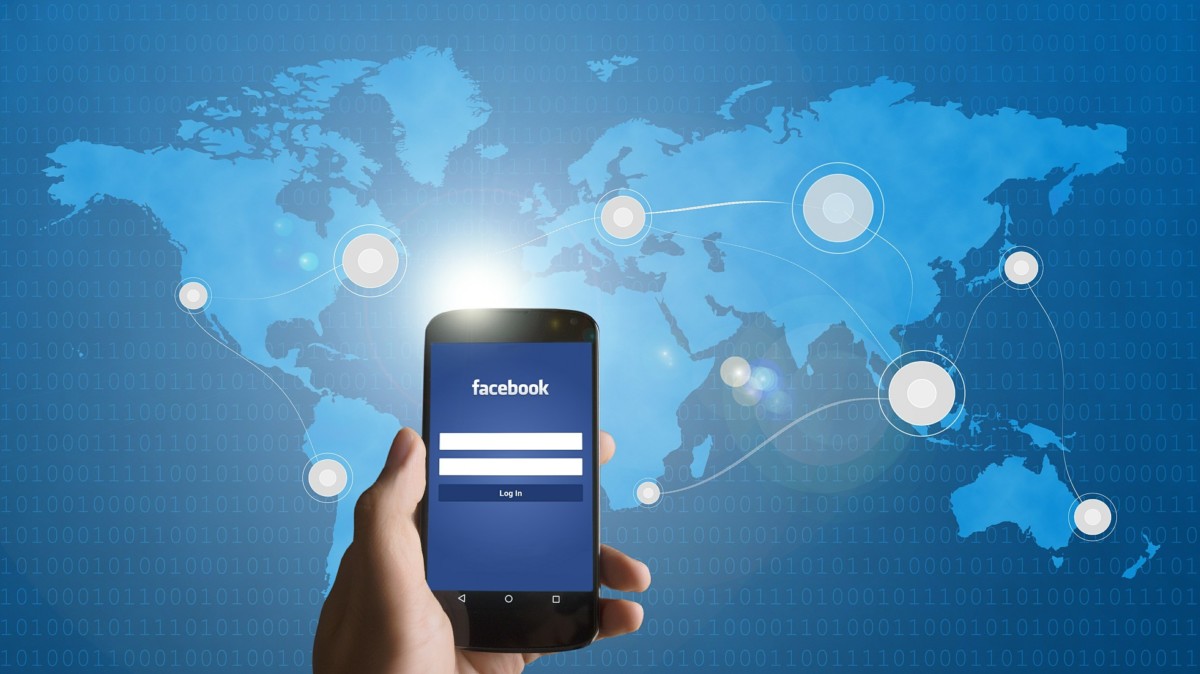 Advertisers will soon see new features that allow them to include multiple variations of the text in the same ad. Facebook will then test them and, based on the results, will select and display the appropriate combination of texts. This is to help advertisers get the best results from their campaigns.
The new tool is called Multiple Text Optimization, which resembles responsive ads from Google and will be easy to set up. When you create your ad, just fill out several variations for your body text, headline, and description in the text boxes. This option will be available for ads with a single video or single image.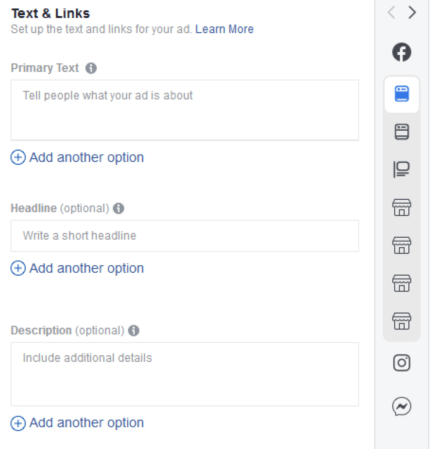 Multiple Text Optimization basically builds on Facebook's dynamic ads and works on a similar basis. It dynamically shows users different content, in this case a combination of text and captions, based on their preferences for the best results.
It also allows you to test text alternatives in combination with different audiences. According to some reports, however, you may not be able to break down your ad results for each text combination.
Facebook said Multiple Text Optimization will be rolled out globally to all users in the coming weeks. Have you already seen this in your ad account? Show us in the comments.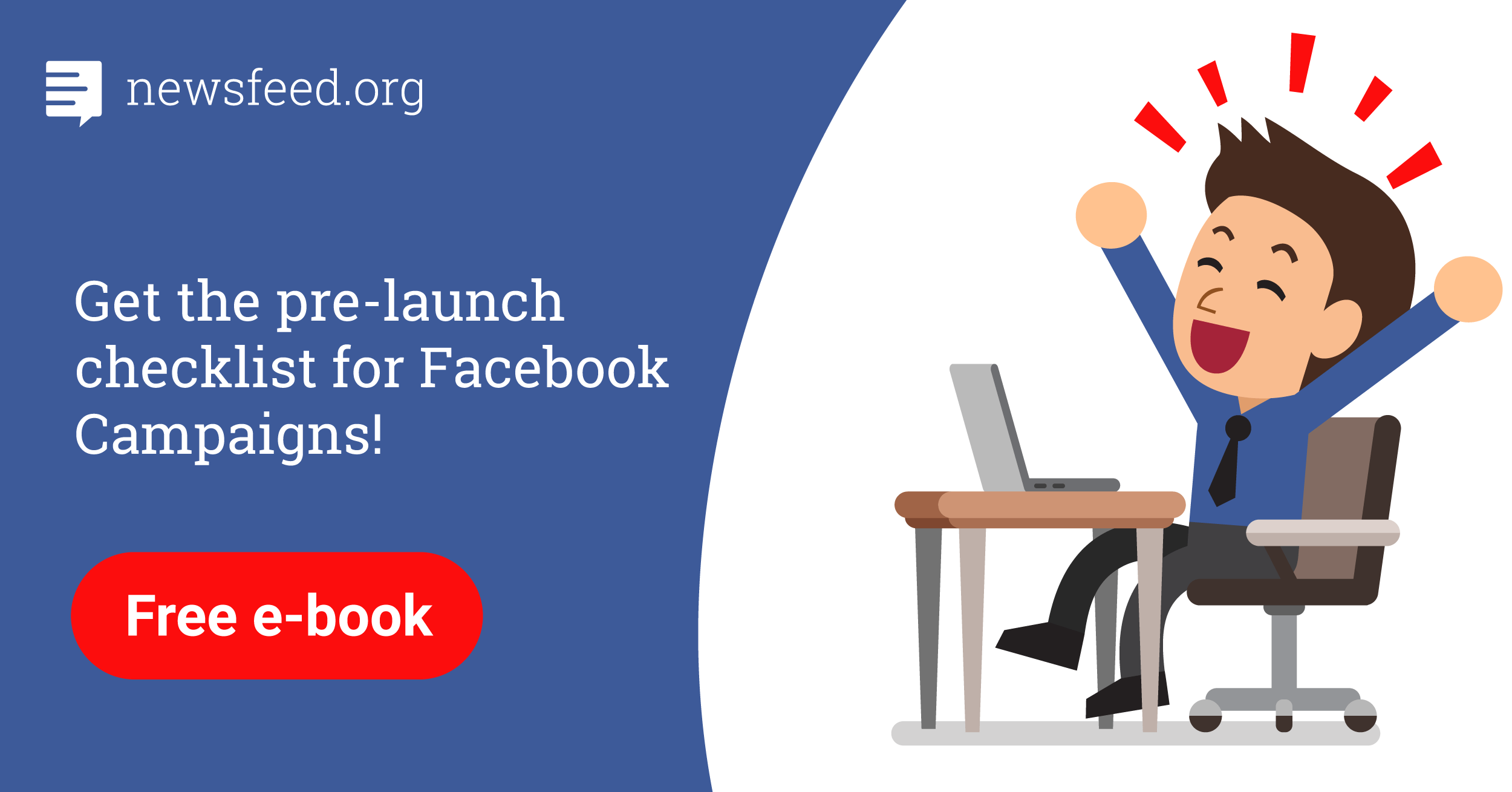 Comments