If you are a B2B business, you need to influence and engage your customers just like B2C. It can only be a little more difficult on Facebook. But hopefully it will help you realize that you have to address a group of people, in this case business decision makers, as in B2C. These are people with jobs that decide on business relationships and partnerships and can influence whether you succeed. Mobile advertising is a suitable environment to reach the B2B market, as phones combine both the professional and personal lives of these users. Try Facebook, which connects the two worlds.
Facebook says business decision makers spend more time on its platform than average users. They use social networks not only at work but also in private life.
This target group is also 1.5 times more likely to want to try B2B products, such as downloading manuals, guides, demo versions of software, demonstrations of online courses designed for companies and so on.
Facebook has published 6 tips that can help you develop your B2B strategies:
1. Campaign objectives
If traffic and clicks do not correlate with the results you want to achieve, consider adjusting the objective in your campaign settings. This should be in line with your business goals. For example, choose App installs, Conversions, or Lead generation to get direct action from your audience.

2. Target Audience
It is another key point of a good B2B strategy. Set up Custom Audiences to reach audiences that have already interacted with you in some way. You can also turn them into Looklike Audiences and get to the audience that has similar characteristics to your existing customers.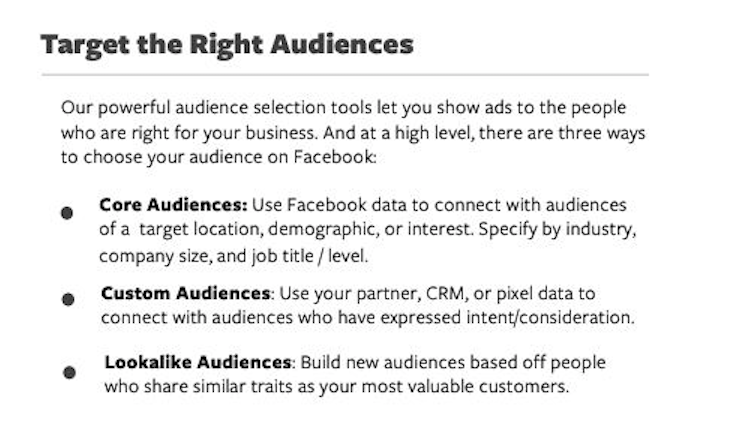 3. Creative Format
Choose the right format to use it for your communication and advertising. For example, Mobile-First Video may be most effective for your audience.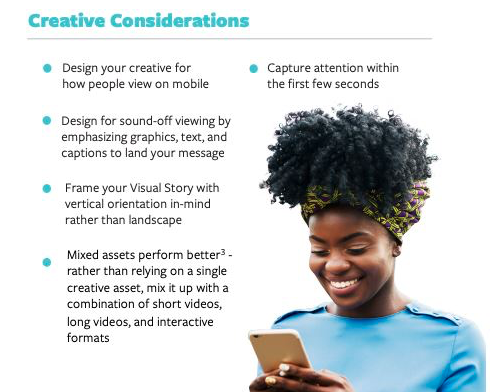 4.  Campaign Optimization
Another key component of your success. Get the most out of your Facebook Pixel or SDK. Try Campaign Budget Optimization, Dynamic Ads, or Autoplacement.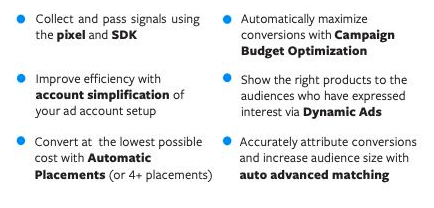 5. Measurement
For a better understanding of how your campaigns work, try the Conversion lift and Split test. Analyze which of your strategies work and which don't. Feel free to experiment and run tests.
6. Placement
Consider 4 or more placements or Automatic Placement instead of one. The algorithm puts your ads in the best places.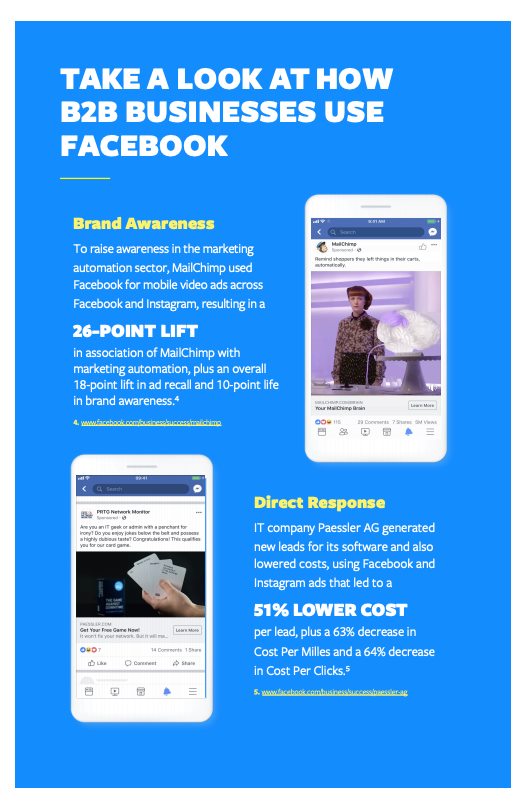 Are you interested in the topic? Read the case studies of Avon and Paessler AG.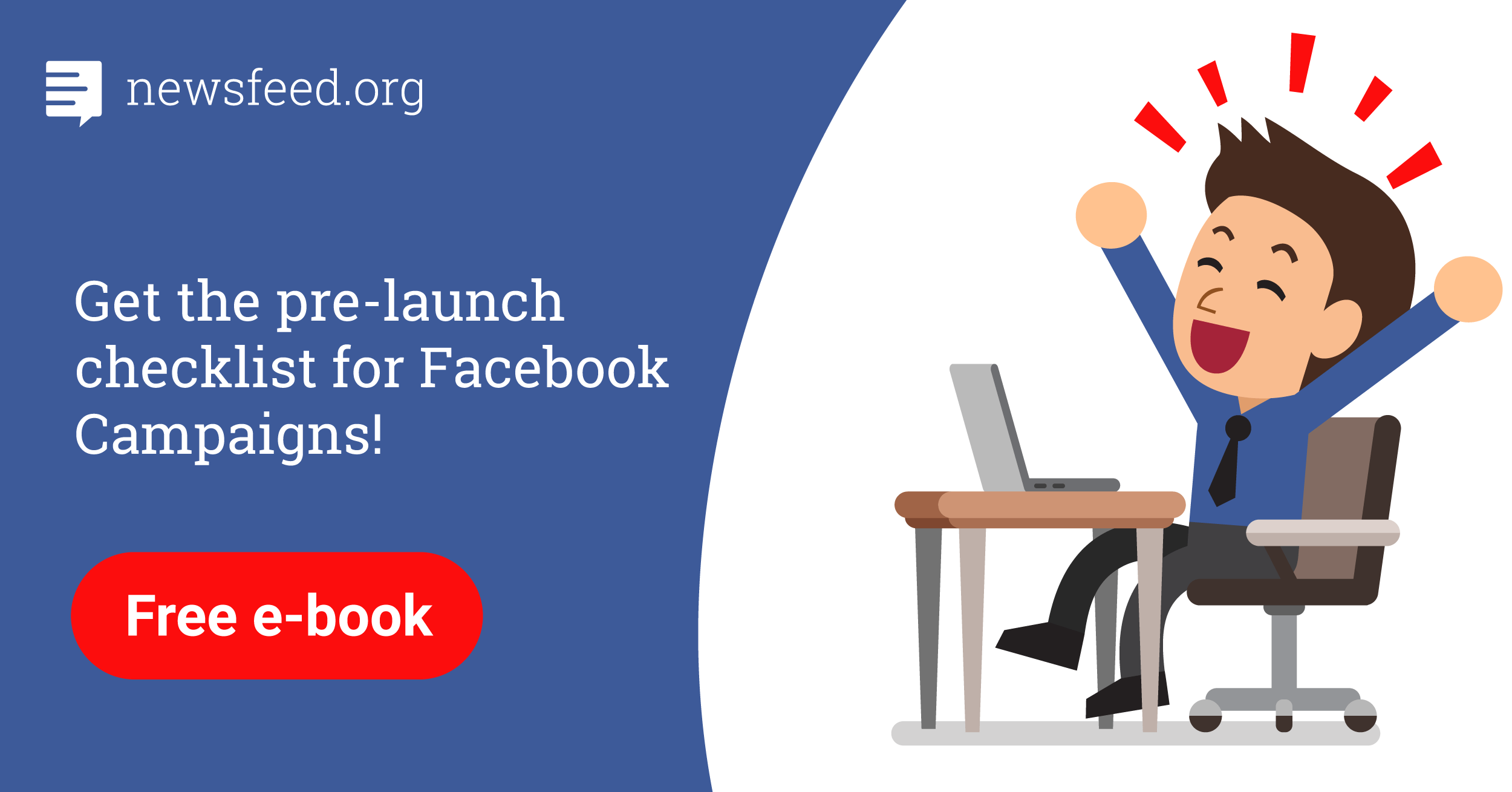 Comments