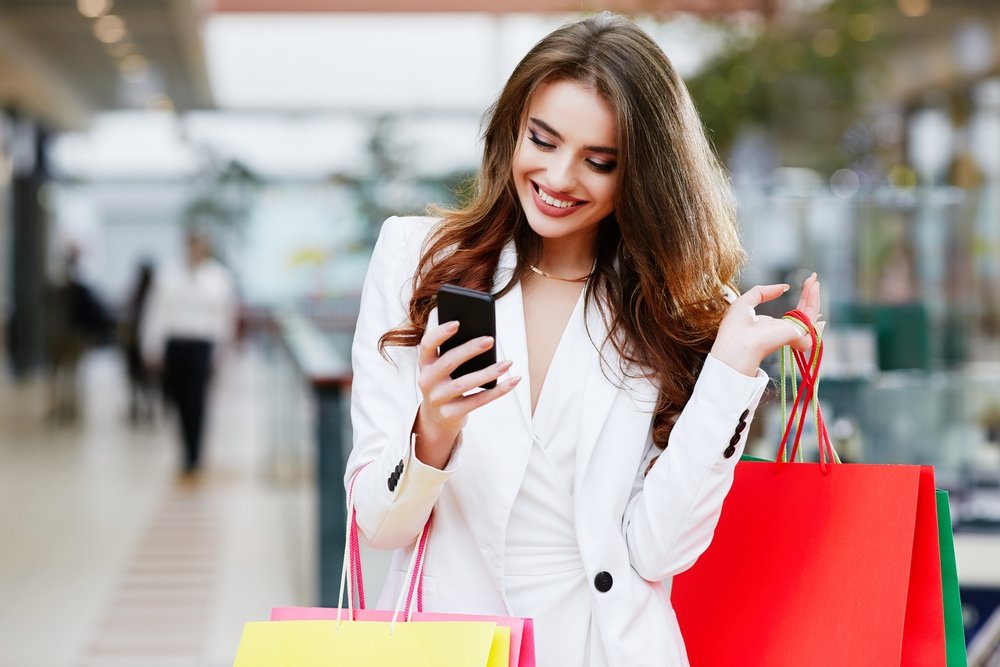 When you launch an app, you need to reach new people to download it. Facebook has an attractive format for app installs and is the most used channel for installs offering a good cost per install (CPI) and a big opportunity to reach your audience. Even with right segmentation or bid strategy, sometimes creatives are the key to convert people and get them to install your app. Normally, you will upload a lot of creatives to your campaign and Facebook's algorithm would choose one and deliver this ad to all of your audience, although sometimes the creative will not resonate with part of the audience and they might end up not installing the app in the end. Here is where Dynamic Creative comes into play.
Their Story
Dinda is a Brazilian buying club, that offers the best products of the best brands for all family members, including moms, dads and of course, their children. They offer the best brands in very affordable prices in Brazil and this makes them one of best e-commerce to buy all-things fashion, decoration furniture, domestic supplies and bed linen, table and bath. They had launched an app and wanted to bring in new users.
Their Goal
After Dinda launched their app, they started some app install campaigns on Facebook to increase their user base. With time, the cost rose high and they asked us for help to reduce the cost per install.
Their Solution – Showing the best creative combination to the right audience
With the goal to reduce the per app install, Facebook hasn't able to show a lot of creatives to optimize their cost and also combine the right creative to the right people.
With ROI Hunter, we restructured all the campaigns, create new UTMs to identify where the best cost per install is and started all over again, but this time using Dynamic Creative Optimization, a feature where you combine a lot of texts, headlines, and images to reach the right audience with the right creative. We made some restructure in segmentation, added new adsets based on LookAlikes that they had, people who visited the website and some interests to make the structure more scalable. This made the campaign reduce the cost per installs in 44% in all devices (iOS and Android) and brought 91%  more installs in Android and 2X more in iOS.
Their Success
Dinda's DCO campaign for app install started in July 2017 and they were very happy with the reduction of the cost. The cost reduction was so attractive that Dinda extended the campaign throughout the year and generated more than 37k app installs in Android and more than 3.000 for iOS.
Examples of creatives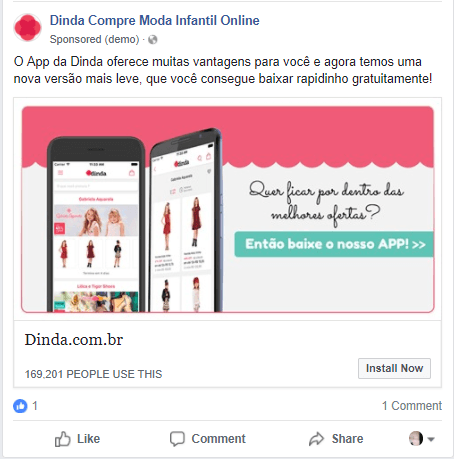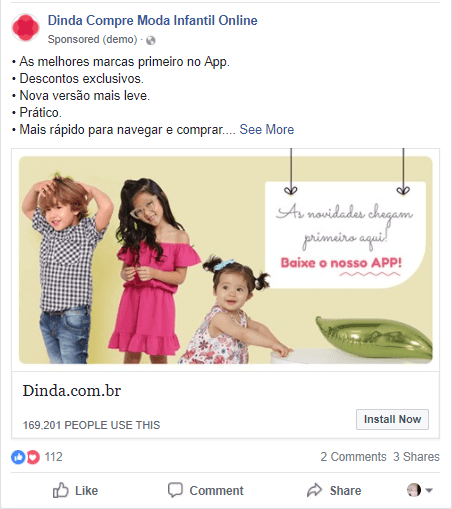 Comments