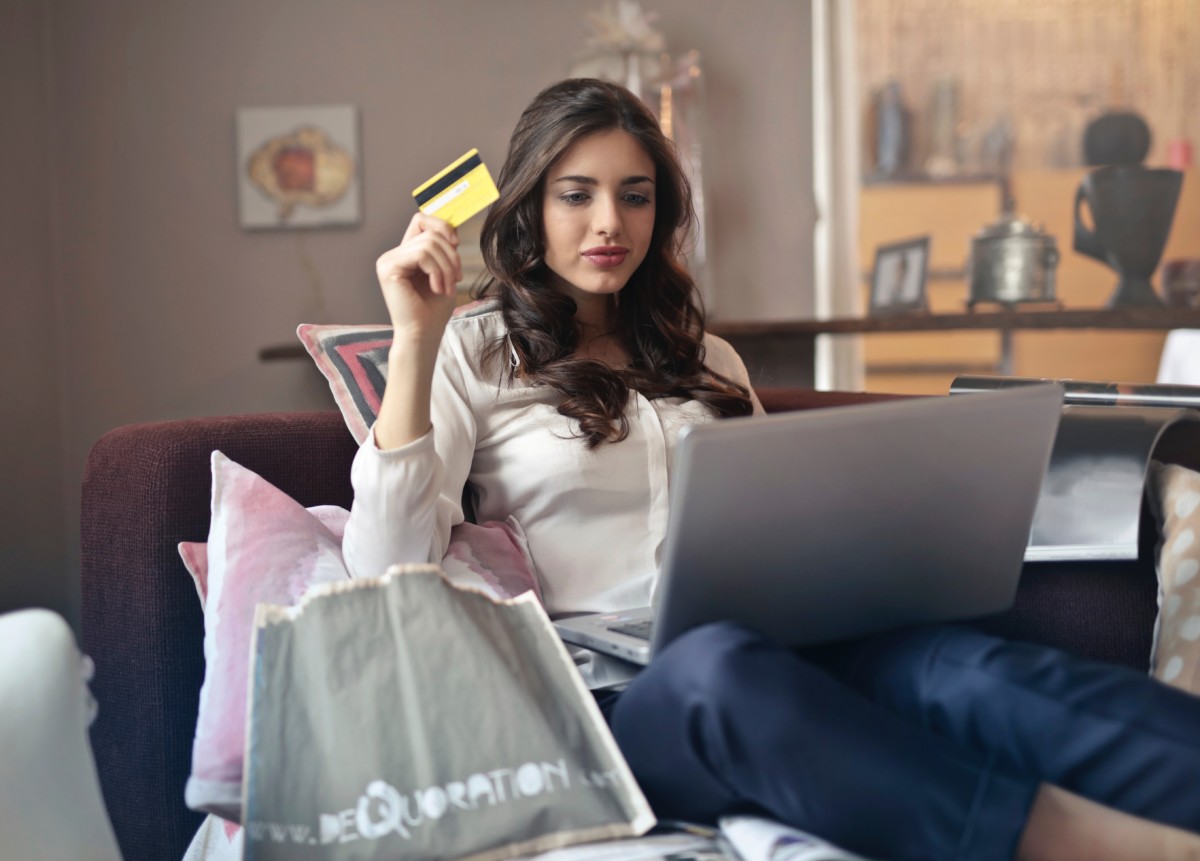 Black Friday, the most anticipated season for both marketers and potential buyers, is on full swing. We sat down with Aidan Doherty, Facebook's Product Marketing Manager for EMEA, and asked him what performance marketers can do to create successful campaigns this holiday season.
Q: What is the best strategy e-shop owners can implement for the Black Friday season? Which features and tools do you recommend using?
A: Facebook Dynamic Ads automatically show the right products to people who have expressed interest on your website, in your app or elsewhere on the Internet. Simply upload your product catalogue and set up your campaign. It will continue working for you for as long as you want – finding the right audience for each product and always using up-to-date pricing and availability.
For prospecting campaigns, you can use Facebook Dynamic Ads with broad audience targeting, and you can reach people who've expressed an interest in your products (or products similar to yours), even if they haven't visited your website or app yet. When you target a broad audience, people in this audience automatically see products from your catalogue that are likely relevant to them.
See also: 5 ways to make the most out of your Facebook Product Catalogue
Q: Is there any new Facebook "product" which is not so frequently used and could help businesses gain a competitive advantage?
A: I would recommend testing Campaign Budget Optimisation. Campaign budget optimisation (CBO) makes the most efficient use of your budget spending to get you the overall best results, and ensure that the cost of those results aligns with your bid strategy.
See also: Minimum budgets and how to set up the right budget for your Facebook Campaigns
Q: Should we rely on auto-bid and auto-placement?
Your bid strategy can vary depending on your objective and how flexible you can be with costs. Target cost bid is best for when you need consistent results. Bid caps are best when you need more control over your bids, and Cost caps are best to use when you need more volume.
In many cases, we recommend running your ads across Facebook's family of apps and services by using Automatic Placements. Doing so gives our delivery system more flexibility to get you more and better results.
Q: How does oCPM algorithm work during such a spike when competition/performance etc. is changing every hour?
A: The algorithm works the same. If demand is higher, then oCPM will be higher as well. To minimise the cost, use best practices (auto-placement, simple account setup, dynamic ads for retargeting, creatives, high catalogue matching rate)
Q: Since the Black Friday campaigns run for only a few days, is it a good idea to use Accelerated delivery?
A: If worried about delivery you can check your bid is high enough and you are targeting a broad enough audience.
Accelerated delivery may cause an increase in CPA so best to keep an eye on costs if you use that.
Q: What are your recommendations when it comes to creatives?
A: In order to capture consumer's attention, it is critical to adopt a mobile-first strategy. You need to think about mobile from the very first second you start to shape the idea of your creative. Your video ads have to fit seamlessly into the mobile content for a higher likelihood of driving brand lift and delivering your message.
But we know that creating mobile video ads is not always easy or approachable. That's why our Creative Shop team developed platforms like Video Creation Kit to approach creating lightweight video ads from still image ads.
Q: Let's move on to campaign optimisation. What are your suggestions on optimisation especially during this season?
Nothing specific for campaign optimisation. For Black Friday, you will check the campaigns more frequently. In terms of a budget, it should be at least 5x your CPA for each ad set. If you adjust the budget on the CBO level, it won't affect the learning phase. If it's changed on ad set level, it will affect the learning phase. Thus, CBO is useful as ad sets don't re-enter the learning phase when the budget is modified/reallocated. Now it's also a good time to do a split test. If no dynamic ads are used, then use lookalike audience during holidays.
Q: What happens if I want to launch new ad variants – should I use existing adset or make new adsets? 
A: If it is an entirely new concept, it would be good to create a new campaign.
If it is a variation of what you have been running, we would recommend putting it into a new adset.
Q: How should advertisers use data from Black Friday for upcoming campaigns?
A: Performance advertisers should download and evaluate the results. Look for unusual activities such as volume, CPA, the conversion rate that wasn't expected. For example, if there is significant data on a particular audience, you haven't thought of or different demographics. You can leverage those insights for building your strategies in the upcoming weeks. Also, analyse the performance of creatives and do A/B testing. 
Q: What would you recommend to advertisers (for example non e-commerce) who don't have special Black Friday offer? (They will probably be influenced by the high volume of advertisements and prices as well.)
A: Be aware that it's extremely competitive. If you don't have a specific offer, you might not have the same CPA. Even without a specific offer, you can jump in with creatives just mentioning black Friday & spend a little more, but it might get expensive.
There you have it! These are what Facebook recommends Facebook marketers prepare and optimise their Facebook campaigns this season! Need more ideas on how to make the best out of your Black Friday and holidays Facebook campaigns? Be sure to check our article: The ultimate Facebook Ads guide to ace your festive shopping campaigns and our 7 Facebook PPC tips for an even better holiday season. 

Comments