If you are an advanced Facebook advertiser, chances are that you have created Product Catalogues to use in Dynamic Ads to promote your products. Did you know that there are other ways to use a product catalogue? In this tutorial, I will be going through all the ways you can use one.
What is the Facebook Product Catalogue?
A Product Catalogue is a container that holds a file (or multiple files) with a list of all the products you want to promote. This file is called product feed because it "feeds" the product catalogue with information on the products. Any changes made in the product feed will automatically be reflected on your catalogue and subsequently, your ads. You can create and manage your Product Catalogues in Catalogue Manager in your Business Manager. Note that a Business Manager is a prerequisite, so you need to create one as it is required before creating a Product Catalogue.
How to create a Facebook Product Catalogue
Fill in the necessary information such as the owner of the product catalogue and a name.
There you have it! You just created your first Product Catalogue. Now, you can use it in Ads, tag products on your Facebook Page's or Instagram posts.
Since Product Catalogues tend to be synonymous to Dynamic Ads, we will be exploring them first!
1. Using a Product Catalogue for your Dynamic Ads
Dynamic ads, aka Dynamic Product Ads, are a great way to show potential customers products they have previously seen or added to cart on your website (remarketing Dynamic Ads). In the case of people who haven't visit your site, Facebook will automatically deliver the most relevant products (Prospecting Dynamic Ads).
You create such ads via the Catalogue Sales objective where you can define your product set; a subset of products you want your target audience to see.
1a Making the most of your Dynamic Ads
To make the most out of your Dynamic Ads, you can utilise a series of features that Facebook has released for its advertisers:
Multilanguage and multi-country Dynamic Ads: These two features are is ideal if you advertise across multiple countries where they speak different languages or use different currencies. Facebook has launched two features to help you out.
Using the SlideShow feature: If you are an e-commerce, you can bring your e-commerce experience to the ad viewers by displaying a slideshow of various angles of your products within your ad, the way the user would browse through product photos on your website. Slideshow Dynamic Ads are a great way to increase cart recovery.
Dynamic ads creative templates: If you are looking for ways to customise the appearance of your Dynamic Ads, then applying a template will surely do the trick.
2. Using a Product Catalogue for your Collection Ads
Collection ads are an exciting ad format as it merges some aspects of dynamic ads and canvas (aka Instant Experience) ads. Their immersive nature makes it easier for people to browse and purchase products from your website without leaving the Facebook platform. 
This type of ad tends to have excellent results. In one of our very first tests, our collection ads generated conversions and positive ROI, with 20% lower the cost per click when compared to standard mobile ads.  There are two reasons why:
They attract user's attention due to the different format compared to usual posts and ads.
They are mobile optimised, and in some cases, it feels like they can partly substitute a mobile website.
3. Using a Product Catalogue to create a Shop Tab in your Facebook Page
Did you know that you can create a shop on your Facebook Page? Facebook Page admins can create aShop Section; a custom Tab where they can include all the products they sell on their website.
Adding products to your shop is a rather straightforward process.
4. Using a Product Catalogue to tag  Facebook Page posts
If you have already set up a shop, you can tag your products on your photos or videos. This way you can raise awareness for your shop, but also help product discoverability and increase engagement.
By analysing your products' performance, you can use your learnings when it comes to promoting your products with Facebook Ads. You could, for example, use the above information to create product sets with the most-messaged products, a carousel featuring products that received a high number of views and so on
5. Using a Product Catalogue to tag Instagram Posts and stories
Similar to the tagged Facebook posts, you can create shoppable Instagram posts and stories.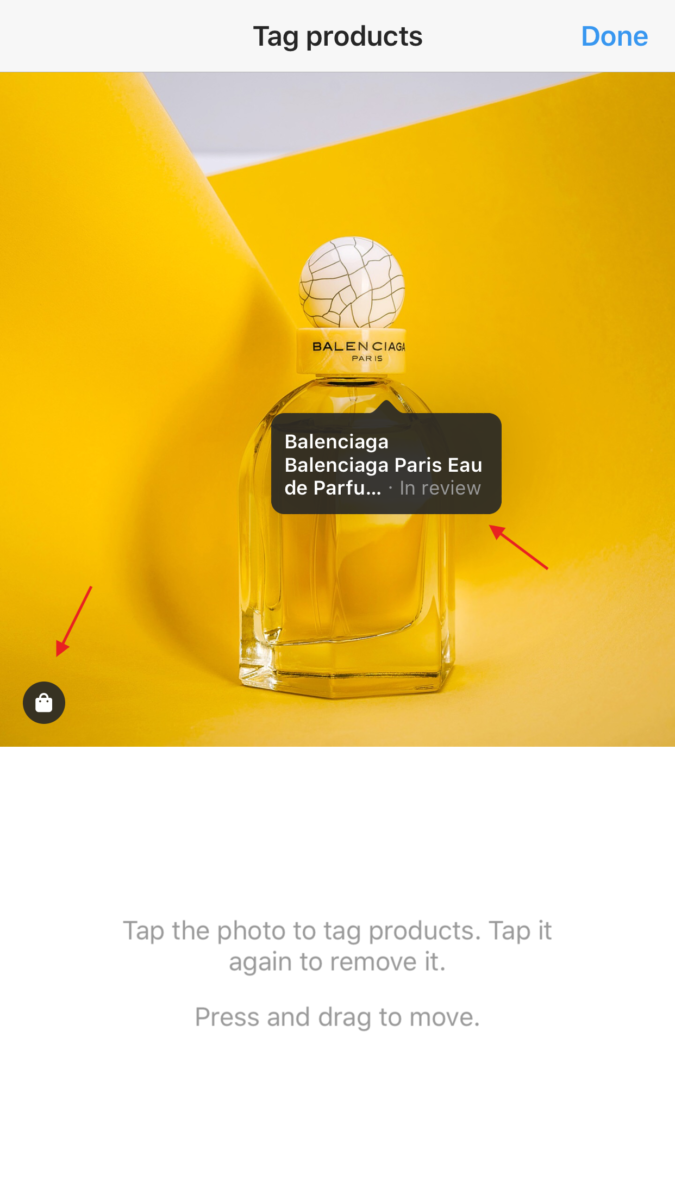 If you already have a Business Manager, a Facebook Page, and a Product Catalogue, then the only thing you need to do is connect your Instagram business account to your Facebook Page, and you are good to go!
If your business has Instagram accounts that cater to specific countries/audiences, you can create additional feeds to create posts that will display product information in the language/currency of your followers.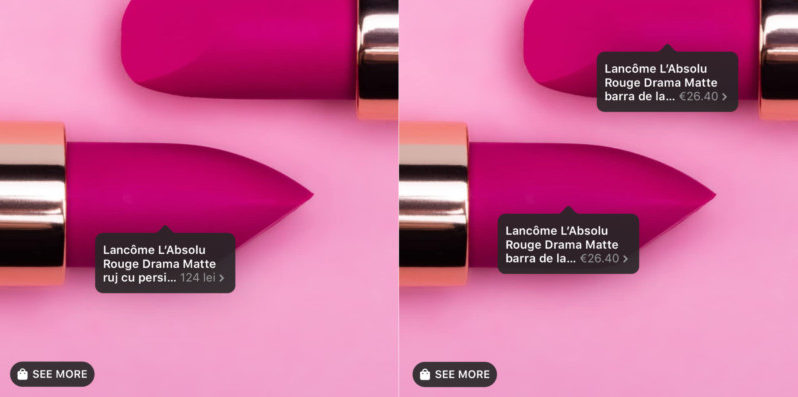 There you have it! Five ways to use a Facebook Product Catalogue! How are you using them? Let me know in the comments bellow!

Comments