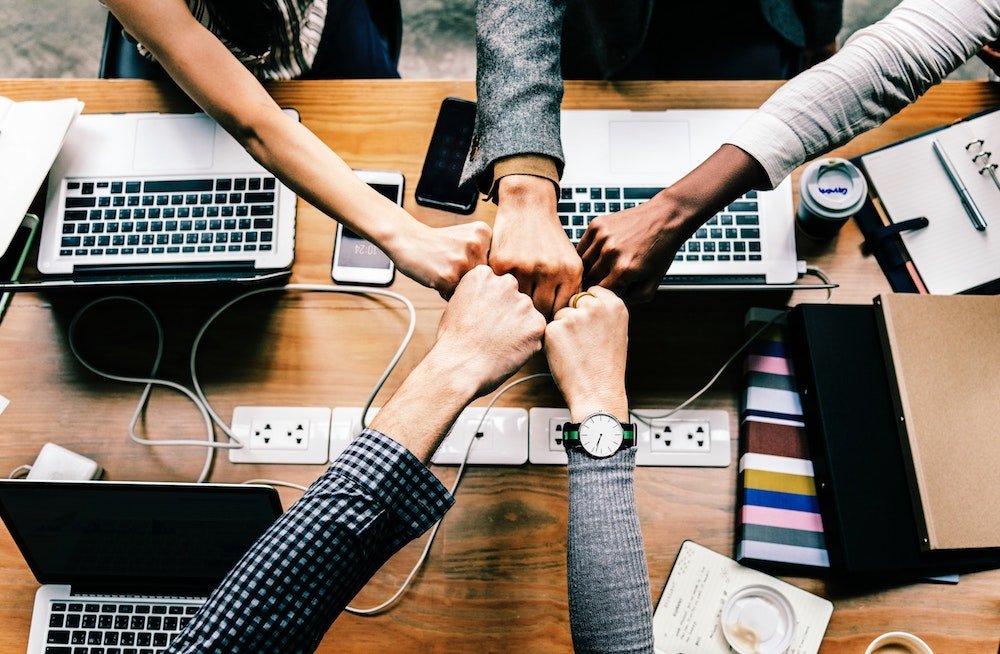 From September 2019, you will no longer be able to turn off Campaign Budget Optimisation for new or existing campaigns. This setting will be the default for all advertisers. With this, Facebook wants to help companies maximise their campaigns' performance.
The Campaign Budget Optimization feature was introduced at the end of 2017 with the aim of offering companies new effective budgeting options for different ad sets for their campaigns.

This tool helps companies:
Redistribute campaign funds
Continuously monitor their ad sets
Identify ad sets with the best performance based on real-time data.
All while taking into account your chosen strategy.

Until recently, this setting was optional, and advertisers could decide whether to use the tool or not. Starting September 2019, Campaign Budget Optimization will not be able to be turned off but will be the default for all advertisers.
You will no longer be able to set a daily budget or a lifetime budget at the ad sets level. This innovation will greatly affect the structure of Facebook campaigns, and for many advertisers who do not have experience with the tool, it will mean a big change in their habits.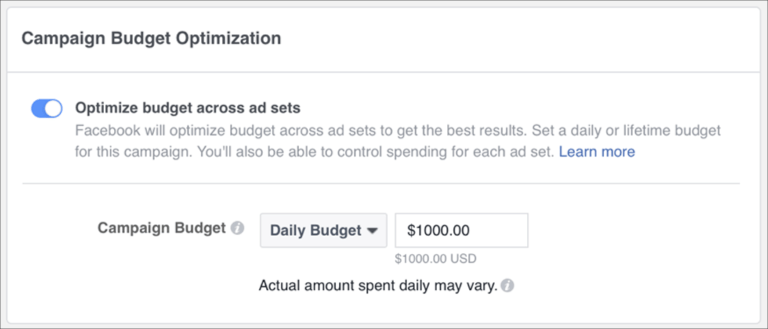 Facebook offered a few points about what advertisers can expect from the tool:
1. Every advertiser will be able to set a single campaign's central budget, which will be optimised across all ad sets. Facebook will then examine all ad sets in real time and automatically redistribute the budget based on which ads will deliver the best results and performance.

2. The goal will be to generate better results in real time, and this will reduce the overall cost per result.
3. Budget Optimization can help reduce the cost of the entire campaign and achieve the lowest cost result for ad sets.

If you have no experience with the tool yet, you have plenty of time to experiment with it and prepare for the change. You can start with learning about how the budget optimisation algorithm works.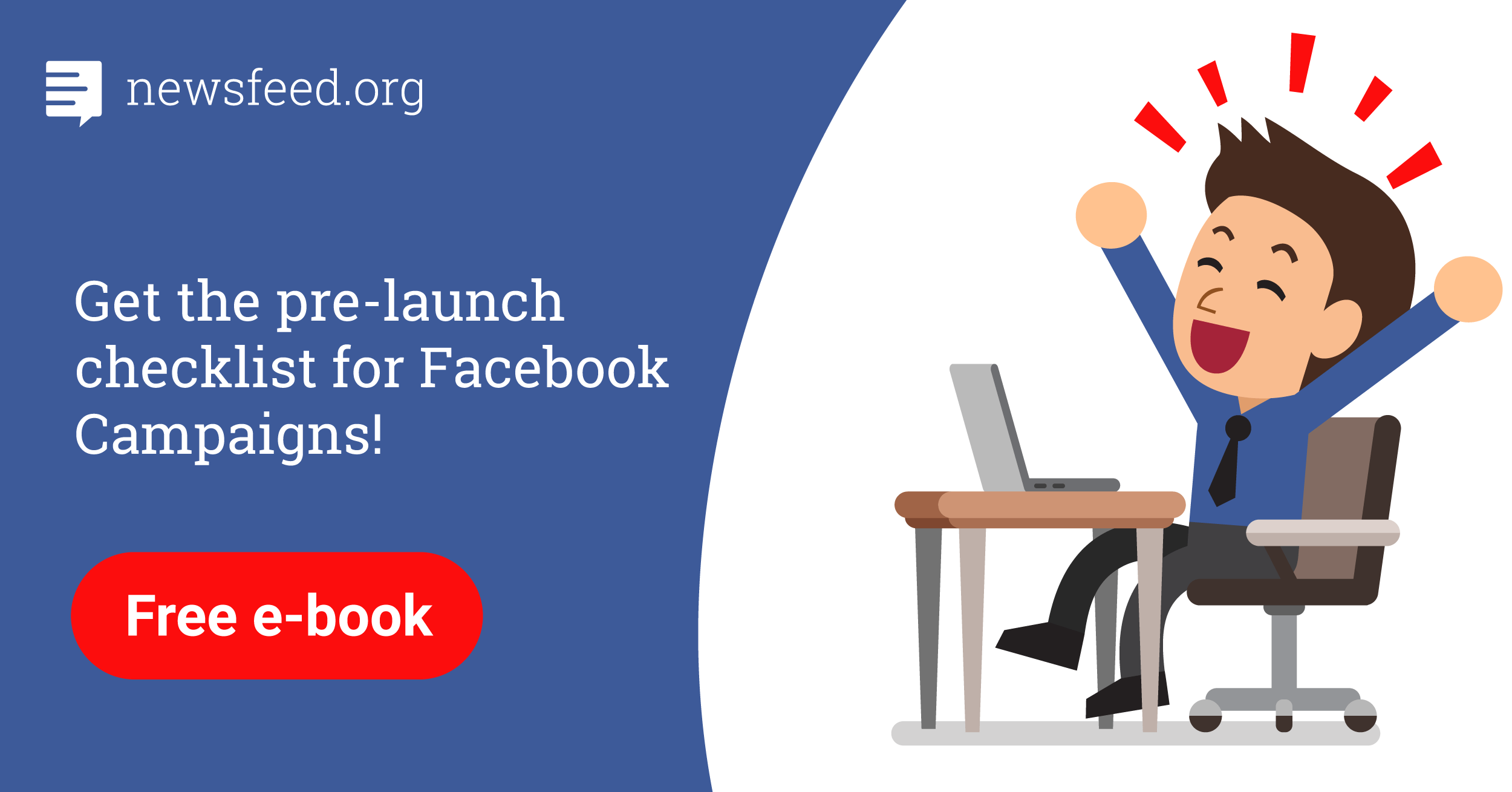 Comments