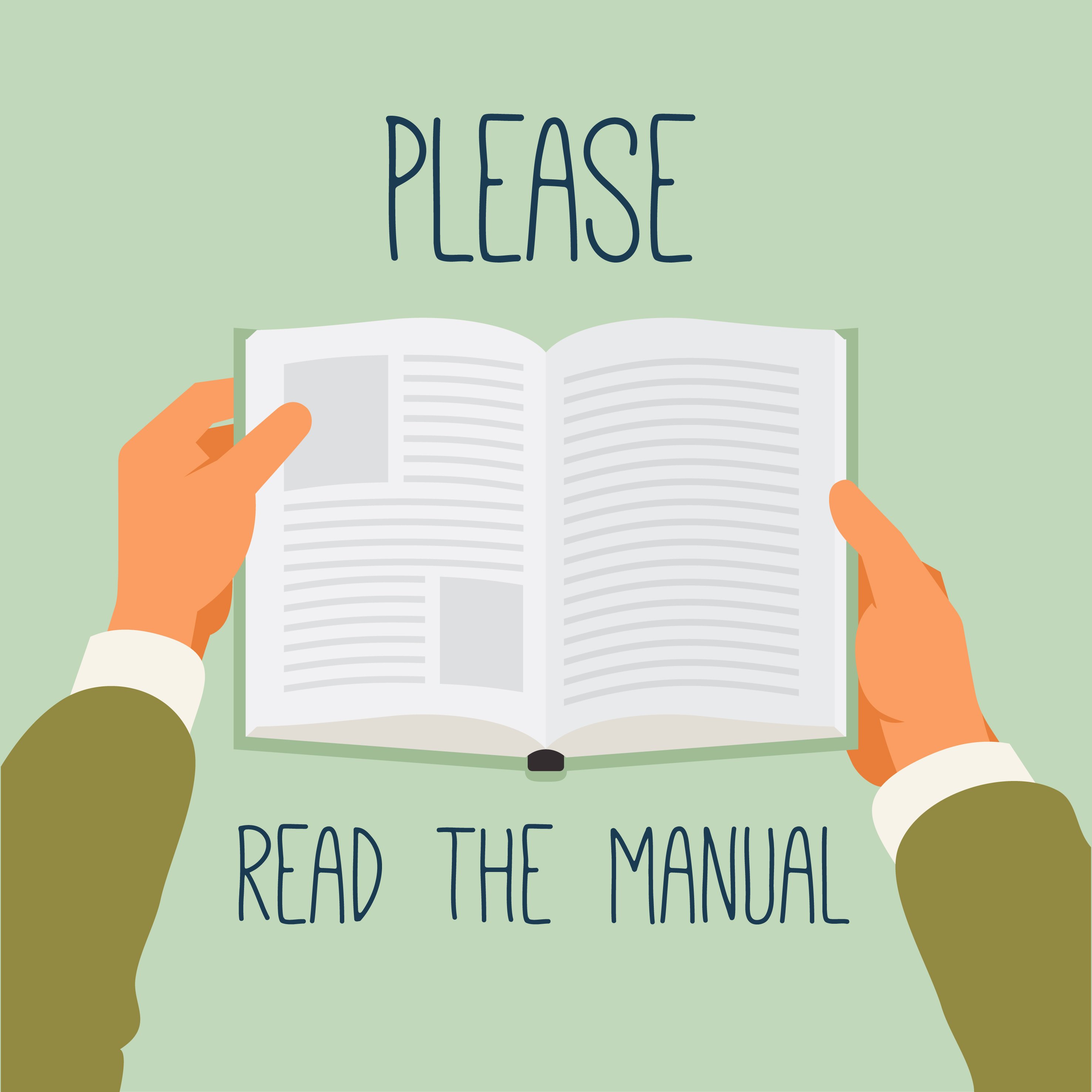 All tutorials published here should not be about general truth statements such as "make advertising as interesting as possible and target at a relevant audience". Our goal is to help advertisers on Facebook to earn more money.
This idea has led us to develop a platform called ROI Hunter – how to maximize ROI, get more leads, cheaper traffic and others through Facebook advertising.
When we joined Accelerate Facebook in 2013 and started developing the platform in cooperation with Facebook employees, we realized that advertisers have to fully use all Facebook's native options first before they can start using specialized platforms of Marketing Partners such as ours.
Therefore, we have decided to share best practices based on the following data:
Our platform has access to detailed analytics of about 2 million of ads.
We track more than 100 parameters of each ad not only from Facebook but very frequently from Google Analytics as well.
We analyze different strategies using dataminig and derive best practices.
We follow our advertisers' trends in more than 50 countries.
Internal Facebook's best practices are available to us.
We test Facebook Alfa/Beta features before they are made public.
Take advantage of our researcher's work, our clients and PPC experts' feedbacks and get inspired by tutorials we are publishing here for you. We are trying to forward recommendations with proven results which will help you with Facebook advertising.
With this insight, we follow recommendations based on experience of our colleagues working for other Czech and Slovak agencies who also publish here.
Are you missing any tutorial here? Have you got your own ideas you would like to share with others and have it tested by our researchers? Email it to us at team@newsfeed.org

Comments