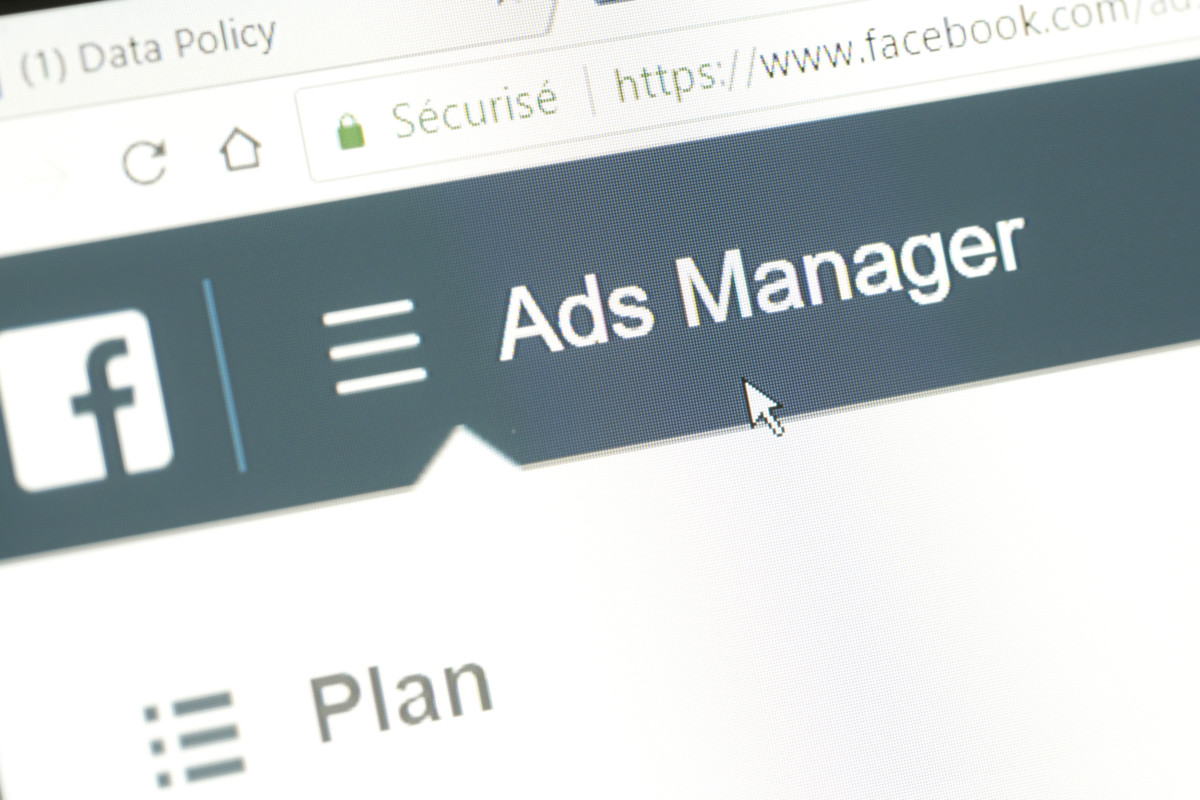 Launching a new Facebook Campaign may be daunting. You need to make sure you are tracking the right Facebook Pixel events, you have created the necessary audiences, and your creatives are optimised for maximum delivery. But of course, that's not all! This tutorial will show you all the pre-launch activities you need to complete to ensure that your campaigns will start on time. At the end of the article, there are free resources that you can download and create a pre-launch checklist for your Facebook Campaigns!
The first thing you need to do is identify the tasks you need done and then organise them into groups. Be sure to contact any relevant department evolved with any aspect of Facebook Ads creation. Such departments can be the copywriters, the graphic designers, the head of the marketing department or client if you are in an agency.
Here are the steps you need to go through to launch your campaigns:
1. Make sure your Facebook Assets are in place and configurated properly
If it's the first time creating Facebook campaigns you need to have an Ad Account, a Facebook Page and a Payment Method set up. If you are working with an agency, in addition to the previous, you need to have a Business Manager in place and ensure that you have shared the necessary Facebook assets with them.
2. Gather all the creatives  (images, video, gifs etc.) you'll be using
Creatives are an essential aspect of your Facebook Ads success. Whether you are using videos, images, gifs etc. you need to make sure that you have the right specifications. The last thing you want is to find out that your creatives are incompatible with the ad formats you chose. This might mean that you have to postpone launching your campaigns.
One important thing to have in mind is the amount of text used in your Facebook Ad creatives. Although Facebook does allow images with more than 20% text, you may want to be cautious with that since too much text will lead to low to none delivery of your ads. Ask your graphic designer to test the amount of text on the images. Facebook has a great tool that helps you see whether your images adhere to the 20% text rule which you can find here.
3. Craft engaging and high-converting ad copy
Another aspect of a successful Facebook Ad; the Ad copy. Creating engaging ad copy might be proven to be somewhat challenging. You need to make sure your text is effective, it's tailored to the audience you are targeting, and its grammar and spelling are correct. Besides crafting engaging copy that will help convince your target audience into taking the desired action (conversion) you need to be mindful of not only what you say, but how you say it. Often, the wording used in your ads may cause them to get disapproved by Facebook. Here you will not only find some ideas on how to write ad copy that converts but also a Facebook tool that has compiled a series of ad themes you can apply to your business by simply adjusting the copy and creative.
4. Basic Facebook Pixel Events and configuration
Facebook Pixel is a piece of code that you place on your website that lets you measure, optimise and build audiences for your advertising campaigns. Facebook helps track actions on your site that you care about (aka conversions). These events can be later used when optimising your campaign's delivery. Depending on the type of website you have and your marketing needs, you will need to implement different events.
After implementing the events on your website do take a test tour to make sure that all desired events fire as expected. One great tool that can help you with this is Facebook Pixel Helper. It is a Google Chrome extension that helps you verify that the events fire up correctly and that the right information is passed on. Here you can find more information on useful tools that will help you with troubleshooting the Facebook Pixel.
5. Dynamic Product Ads-related events and configuration
If you are an e-shop, chances are that you are running Dynamic Product Ads. Dynamic Product Ads, aka DPAs, require a special set of Facebook Pixel events to be implemented (usually ViewContent, AddToCart, Purchase etc.) in order to personalise the ad shown to your target audience and increase conversion rate.
Before running DPAs, you will need to:
Create a product catalogue and include a list of the products you want available for ads.
Connect your Facebook Pixel to the Product Catalogue.
Check that the Facebook Pixel events show up in your Ads Manager.
Although Facebook's product catalogue is intended for E-commerce, Travel (including hotels, flights and destinations), Real estate and Auto, if you are creative, you can use them in any industry no matter the product you sell even to promote your blog posts!
6. Audience Creation
You may have crafted the best ad copy and designed the most thumb-stopping creative, but the truth of the matter is that these won't guarantee a successful ad if you are targeting the wrong audience. Do take your time to list the audiences you need to target your ads to. Ideally, you will want to use your customer lists and create Lookalike Audiences based on them. For your remarketing campaigns, you can create Website and Engagement Custom Audiences. These people are lower in your funnel, they already know you and have already been to your website. This means that they need less "convincing" than people in your cold audience.
7. Budget
The budget has a tremendous impact on the results your Facebook Campaigns get. You may have everything set up correctly, created the perfect ads and targeted the right audience but your campaign's performance gets stumped by your budget. Do take some time to look at any past data, if you have any, or decide how much a conversion is worth to you. Also, check out my article on minimum budgets and ways how to calculate your budget.
There you have it! Seven steps that you need to go through every time you are about to launch a new campaign. If you want to take it a step further, you can create a checklist on a spreadsheet. Here is an example:

We have compiled an ebook that guides you through the steps you need to take in order to create an easy-to-share, easy-to-check-off checklist using spreadsheets.  As a bonus, you will get a link to the excel sheet created that you can copy and edit to tailor to your needs. Interested? Click here.

Comments