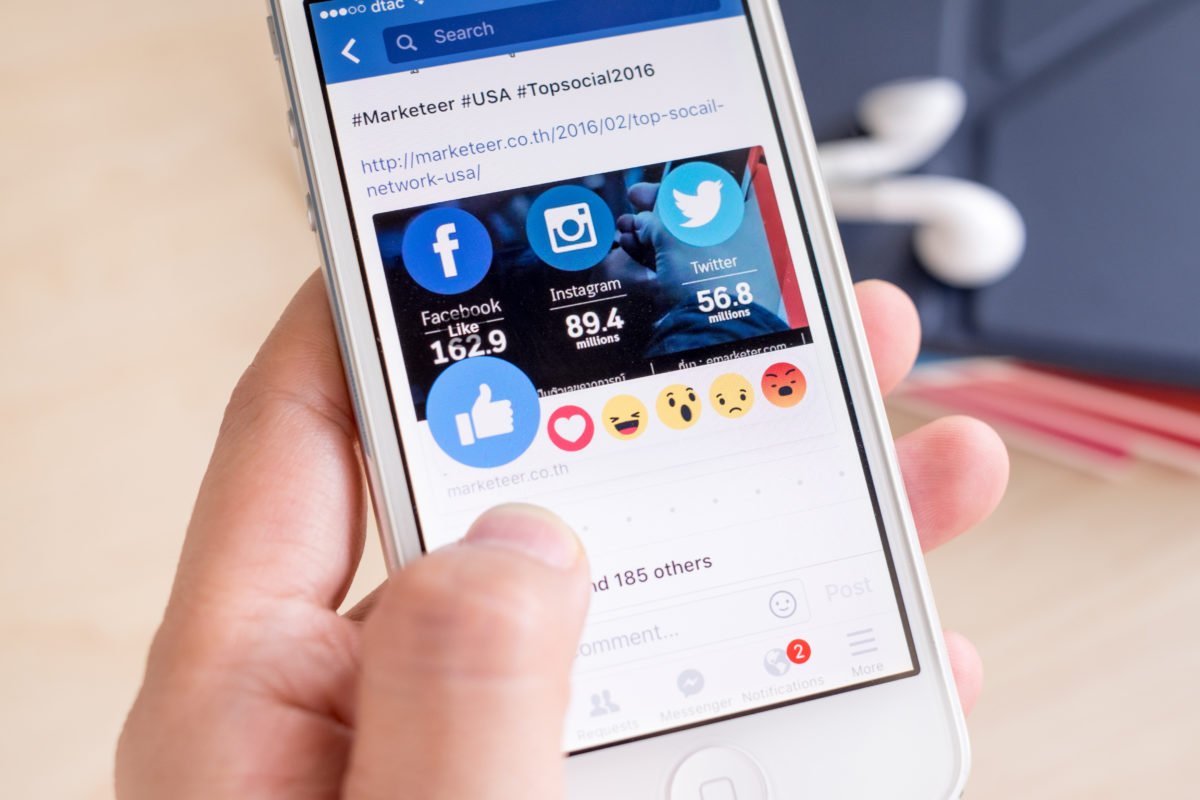 Creating an ad copy can be a dreadful task for some marketers out there, especially if you aren't fond of writing in a way to engage people. Writing ad copy is one of the most important aspects of your Facebook success and it's closely tied to your ad creative. In this tutorial, I will be sharing with you all the tips you need to follow to make sure your ad copy is engaging as possible. Also, I will be sharing with you a tool by Facebook that will help inspire you to create effective ad copy.
Things you should have in mind when creating ad copy for your Facebook Campaigns
When creating your ad copy, here is what you should keep in mind:
Make your texts effective
Be sure that you use the same tone of voice across all channel you are present on. This will help people identify you.
Focus on the important info. With people endlessly scrolling through the posts in their News Feed, this leaves little time to stop and read your post. Make sure that you have included all important information early on.
Tailor your ad copy to the target audience depending on where they are in the funnel.
Show the product price to motivate people to buy. You may want to test it and see when it is appropriate to do so.
Make sure that your ad copy is in compliance with Facebook's Ad Policies.
Ask them to take the action you want them to take. Use clear call-to-action for what they should do next.
Add a sense of urgency by using words like today, now etc.
Ensure that your landing page is in accordance with your ad copy.
In regards to the ad copy itself
Ensure that the copy is clear and concise.
Make sure that your grammar and spelling are correct
Keep it short.
Write in British or American English, depending on the country you are targeting
Use proper capitalisation and/or wording. Eg. not "lov3" instead of "love"
Incorporate emojis to make it more engaging.
Did you got stuck or need inspiration for crafting your Facebook Ad copy?
Sometimes, you need some inspiration to help you get started. You can look for inspiration as to what your competitors are doing. Be careful! I don't recommend copying their ad copy word for word but rather get inspired on the type of ad copy you could create (new product launch, new collaboration, an event coming up etc.).
A tool you will definitely find useful is Facebook's Story Packs. This little gem provides you with ad themes you can apply to your business by simply adjusting the copy and creative.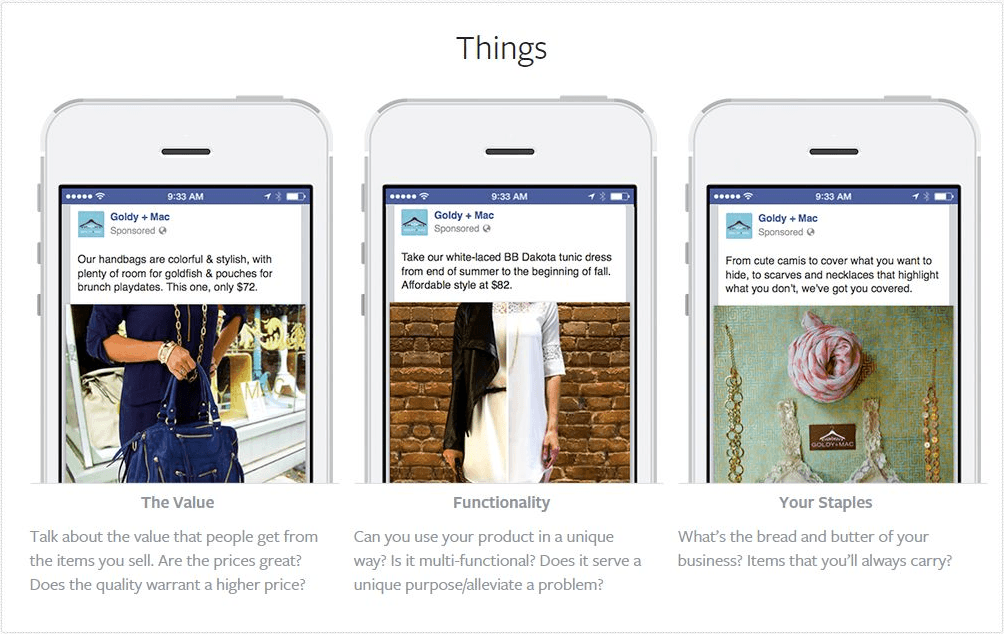 You can choose between Restaurants and Bars, Retail, and Spas. Even if your business doesn't belong in any of the aforementioned, you can still get some inspiration. Each landing page gives you ideas on people, place, things and news-centric ads you could create. The only thing you need to do is tailor the ad copy and creatives to reflect your business.
After you publish your ad copy
Creating converting ad copy doesn't stop the moment you launch your ads on Facebook. Be sure to split test your ad copy by using the same creative for both ads but different ad copy. Based on the results you will be able to determine the winning ad copy.

Comments