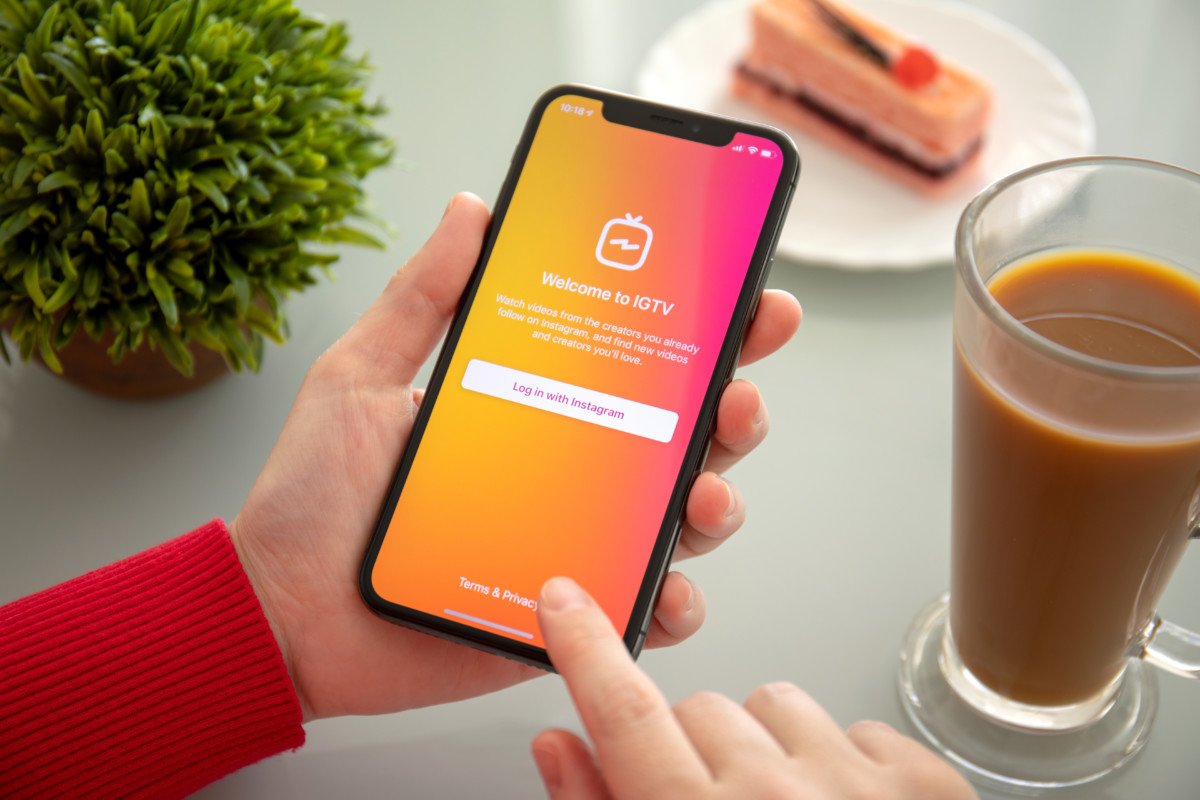 We have heard about IGTV very often lately. This is because Facebook and Instagram are working hard to modernize it and still see great potential in it, although many IGTV marketers are making early predictions. In this article we will show you tips on how to work with IGTV and what to avoid.
Why use IGTV:
If you are the creator of longer video content (up to 60 minutes) or are using videos for your business activity, IGTV is the ideal place for your content.
On Instagram, videos are more engaging than other content.
Longer videos will remain in your IGTV channel forever. They don't disappear after 24 hours as Stories do.
You can share IGTV videos to Stories and to your feed as a post. With this cross-sharing, you can expand their views.
You can also share IGTV videos on Facebook.
In IGTV, you can create series of videos and send users notifications of new episodes.
IGTV lets you not only reach existing viewers, but also attract new fans.
Moreover, this platform has no technical limitations. All you need is a smart phone and ideas.
Ideal content for IGTV
If you're not sure what content might be popular on IGTV, here are a few tips:
Show off your products in a video presentation – how they work, how they can be used or how they are made. Potential customers will see the goods in a more realistic form.
On IGTV, you can record videos from various corporate events, tours, conferences and trade fairs. Don't be afraid to show your followers more of your corporate culture.
IGTV is a good place for creating various tutorials and tutorials.
Even interviews or Q&A are ideal content for IGTV.
What to do on IGTV
Record videos ideally in 9:16 format.
Vertical and horizontal videos can be recorded on IGTV.
Video title is important and will help you engage your audience. A suitable length is 18-20 characters.
Use descriptive keywords to describe the video.
You can add relevant hashtags to the IGTV title and description text, just as you would with a regular Instagram post.
Be sure to include an attractive cover photo to encourage your audience to engage with it.
IGTV video content can be cross-shared – as a post or in Stories.
Try to create videos that are longer than 3 minutes.
Create content in a consistent way to get your viewers accustomed to regular content.
Optimize your videos for silent viewing. You can include subtitles in them and viewers will be able to watch the content without sound.
What to avoid on IGTV
Do not share IGTV content from other video platforms unless it is suitable for IGTV format.
The cover photo of the video should be in the same style as the other posts, so as not to interfere with the aesthetics of your feed.
Do not share the same content on IGTV as on Stories. These are two different concepts and could be detrimental.
As video content grows on the Internet, it becomes increasingly difficult to engage the audience. IGTV is still a relatively new and unexplored format that has many opportunities. Try to be creative and engage the viewer in the first 5-15 seconds. They will decide whether to view the content in its entirety.
To get more inspiration on how to use IGTV, read our articles How to get started with IGTV channel and How to promote and create a successful IGTV channel.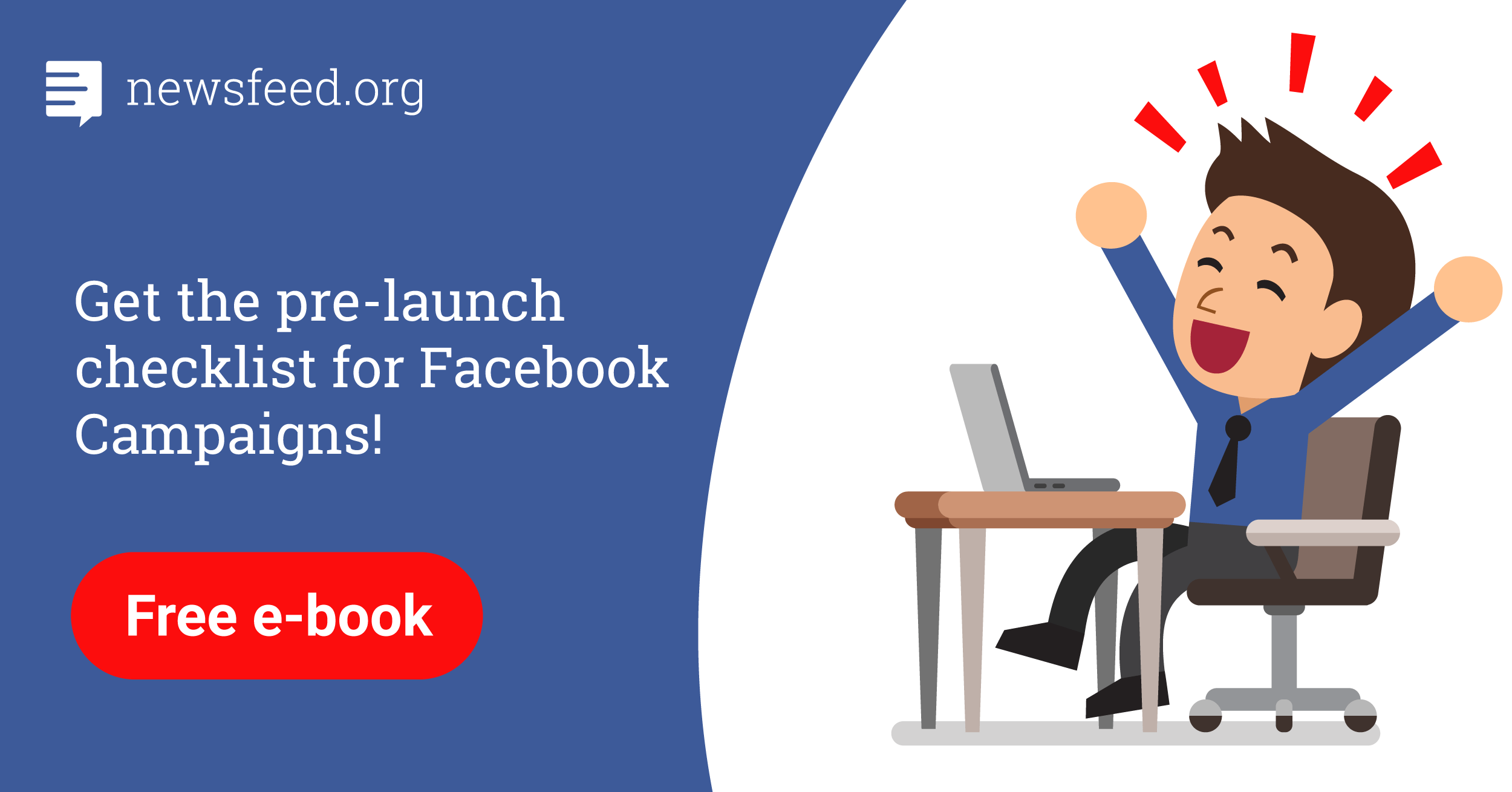 Comments