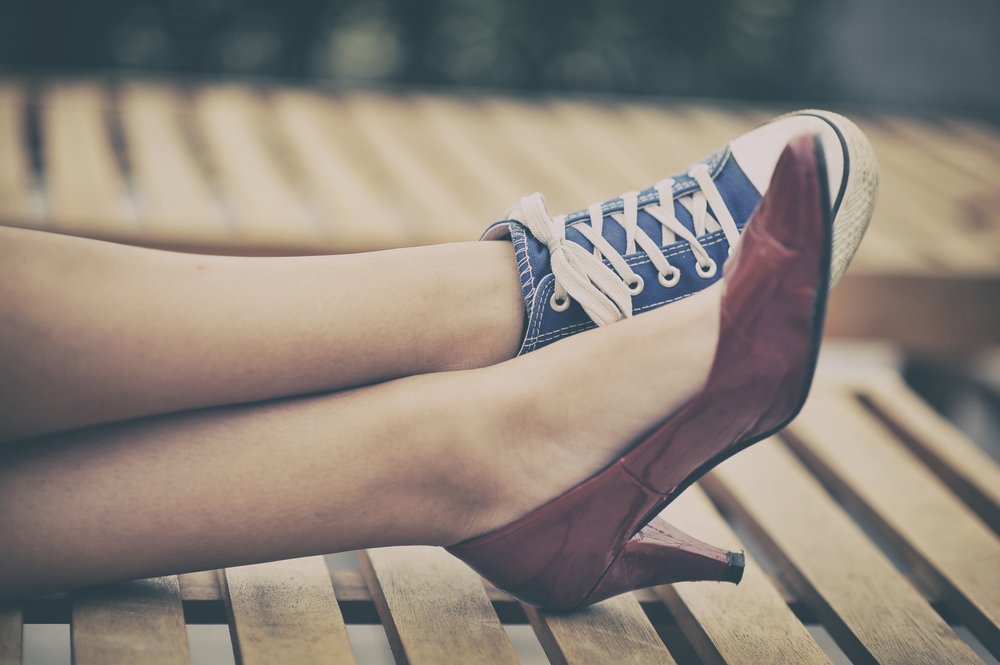 In the previous part of the tutorial we went through the group objectives: Awareness and Consideration, when to use them and how other businesses have found success. In this part, we will place special focus on the remaining group; Conversion objectives. 
Marketing Objective: Conversion

 This is one of the most used objectives as this helps you convert your website visitors into taking an action meaningful to your business such as purchase, view a certain page, sign up etc. Depending on your conversion goal, the Facebook algorithm will try and find people who are more likely perform the action you are optimising for. Have in mind that in order for the algorithm to work you need to have at least 50 conversions per ad set per week. The more conversions the more and better data Facebook has to work with. In the case that you see that your ad set cannot generate 50 conversions you should consider optimising for the event that is needed prior to achieving your goal event. For example, you may optimise for the add-to-cart event instead of the purchase event, etc. If you make such change and you are still unable to see good results, you may want to try Facebook feature that enables you to optimise for link clicks until you have enough data to optimise towards your conversion goal.
A bank utilised the Conversions objective in combination with Dynamic Creative and saw amazing results with 6x lower cost per lead.

 If you are advertising an e-shop through Facebook ads, chances are that you are already familiar with this objective. The Catalogue Sales objective helps you create ads that automatically show items from your product catalogue based on your target audience.  In order to use this objective, you need to have in place a Product Catalogue. Although it is ideal for e-shops, you can also use it for flight, hotels and vehicles. There is no limit on how this objective can be used. For instance, this betting company found great success with the Catalogue Sales objective.

With this objective you can get more people nearby to visit your bricks-and-mortar locations. In order to set up Facebook Campaigns under this objective you need to upload a list of addresses to Facebook locations in Business Manager. This objective with a radius targeting and a tailored message can help you generate traffic to your physical store. See how a retailer managed to achieve a ROAS of 4.868 from the "Store Visits" campaign.
Now that you know what each objective can help you achieve you can confidently choose your next Facebook Campaign. Although, every objective is designed to get specific results don't forget to perform split-tests in order to see which advertising objective helps you achieve your KPIs.

Comments