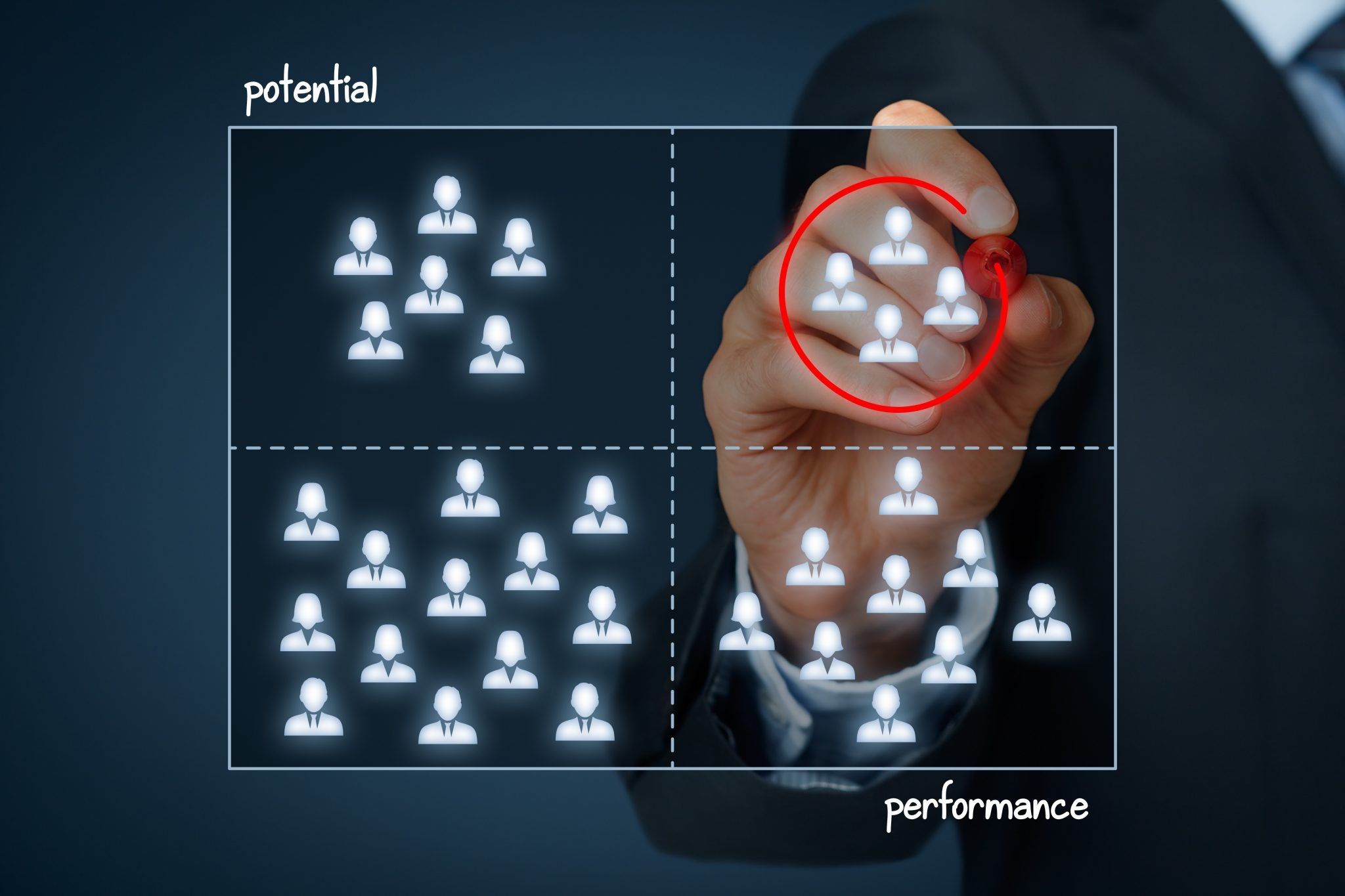 If you have been in the Facebook Ads game for quite some time now you know the struggle of generating conversions. Assuming that you have your Facebook Pixel in place and that you have a list of conversions, actions that you want users to take on your website or app, that you want to track you set out to create your first campaigns. And then?
The challenging game of conversion-hunting
When creating a new campaign with objective Conversions, you need to set up your ad's optimization goal. You are given the following choices: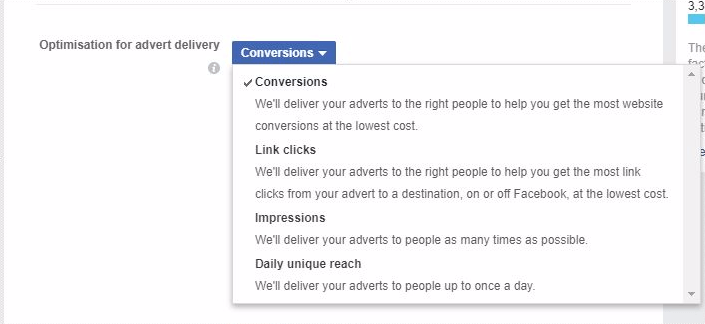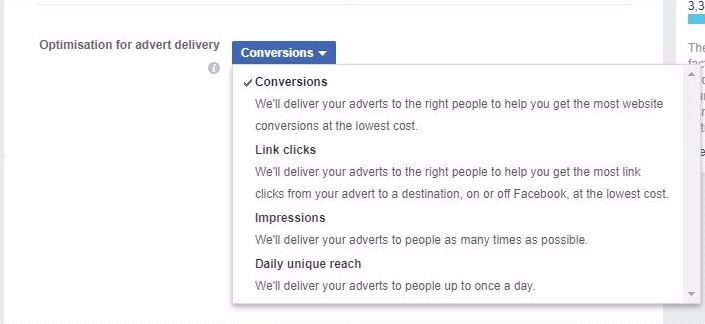 Conversions – Your ads will be shown to people who might take a desired action on your website ( purchase, view a key page, sign up ).
Links Clicks – Your ads will be shown to people who might click on your ads.
Impressions – Your ads will be shown as many times as possible.
Daily Unique Reach – Your ads will be shown to people once a day.
If your goal is to drive traffic to your website, Link Clicks and Conversions are the way to go. But, one of the following two scenarios will occur.
Scenario A – Link Clicks
You choose to optimise for Link Clicks. Your ad will be shown to people who have higher chances of clicking on your ad. They click, land on your website and you hope that some of them will convert. Once you have enough conversions to help train the algorithm, which is typically 15-25 conversions per ad set, per week,  you switch from optimising for Link Clicks to optimising for Conversions. Should you keep generating conversions, everything is good. But what happens if you don't have enough conversions? You may try to optimise for the "closest" conversion for example add to cart instead of purchase, and see if you will have the desired results and proceed accordingly.
Scenario B – Conversions
You choose to optimise for Conversions. Your ad will show to people who are more like to perform the desired action. The "qualified" audience will then click on your ad, land to your website and then, hopefully, convert. If there are more than 25 conversions the algorithm will be trained enough to optimise ad delivery. In the opposite case, Facebook cannot effectively optimize for the preferred conversion and this may soon lead to your ad reaching fewer and fewer people until it eventually stop delivering. If that's the case you may think of switching to link clicks, in order to increase ad delivery and get more people to your website that might convert and then, again, switch back to conversions.
What does the new feature do?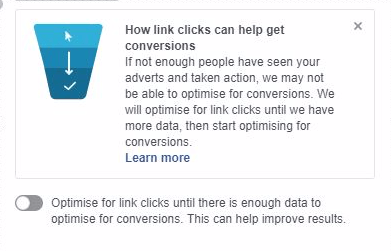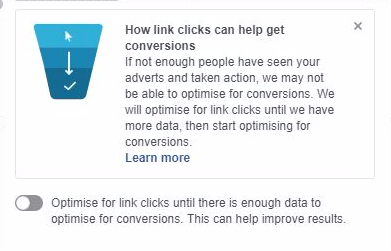 In both scenarios there's a lot of manual work and guesswork involved. For cases like these, Facebook has introduced a new feature that combines the pros of both optimisation goals; Link Clicks and Conversions.
By optimizing for link clicks and conversions at the same time you can reach people who are on a different stage of the marketing funnel. Due to the link clicks factor, you are able to reach more people and get more clicks. The conversions factor will help Facebook gather data on potential converters that you can later optimise for. Facebook doesn't have enough conversions? It will optimise for link clicks until it gets enough data and then switch to conversions. Automatically. Whatever the case, one thing is for sure, your ad delivery won't be heavily affected.
How does this type of optimisation work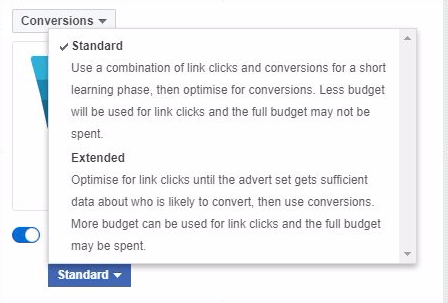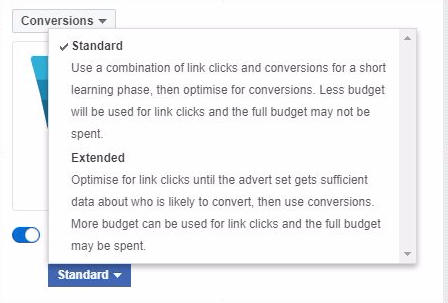 In order to utilise this feature, you need to toggle on "Use link clicks until there's enough data to optimize for conversions. This can help improve results." during ad set creation. Then you are prompted to choose between Standard and Extended optimisation types.
By choosing the standard optimisation option you let Facebook know when you want them to stop optimising for link clicks and switch to conversions. This can be after 15-25 conversions, 1000 link clicks or 7 days, whichever comes first. The only caveat is that if you don't get at least 25 conversions -read: enough data – your ad delivery might be heavily affected and you daily budget won't be met.
In the case you opt in for the extended optimisation option, Facebook will optimise for both clicks and conversions and will spend your budget as it sees fit even that means many link clicks and few conversions.
What should I know before starting?
This type of conversion optimisation is only available to campaign with the Conversions objective.
In the case of good performing ad sets, enabling this feature won't further improve it.
By utilising this feature it doesn't mean that the "requirement" of 15-25 conversions will no longer apply.
The extended conversion optimisation option tends to exhaust set budgets as Facebook switches to automatic bidding during link click optimisation.
In the case that you set a manual bidding have in mind that it is only used when bidding for conversions not link clicks.
When evaluating the performance of ad sets for which you have enabled this feature be sure to customize your Report accordingly, by adding the link clicks column.
If you are not sure which one is right for you, Facebook suggests starting with Standard optimisation and, if the delivery is low, switch to Extended.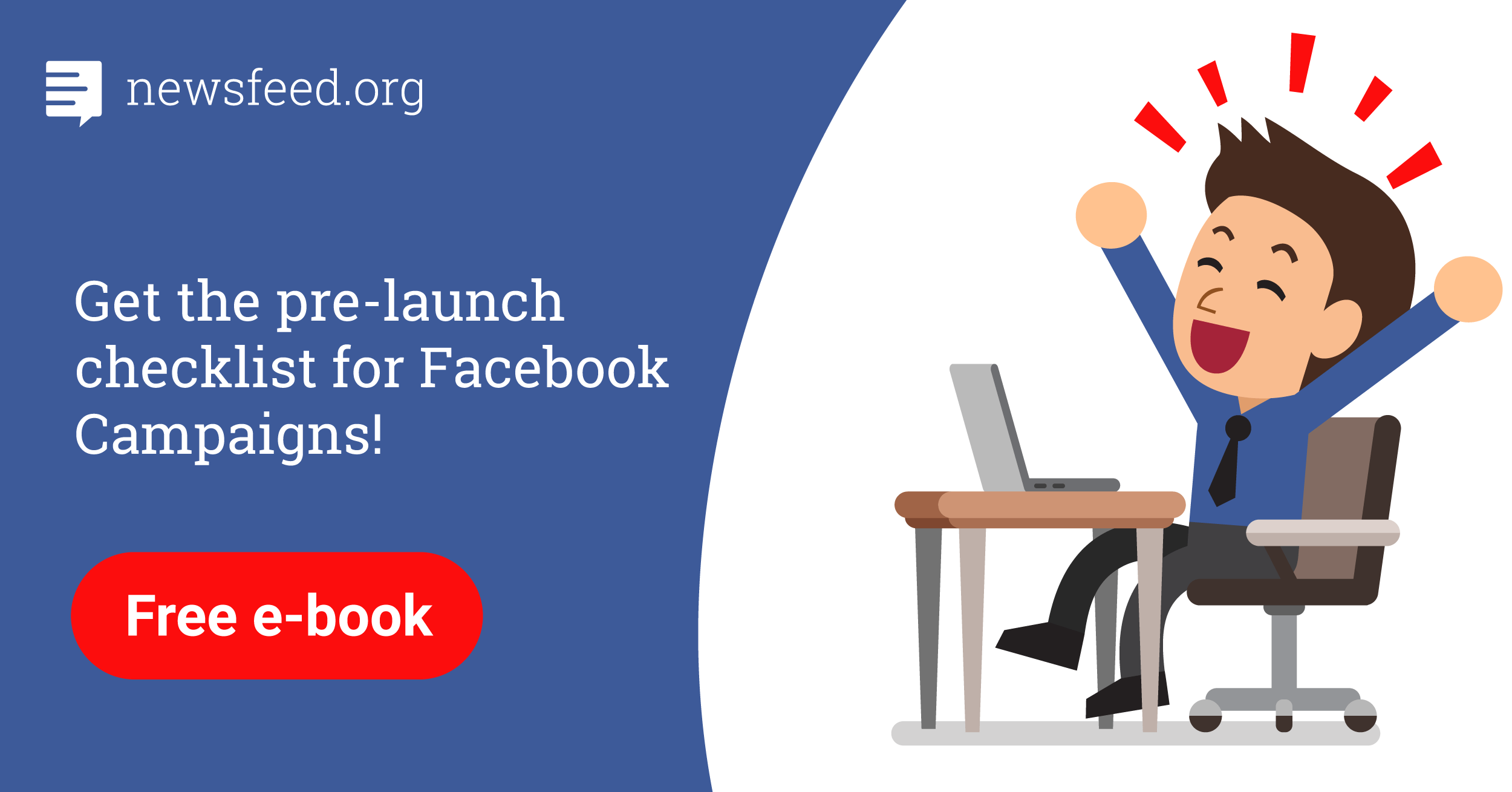 Comments