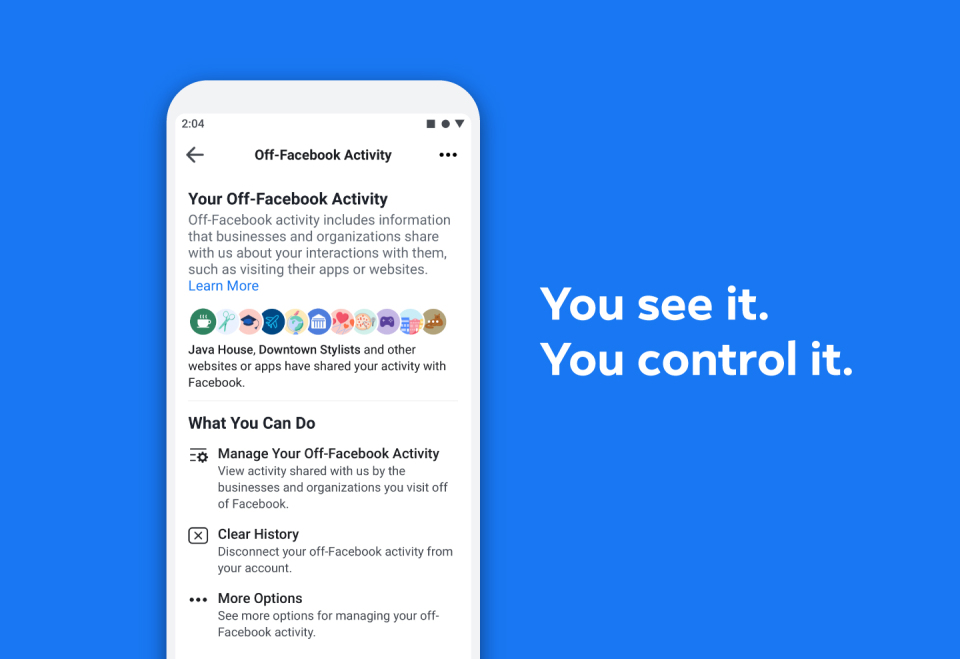 Facebook announced in March that it will launch a Clear History feature, which will give users a better overview of how third parties are handling their data. Now, after a few months, Facebook is introducing the new feature in a few countries first and has named it Off-Facebook Activity. The goal is to give users the ability to control which apps and websites share their data with Facebook.
When Facebook launches Off-Facebook Activity feature in your country, you will be able to find it in your account settings. When you open it, you'll see a list of apps and websites that share your activity with Facebook to target your ads. Your data is sent through Facebook Pixel, Facebook SDK and Facebook login.
You will have several options available:
– Manage your Off-Facebook Activity – Here you can find an overview of companies and organizations you've visited outside of Facebook. Applications and websites that you haven't visited and used yourself may also appear in the list. This can happen if you lend your phone or computer to others.
– Clear History – With this button, you can separate the history of your Facebook activity from your account. You will be able to delete all browsing data from Facebook or for specific websites and applications only.
You'll also learn in the tool how Facebook acquired your activity and see how many interactions Facebook obtains, such as launching an app, signing in to an app through Facebook, viewing content, searching for items, putting items into your cart or making a purchase.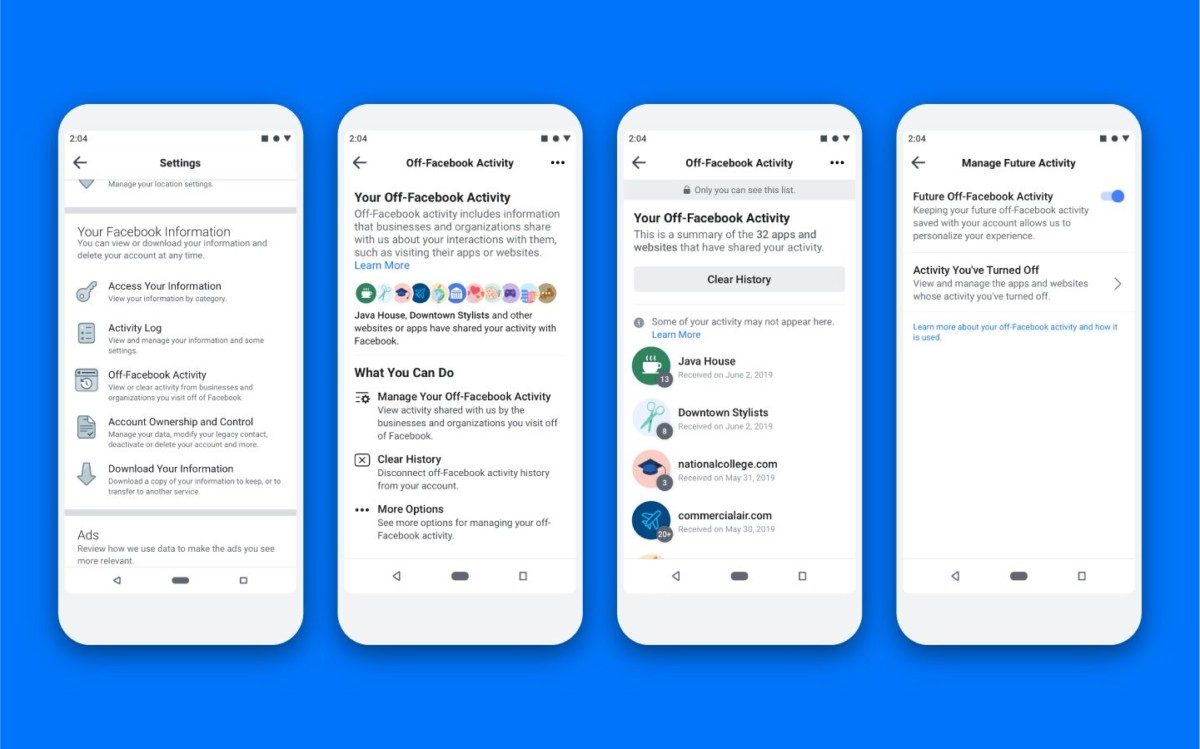 Facebook has launched Off-Facebook Activity in Ireland, South Korea and Spain and will launch the feature globally over the coming months.
Facebook will continue to develop similar tools to give users more control over their privacy. In the past, Facebook has also launched Why I see this ad, Why I see this post and the Ad Library for more transparency.
For more information about Off-Facebook Activity, see the following link or visit the Facebook Help Center.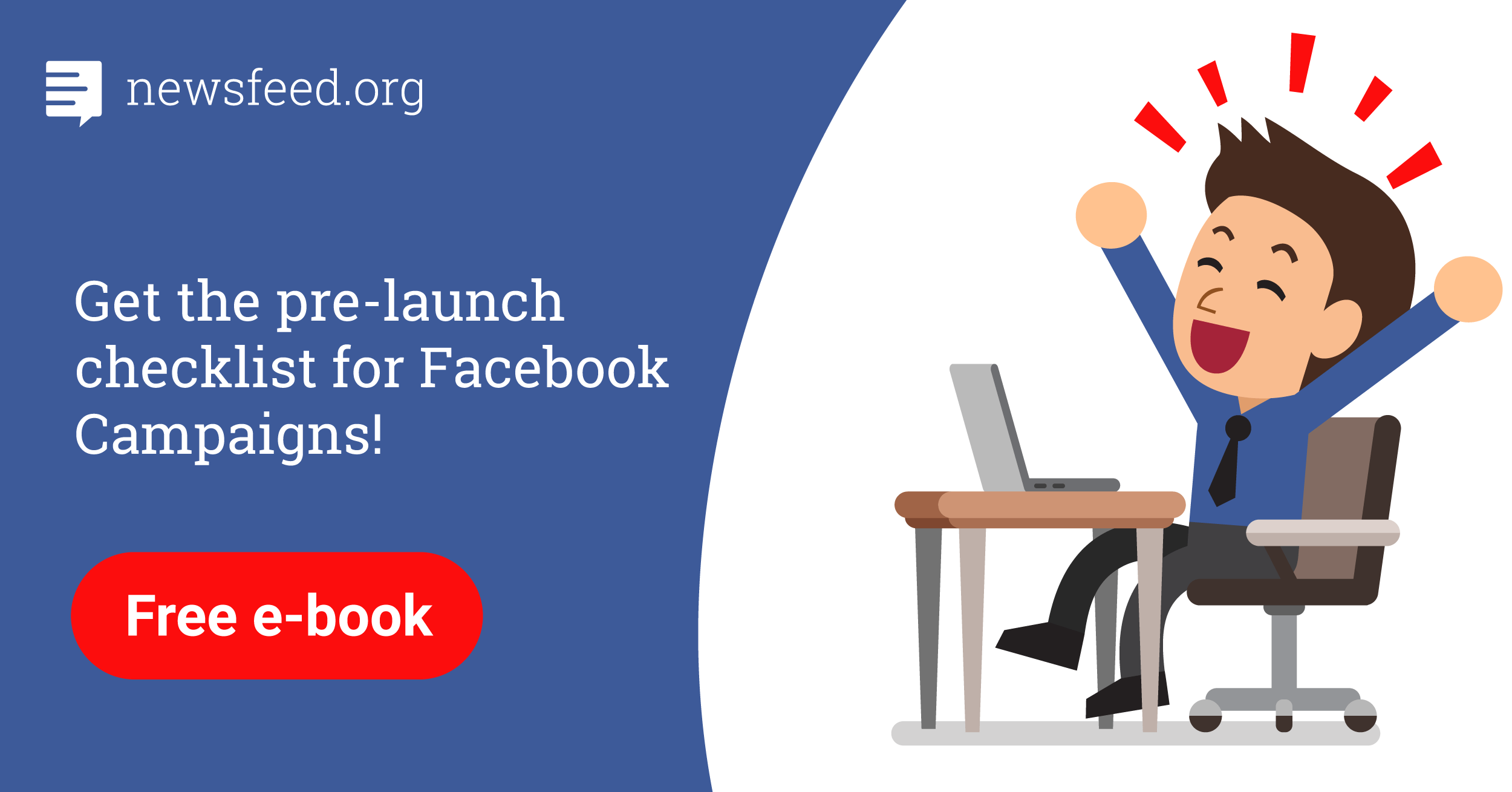 Comments