Privacy and helping users protected while on and off the Facebook platform was a big issue for the company and it seems that they have been taking steps towards that direction.
Few hours before the start of F8, Facebook's annual conference for developers, Mark Zuckerberg took to Facebook to announce the new privacy tool, Clear History.
People had been expressing their concerns on the data that Facebook has on them (the websites they had visited, the ads they had interacted with etc.) so this tool will help users not only see the data collected about them but also provide them with the possibility to delete them and/or turn off any tracking. This concept is not new as this is an option all internet users are provided with within the settings of their browsers (flushing cookies and history) but Facebook is building this privacy tool to be provided as an built-in option within the users' account.
Although Clear History does address certain aspects of users' privacy "it can make parts of your experience worse", the founder of Facebook states as "You may have to sign back in to every website, and you may have to reconfigure things. The same will be true here. Your Facebook won't be as good while it relearns your preferences".
Facebook's new privacy tool, Clear History, is currently being built and it is expected to be released within the coming months.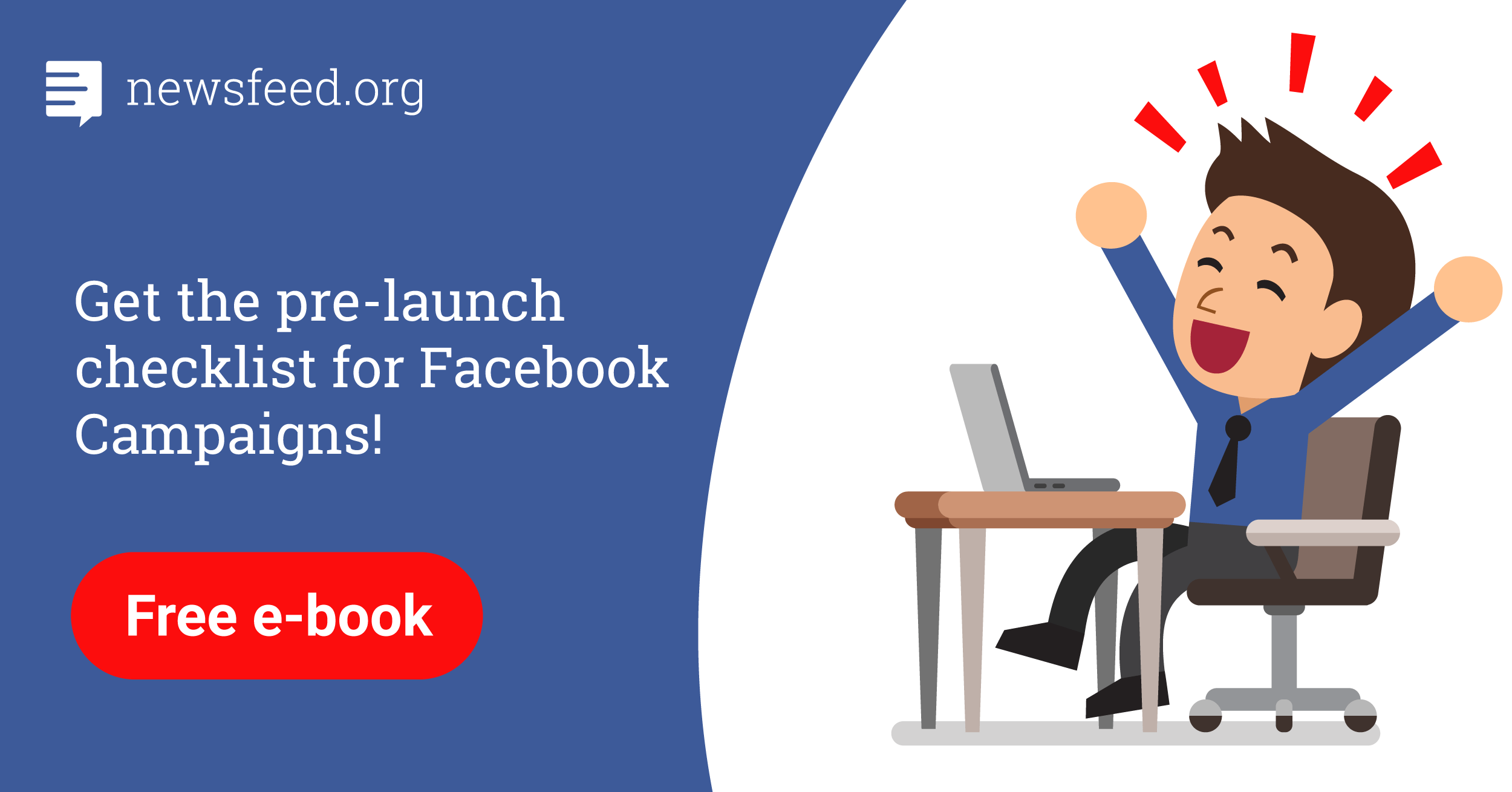 Comments