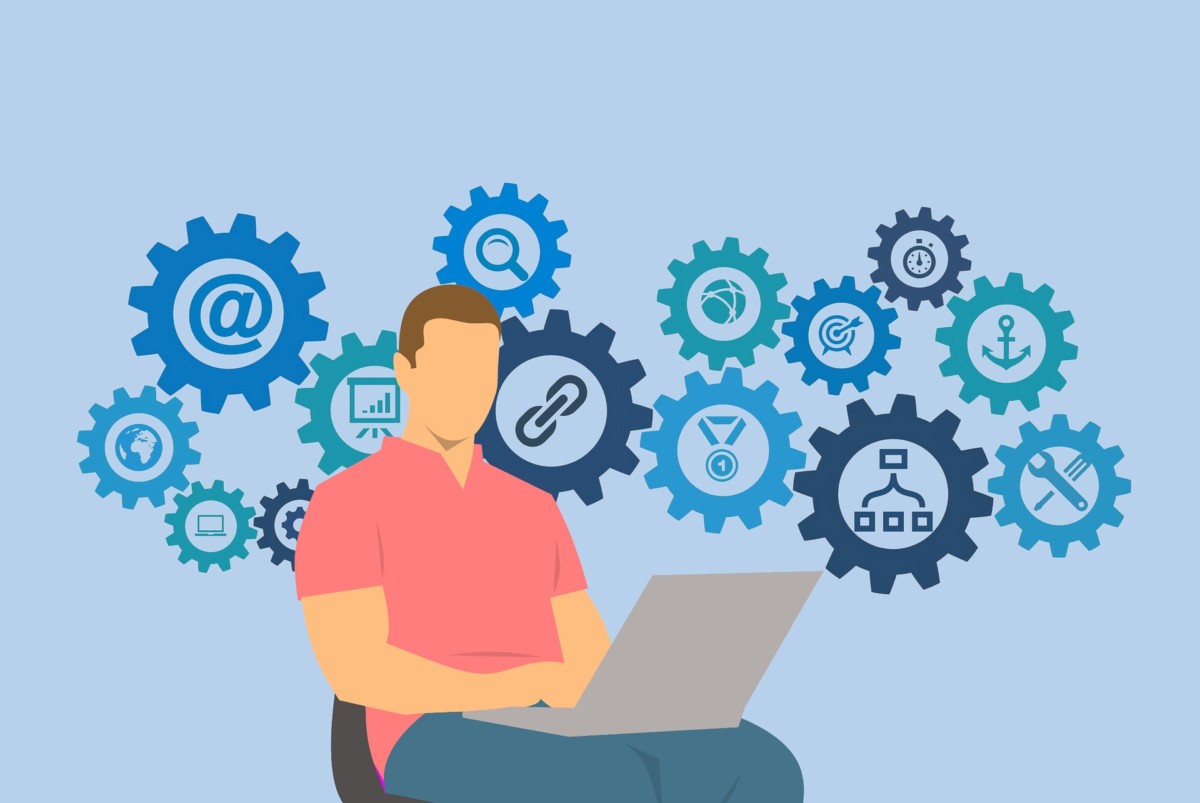 In the early part of this year, Facebook was intensively dealing with greater transparency of their own audiences on their platform. In February, they expanded the feature Why I See This Ad, which has been in existence for four years, and launched a new Why I See This Post feature in April. However, according to Facebook research, the information was still poorly understood, so they decided to bring more clarity.
The first change is that Facebook is listing more reasons why a user sees an ad. Previously, there were one or two main reasons (such as demographics, or the ad is showing because they visited the webpage). Now the information will be more detailed and will include the user's interests.
The user will also see more clearly where to find the settings for this feature.

Facebook is also updating their Ads Preferences to show users more information about companies that have uploaded their data lists to Facebook. Usually, advertisers use your mobile phone or email.
Go to Ads Preferences and click Advertisers and Businesses. After that, you will see two new sections:
1. Who uploaded a list with your info and advertised to it in the last 7 days. In this case, you will see a specific company name, for example, if your hairdresser, beauty salon, e-shop, bank or fitness center has uploaded a list of emails to Facebook and used it for advertising and you are part of that list.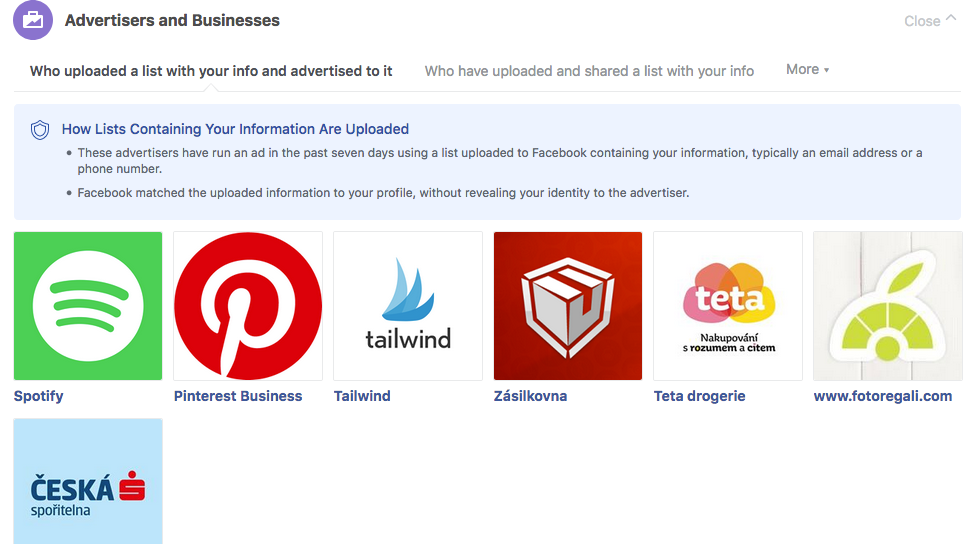 2. Who have uploaded and shared a list with your info – The second section will show you what company originally uploaded your data and then shared it with other advertisers.

Other interesting lists you can find in the category Advertisers and Businesses are:
List of advertisers you clicked on.
List of advertisers you have hidden.
Advertisers whose site you're using.
For more details, please visit the following link and check your ad preferences.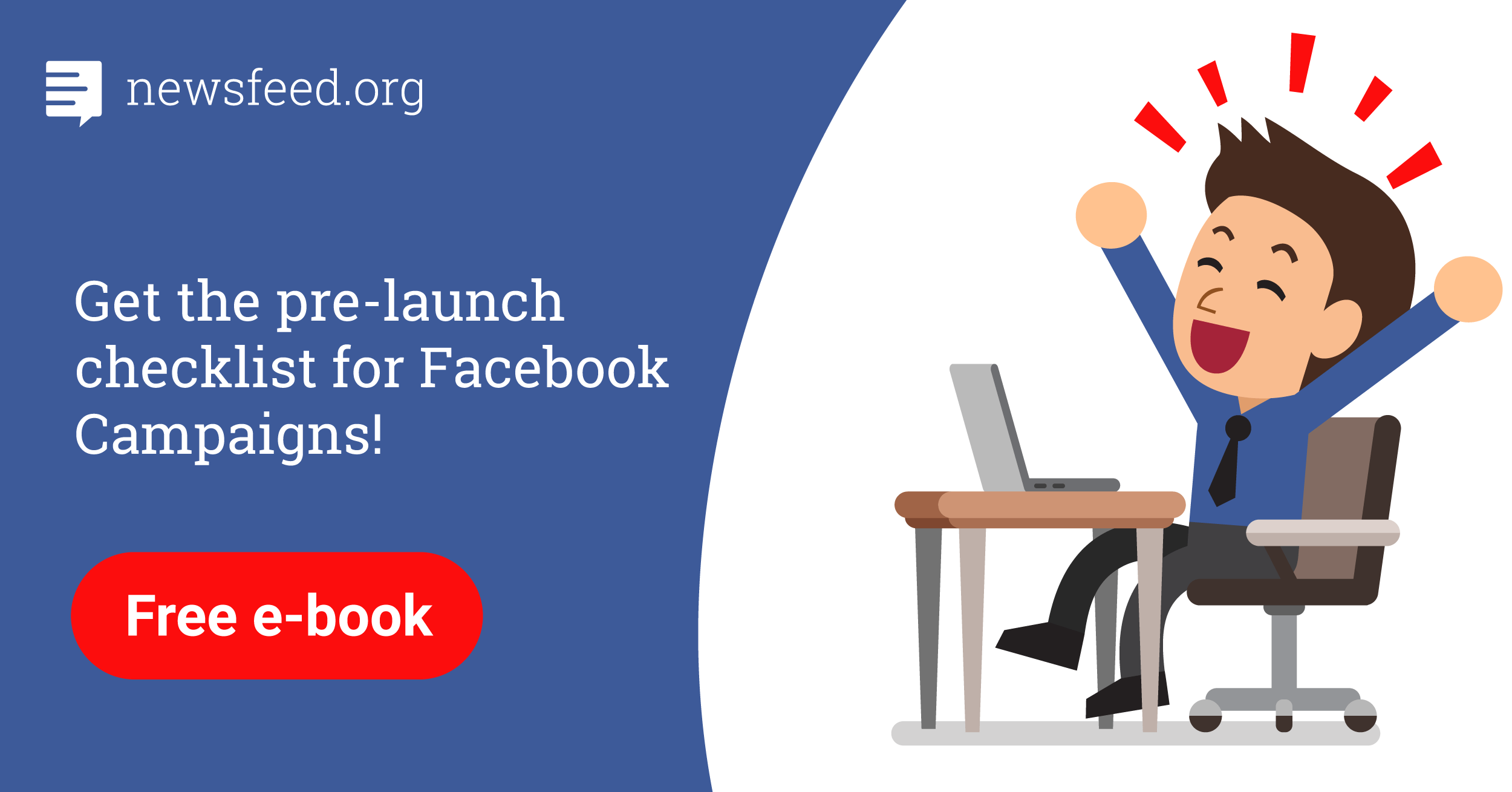 Comments