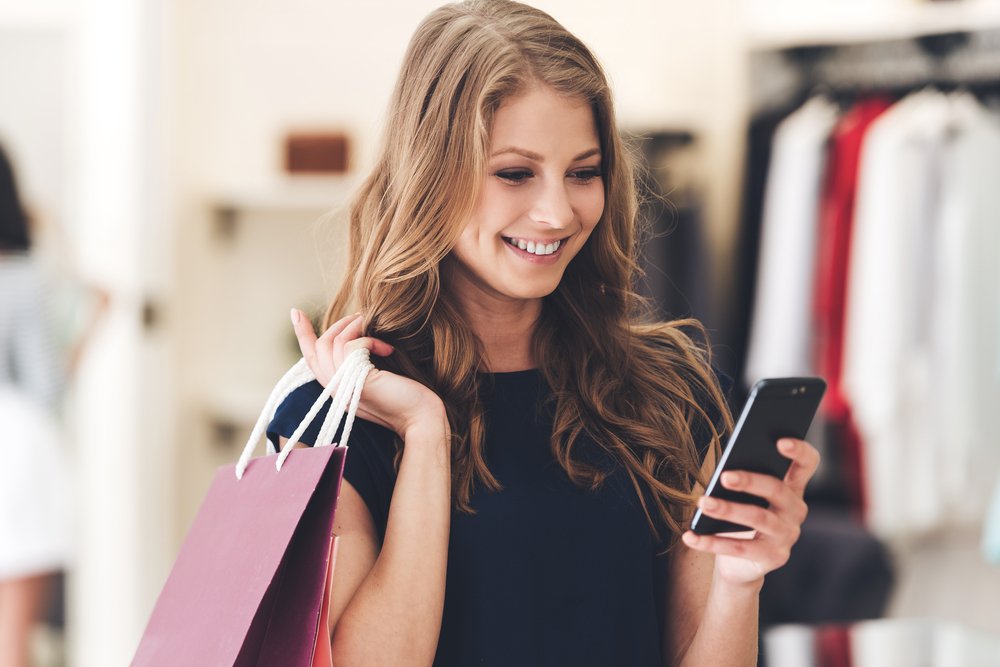 It is clear that Facebook is doing everything in its power to keep advertisers happy and help them reach their advertising goals. They do so by releasing new ad formats like Collection Ads for Instagram and Carousel Ads for Instagram Stories,  or by allowing them to target new audiences like people who have interacted offline with your business, or who are in the early trip planning process, or even by "creating" new ad placements where advertisers can display their ads like the recent ads spotted in Marketplace.
Today, Facebook has announced three new possibilities that will help advertisers drive more retail sales.
Reach people earlier in the shopping journey with relevant ads
The premise of this is similar to the Trip Planner feature released a couple of weeks ago. Say a potential customer is interested in purchasing new furniture for their home but have not yet made up their mind, you, as an advertisers, you can take advantage of categories for dynamic ads, in order to reach people earlier in their shopping journey. If the person in the example is interested in buying a couch, categories for dynamic ads will allow you to display images from the couch category and help you move the person down the funnel and ultimately convert.
Drive in-store sales
Building on their previous offerings related to offline conversions Facebook enables advertisers take advantage of their offline data in order to drive in-store sales. In order to do so, Facebook is introducing a brand new optimisation goal; store sales optimization. With store sales optimisation you allow the algorithm to search and find the right audience to display your message to that is very likely to make an in-store purchase regardless of whether they are an existing or new customer. Regarding this new possibility, Facebook says that "We carefully designed store sales optimization with people's privacy in mind" and remind users that they can "opt out of ads based on information we get from offline interactions" as you can do with other types of ad.
Inspire shoppers with a personalized catalog experience
Last but not least, this new feature builds on the enhanced collection ads Facebook introduced last year. With Facebook's new feature tabs for Canvas, users will see a collection ad in their feed and upon clicking on the ad, they will be taken to a fullscreen experience and will see pages of a personalized catalogue organized according to their interests. This feature leverages the same product recommendations engine used in dynamic ads. However, the suggested images displayed both on a user's News Feed as well as in the fullscreen experience, will reflect their changing interests and shopping behaviour.
We will have to wait and see whether categories for dynamic ads, store sales optimization, and tabs for Canvas will help Facebook advertisers in driving more retail sales.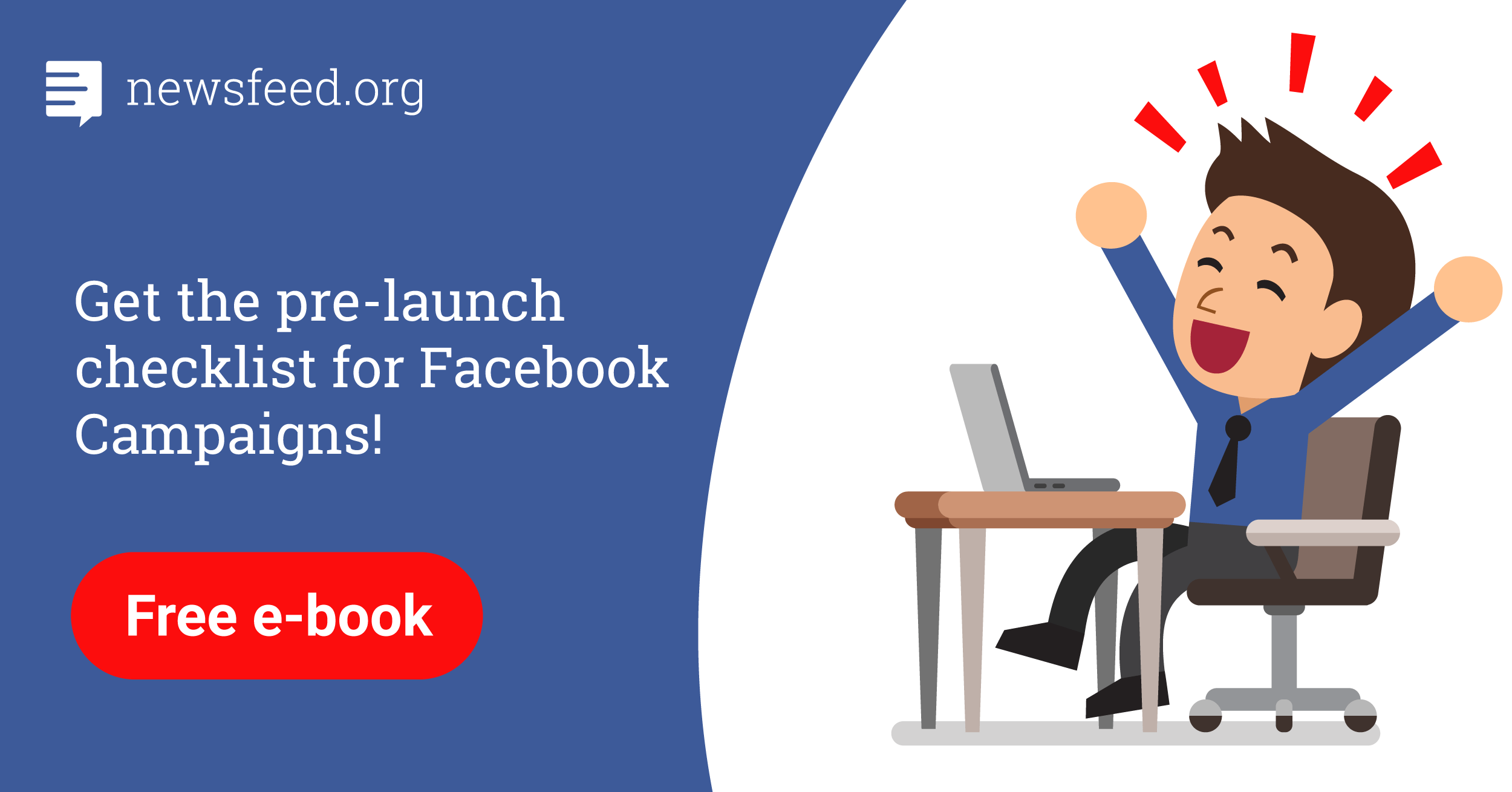 Comments