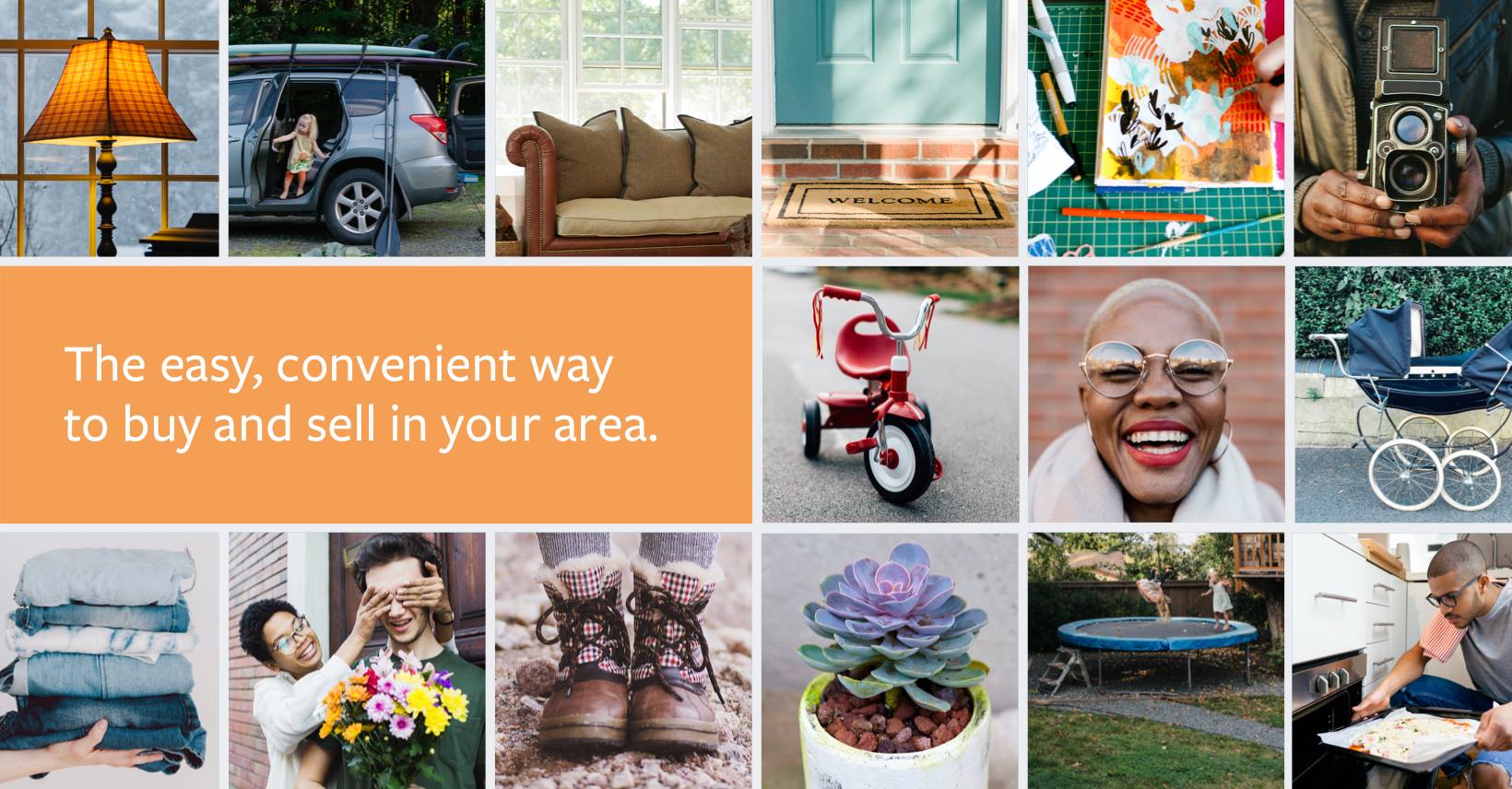 A new placement will be available to Facebook advertisers to expand the reach of their campaigns; Marketplace.
Facebook Marketplace enables people across the globe to sell, buy or discover great deals directly from within Facebook. It is has been almost six months since Marketplace entered Europe and it seems sellers have bees seeing great success. So great, that Facebook decided to capitalise on it and offer it as a new placement for advertisers to showcase their ads and help generate bigger revenue.
How to use Facebook Marketplace as an ad placement
There's nothing new as to how to create a Campaign with Marketplace as a placement. You can choose any of the Traffic, Conversions, or Catalogue Sales objectives for your campaign. Proceed to set up your ad sets and in the Placement section choose Marketplace. Have in mind that, for the time being, you cannot choose Marketplace as a standalone placement. In order to show your ads there, you need to also choose News Feed.
Regarding the creatives' format, it must be an image (for the time being) and you can choose between Single image or Carousel. The specifications for the creatives are the same as for News Feed placement, so it is 1,200 x 628 pixels with a  1.9:1 image ratio, for single images and 600 x 600 pixels with 1:1 image ratio, for carousel ads. Prior to hitting the Submit button for your ad, you are required to have a Shop Now button on your Facebook Page. Read here how to add a call-to-action button to your Facebook Page.
Marketplace as a placement can be proven to be very interesting for Advertisers since they are now able to reach people with high intent to buy in a platform they already spend a lot of time on. It will be interesting to see if Facebook will be offering Marketplace as a standalone placement in the future.
What are your thoughts on this new ad placement?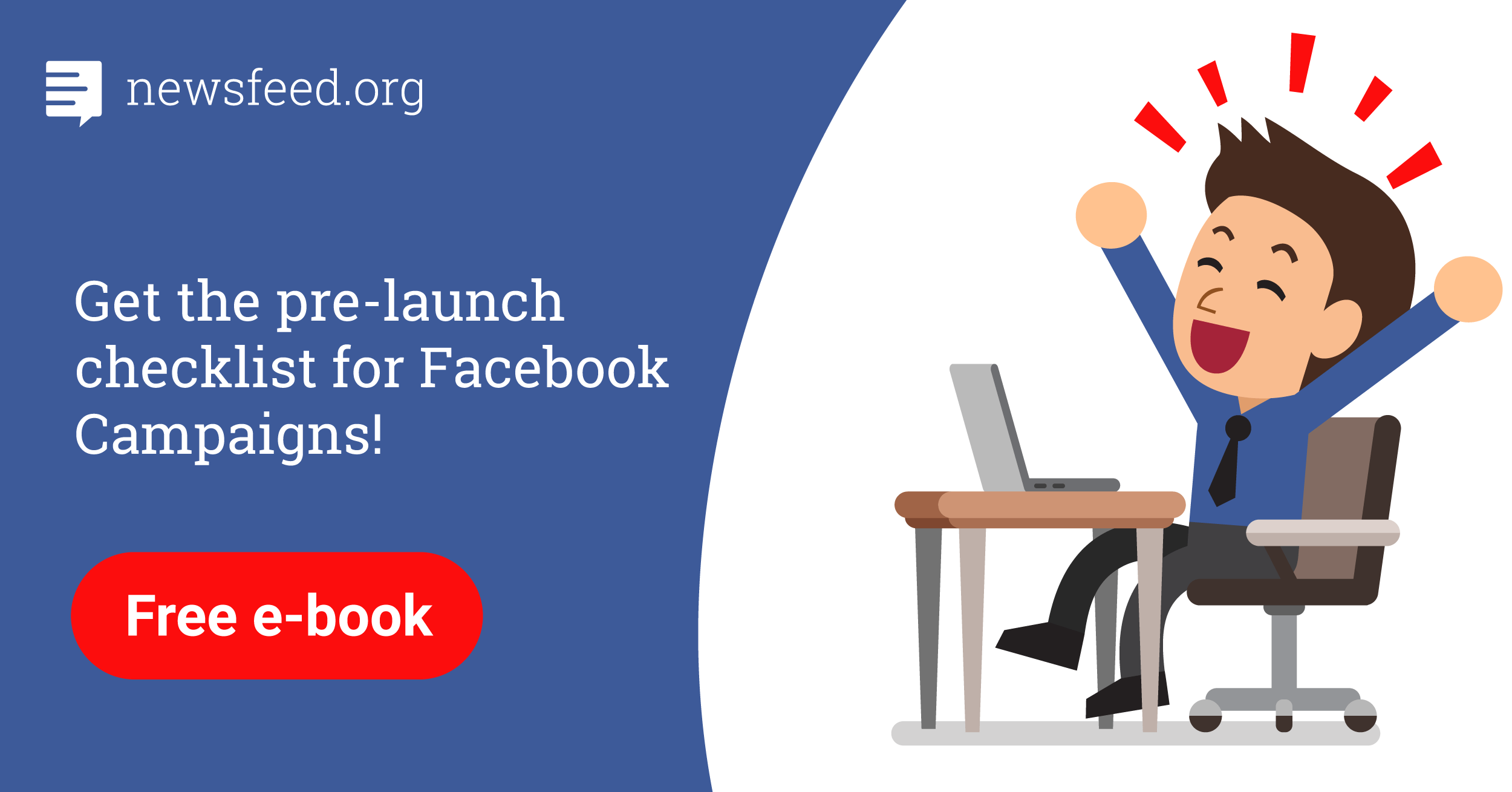 Comments