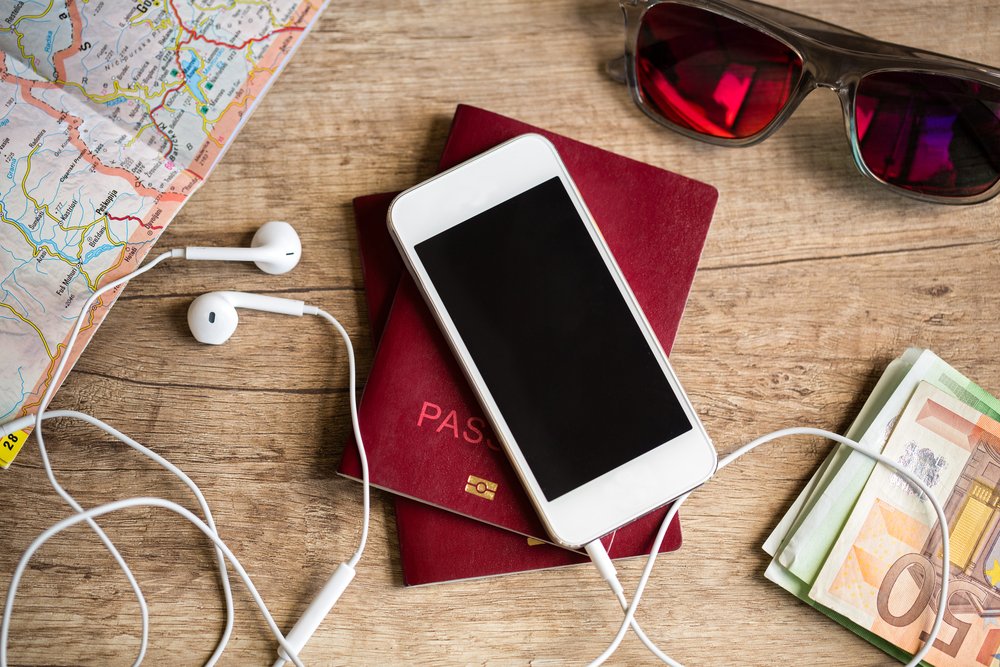 A new targeting possibility is in the works allowing Facebook advertisers that operate in the travel industry, reach people who intent to travel but have yet settled on a destination.
Facebook is always looking to provide added value to its advertisers, be it new possibilities in their campaigns objectives – such as Facebook Messages to get more people to send messages to your Business, or targeting certain segments of your audience – such as people who have interacted with your business offline. This time, Facebook extends its offerings to advertisers in the travel industry after launching Dynamic Ads for Travel with trip consideration. With trip consideration, advertisers are enabled to target people who exhibit a intent to travel, but have not yet decided where to go.
According to Facebook, early trip planning is already happening on its platforms with 68% of millennials finding ideas for their most recent trip on Facebook and 60% on Instagram. With numbers as high as those, it makes sense for travel advertisers to allocate money to reach people on the begining of the funnel and provide them with inspiration for their next trip.
In order to measure intent, Facebook will focus on the person's travel-related activity, such as browsing travel related pages to whom advertisers can display ads promoting flight or hotel deals to inspire the them to book a trip.
Creating campaigns with trip consideration
You need to create a Facebook Campaign under the Conversion objective. Proceed to create your ad sets by targeting your desired target audience and placements (this feature is available across Facebook, Instagram and Audience Network) and then activate the trip consideration feature based on which Facebook can optimize for people who have travel intent within that audience.

This type of campaigns does not require the use of a product catalogue, which allows you to jump right in and try it much more easily.
Facebook recommends the following best practices when it comes to trip consideration:
Target a broad audience of 7 million people and more. Smaller audiences may result in poor delivery.
Optimise for search, initiate checkout or purchase events.
Start with autobid for at lest 3 days and then if the CPAs are higher than your expected ones, you can switch to manual bidding.
Measure the success of trip consideration by evaluating the impact on the event you are optimizing for (add to cart, initiate check out, purchase, etc.)
Test various creative options such as static image, carousel, single video, or collection.
Trip consideration is, at the moment, available through the API with thoughts on rolling it to the entire Facebook advertising community later this year.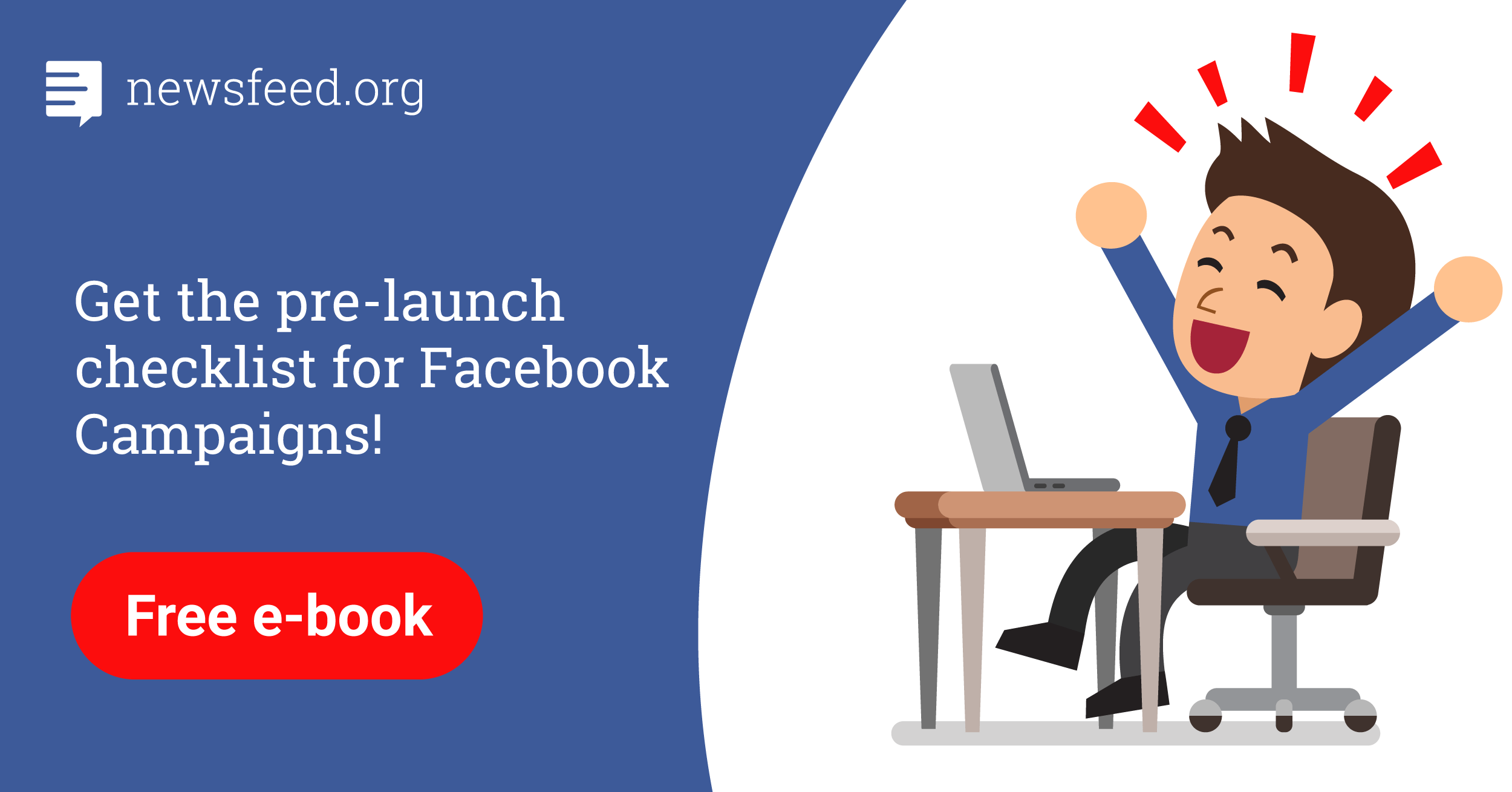 Comments