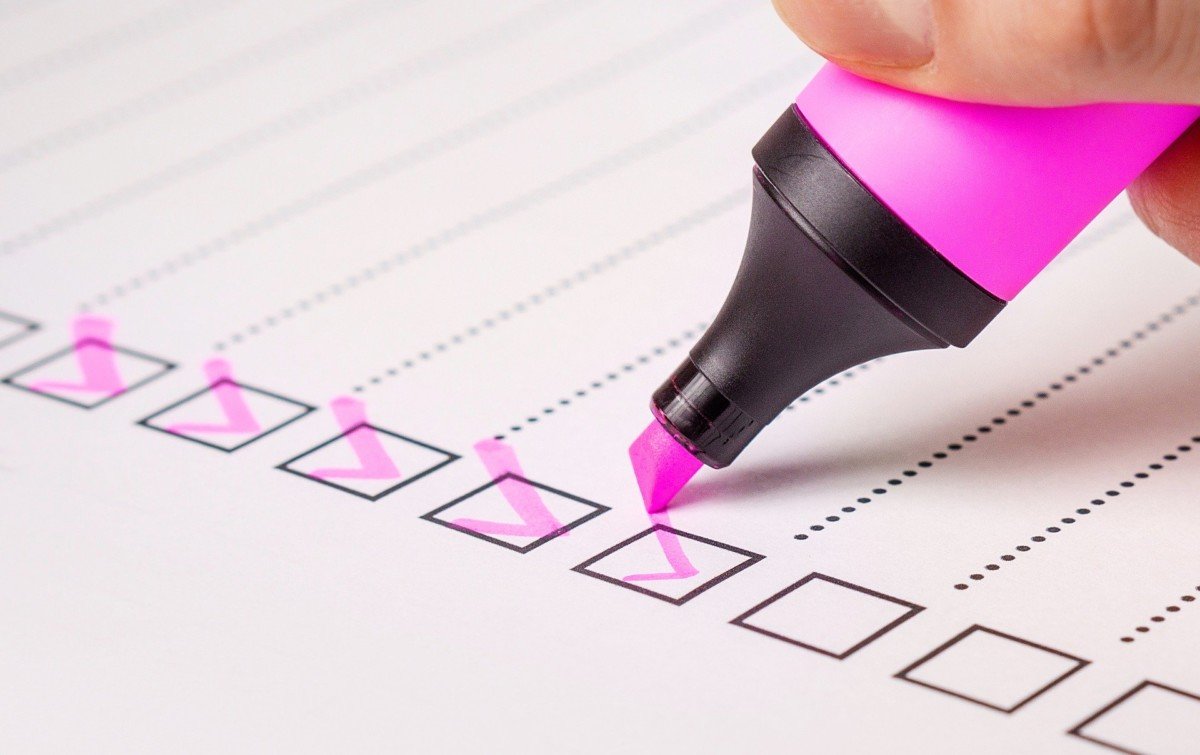 Users are getting even more control over why they see the ad. After releasing a series of tools that are now available, Facebook is adding a new overview of how advertisers use your data. You can then determine if your data can be used for either targeting and exclusion.
Last year Facebook added some new information to the tool Why do I see this ad? which helps users understand why the ad is targeted towards them and which third parties have access to their data. Along with the information, they also gain increasing control over the delivery of ads and can opt-out of the list at any time. They can also choose to see ads that have been excluded from targeting based on their Custom Audiences from their contact list.
In short, Facebook continues to increase the transparency of ad targeting. We recently informed you about new features concerning political ads, and now Facebook is adding insight into where and how an advertiser can use your contact information to reach you with their ad. You can then decide if you will remain in all of their audiences, in only some or in none.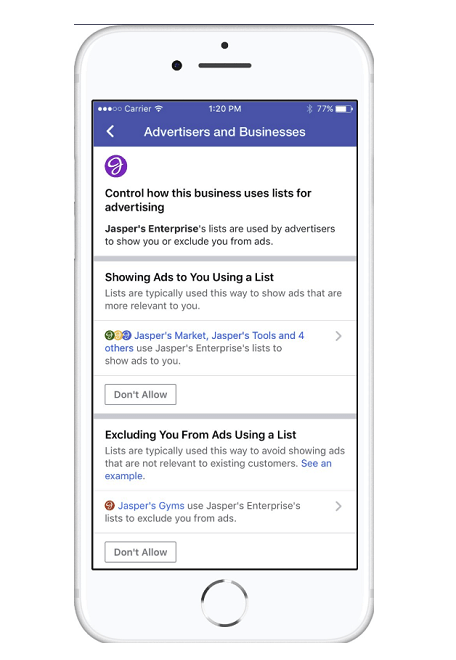 In practice, this means that if an advertiser has, for example, a single advertising account that is being used for multiple Facebook pages, you can prohibit them from using your contact info for all those entities at the same time. While previously you had to remove yourself from each targeting list separately, you can now exclude yourself from all advertiser lists at once at the level of their company account.
This is a relatively minor function, but according to Facebook, it serves an important purpose. Controlling how users' data is handled and, therefore, what ads they see is crucial, for both the social network and the users themselves. Facebook launched the function at the end of January and it will be available under Advertisers and Business in Ads Preferences.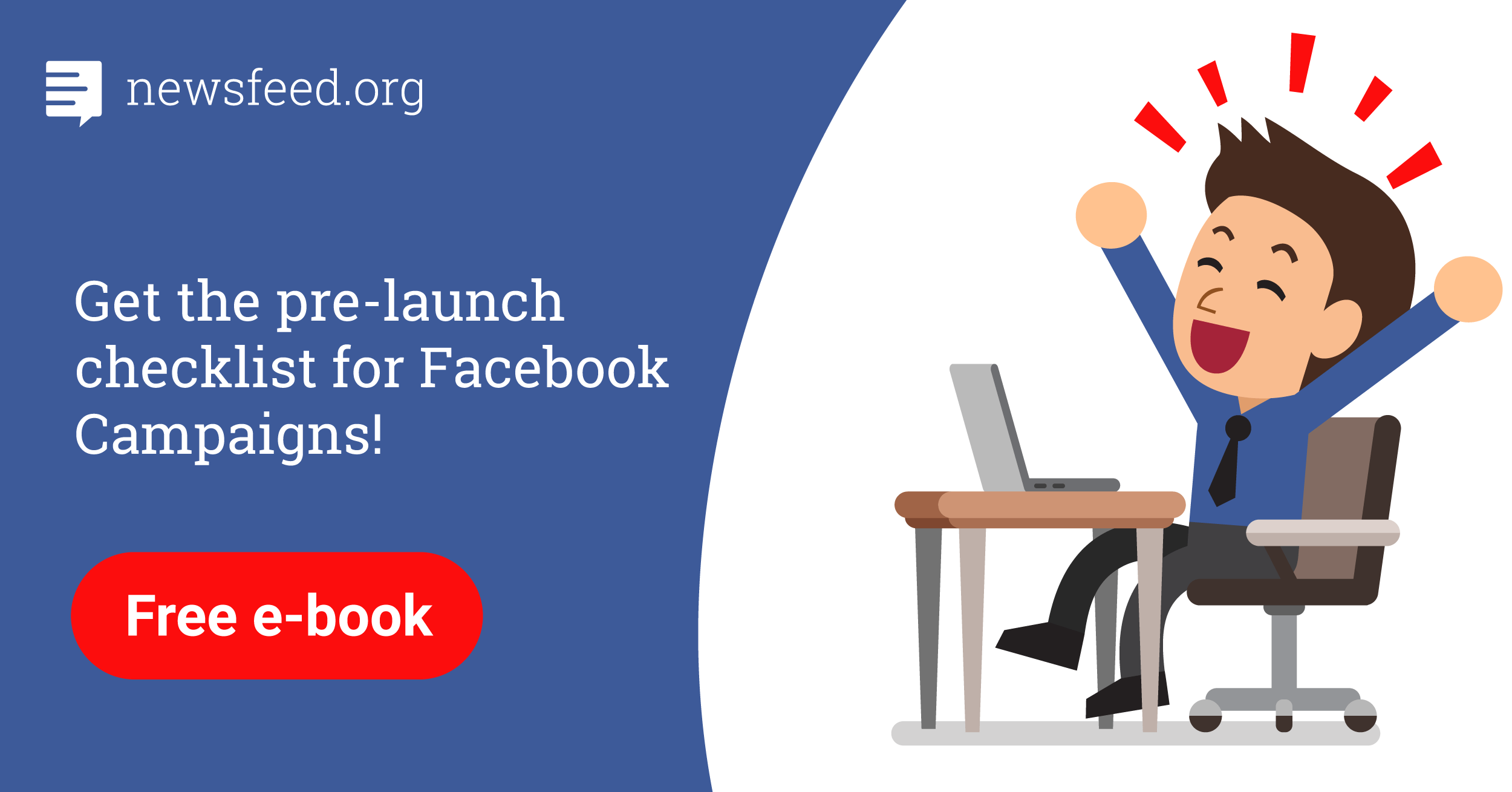 Comments