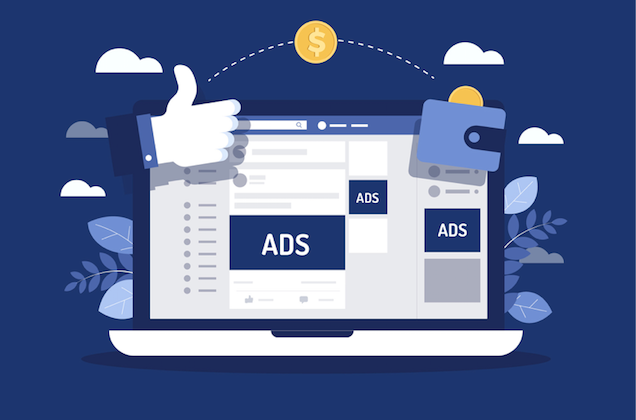 Political advertising is generally a widely debated topic, especially on social networks. In connection with the elections, Facebook will introduce new functionalities that will allow users to decide how many political ads they see. They will also have more control over how advertisers target them. Facebook will also add some improvements to the Ad Library.

Facebook will not change its existing policy of political advertising, but will launch several new features:
Ad Library is an archive that contains all political ads from Facebook and Instagram. Newly, Facebook will show you information about the potential reach of your ad.

For example, Facebook will improve the ability to search in Ad Library by exact phrases and allow better grouping of similar ads. It will also add new filters such as audience size and affected regions. This data is very often used by academics and journalists and will be used for more effective voter research.

The platform is developing a feature that gives users more control over how advertisers can target them. The user will be able to opt-out of targeting of Custom Audiences created from the uploaded contact list. Or, on the other hand, they will be able to choose to see ads that are excluded from targeting based on these lists. This review will be available to all users and will apply to all advertisers, not just political advertisers.

The latest news is that users will be able to choose how many political and social ads they see on Facebook and Instagram in Ad Preferences. The user will not be able to opt-out of them entirely, but they will see them less frequently.

Facebook will be rolling out these features later this year. We will keep you updated!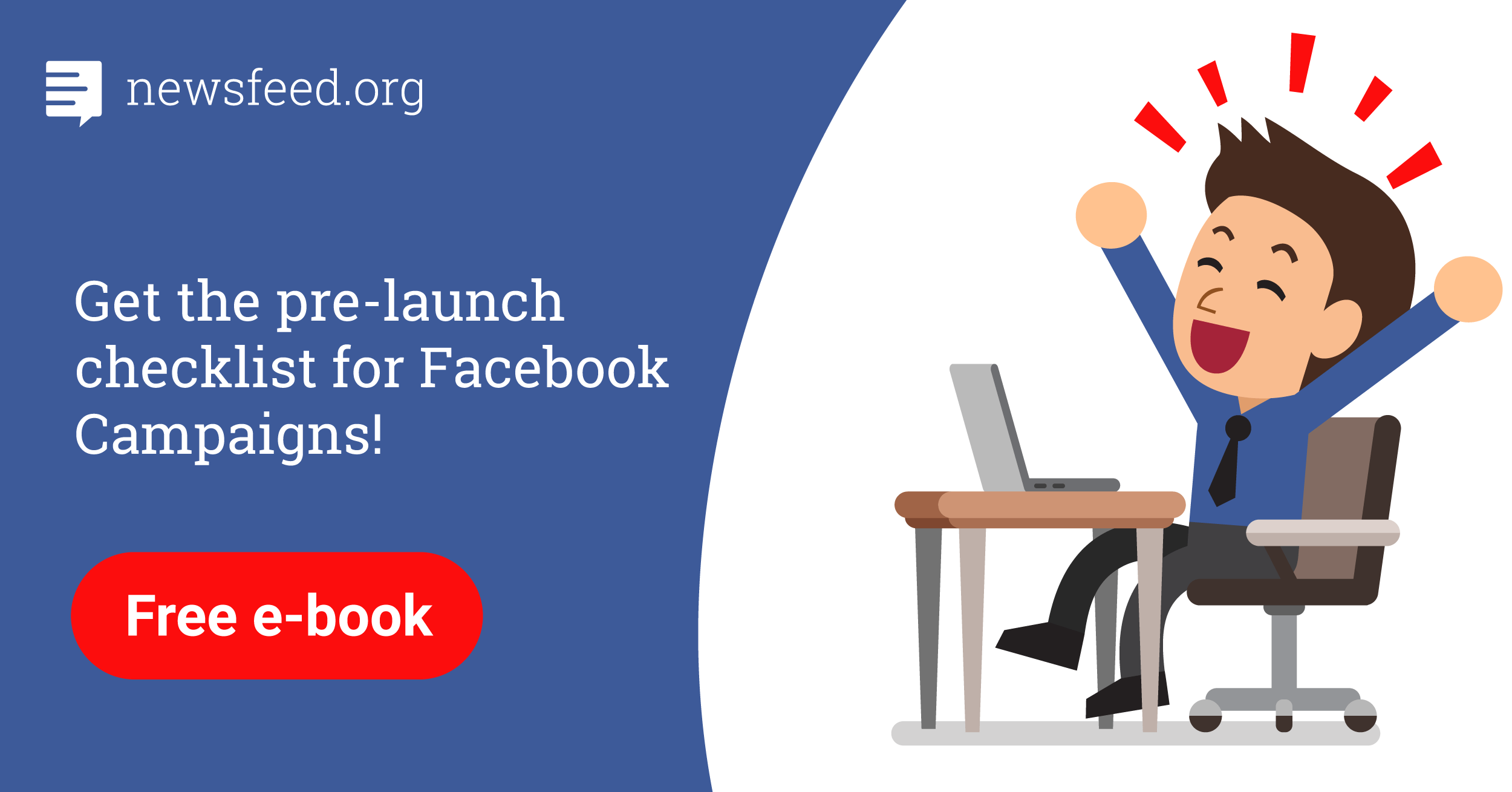 Comments