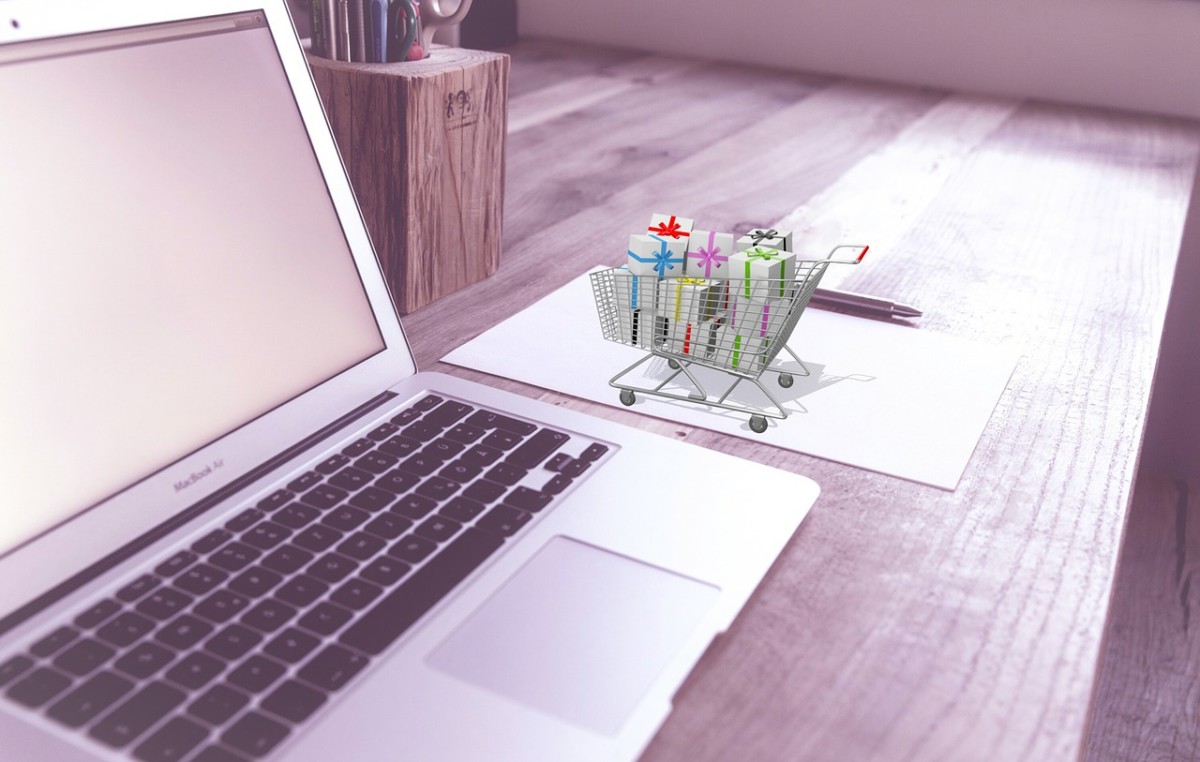 There are many ways how you can set up campaigns on Facebook to increase your eshop's sales. To maximise their effectiveness, you have to choose the right marketing objective, targeting, conversion event and overall settings. In the following article, you will get some useful tips and ideas how to set up campaigns to drive even more sales.
Test value optimization for ad delivery
When using "conversions" as your marketing objective, you can choose from different optimization options, which can then influence ad performance. Most advertisers usually choose the default settings that is conversion optimization. However, we recommend testing also other options, such as value optimization. If you choose this option, Facebook will not focus on getting the most conversions from your ads, but rather deliver the ads to users who are more likely to spend more money on your website. Before setting up a campaign and ad set with value optimization, make sure that the pixel and events are set up correctly, because without correct settings, you will not be able to run your ads.
You can choose an optimization for ad delivery when creating an ad set in the section called "Budget & Schedule". Click on the menu and choose one of the following options:
We tested value optimization vs conversion optimization and we present you the results below.
We ran this test for 7 days and the settings of the campaigns, ad sets and ads remained the same except for the optimization for the ad delivery.
Hypotheses:
A campaign with conversion optimization will achieve more conversions than a campaign with value optimization.
A campaign with value optimization will reach a higher ROAS than the other campaign.

As you can see from the results, the first hypothesis was confirmed. The campaign with conversion optimization achieved 123 purchases in total, while the other campaign only 82. This means that the first campaign achieved 41 purchases more.
Confirming the second hypothesis is not that straight-forward as in the first case. Value optimization achieved ROAS 22.3 and conversion optimization pretty much the same – 24.5. The difference is not so significant to either confirm the hypothesis or not. In order to do so, it is needed to run some more tests.
Therefore, we run some more tests on the same ad account, however, the results were pretty much the same every time. In one test, value optimization appeared to be more effective, but in other test, results were vice versa.
Test these two options against each other and find out to what extent your results will be different. Only by testing you can find out what works best!
Create lookalike and custom audiences
If the pixel and all events are correctly set up on your website, you can easily start creating custom audiences. One of the audiences, you should already have in your "portfolio", is an audience based on the purchase event (or on "thank you page"). You can then create a campaign with ads offering some special deals and target these ads to the users from that audience. Besides this, it is very useful to create this audience for excluding purposes, e.g. when setting up acquisition campaigns.
You can create lookalike audiences based on e.g. events in a very similar way you created the custom audiences. When using lookalike audiences, Facebook will target ads on users who arethe most similar to those in the source audience and will probably behave similarly. We already wrote an article about creating lookalike audiences, where you can read more details and tips.
Use your customer database
If your customer database is available (e.g. based on a loyalty program, club card etc.), you can upload these data to Facebook (they should be hashed) and create an audience based on your customers. You can then run a campaign and target these customers. For example, you can prepare some special deals such as free delivery or free gift. Information about uploading data correctly to Facebook and complying with all requirements and GDPR at the same time are available on the official Facebook website.
Play with Dynamic Product Ads
If you run dynamic products ads, you can really play with the settings! It does not matter what conversion event you use (purchase, add to cart or else), test different time ranges, e.g. add to cart in 1 day, or 2-4 days or longer.
Do not forget to exclude audiences when running DPA, otherwise you will also target users, who have already purchased your products in the last x days. According to the character of your eshop, think of how long it makes sense to exclude users who purchased your products.
TIP: When purchasing goods that we buy often (e.g. clothes, cosmetics), it usually pays off to exclude shorter time ranges. However, if your eshop offers products or services that need a longer decision making process (e.g. cars or furniture), you should definitely exclude longer period.
Apart from excluding users who already bought your products, we recommend to exclude also those who spent e.g. only 10 seconds on your eshop. You can expect that these users are not much interested in your products and it is not effective to target and spend money on them.
Try above mentioned tips and share your results with us! Keep in mind that only by testing you can find out whether there is another option of setting up your campaigns that would bring your eshop more sales!

Comments