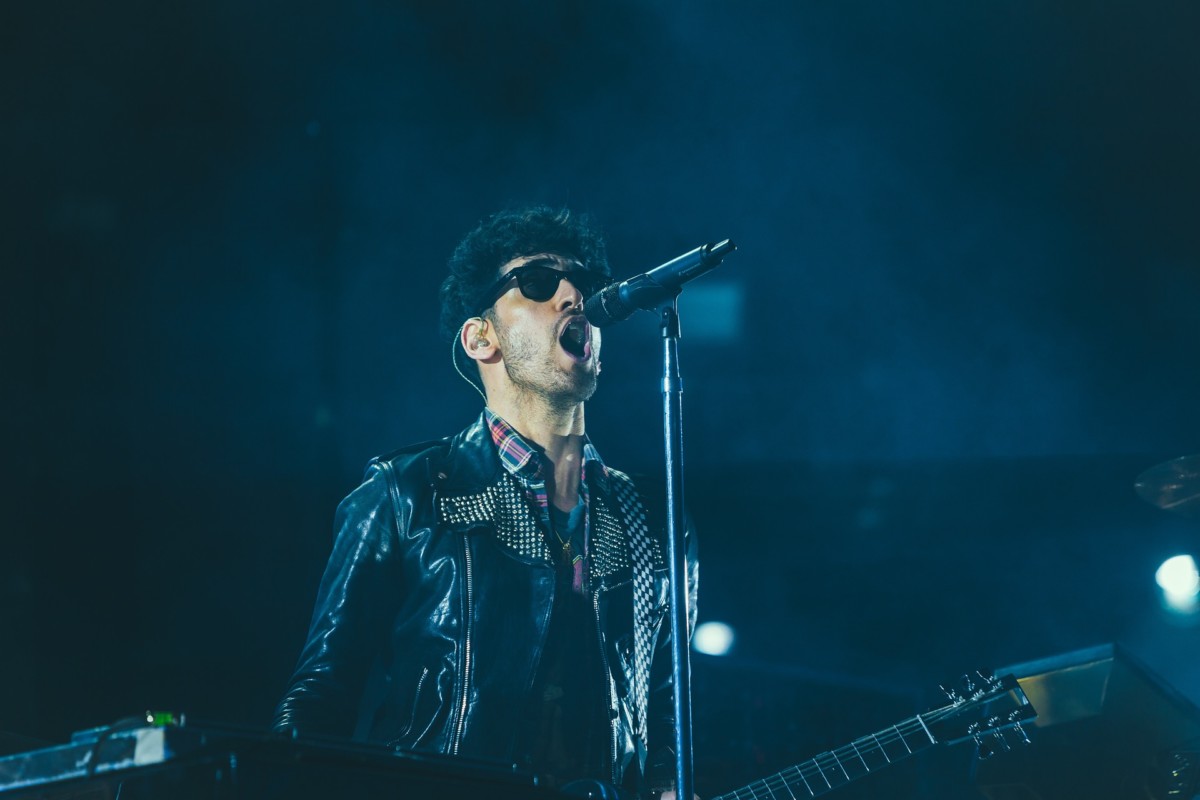 Last year, Facebook was very intensely engaged in developing video opportunities, and this will not change in 2020. This is evidenced by the current negotiations on new licensing agreements with major music companies such as Sony Music, Universal Music Group and Warner Music Group. Facebook wants to include music videos in its Watch platform.

Facebook has made agreements with record companies in the past. However, they allow users to embed songs from the Sound Collection only in the background of their videos, which they publish on profiles and pages.

However, if Facebook is also able to acquire rights to video clips, Watch could start moving closer to YouTube in this respect, making its video content even more attractive. YouTube statistics show that 28 of the 30 most-watched videos of all time are music videos.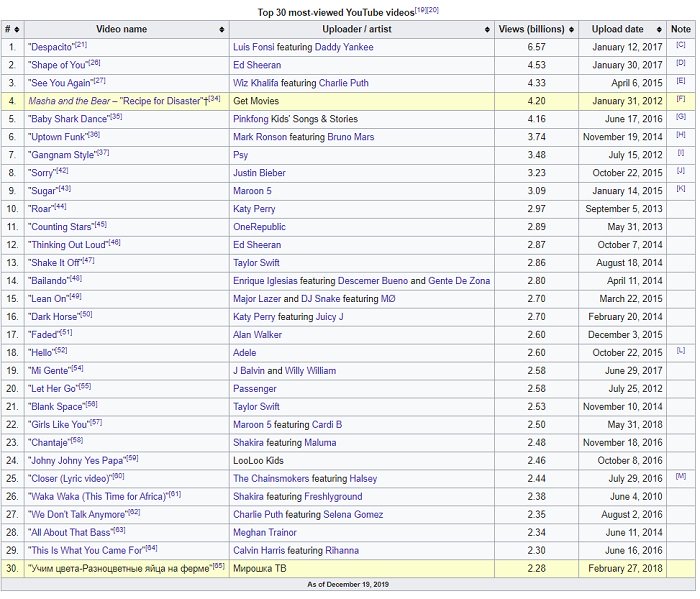 While watch videos are increasingly popular, these numbers are still not high enough in relation to the total number of active Facebook users. At least one minute of Watch videos is watched by 720 million users a month and 140 million users a day.

Facebook also plans to connect Watch to TV via Portal to increase their popularity. This could greatly boost the watch videos' viewership and would give advertisers additional opportunities for ad placement.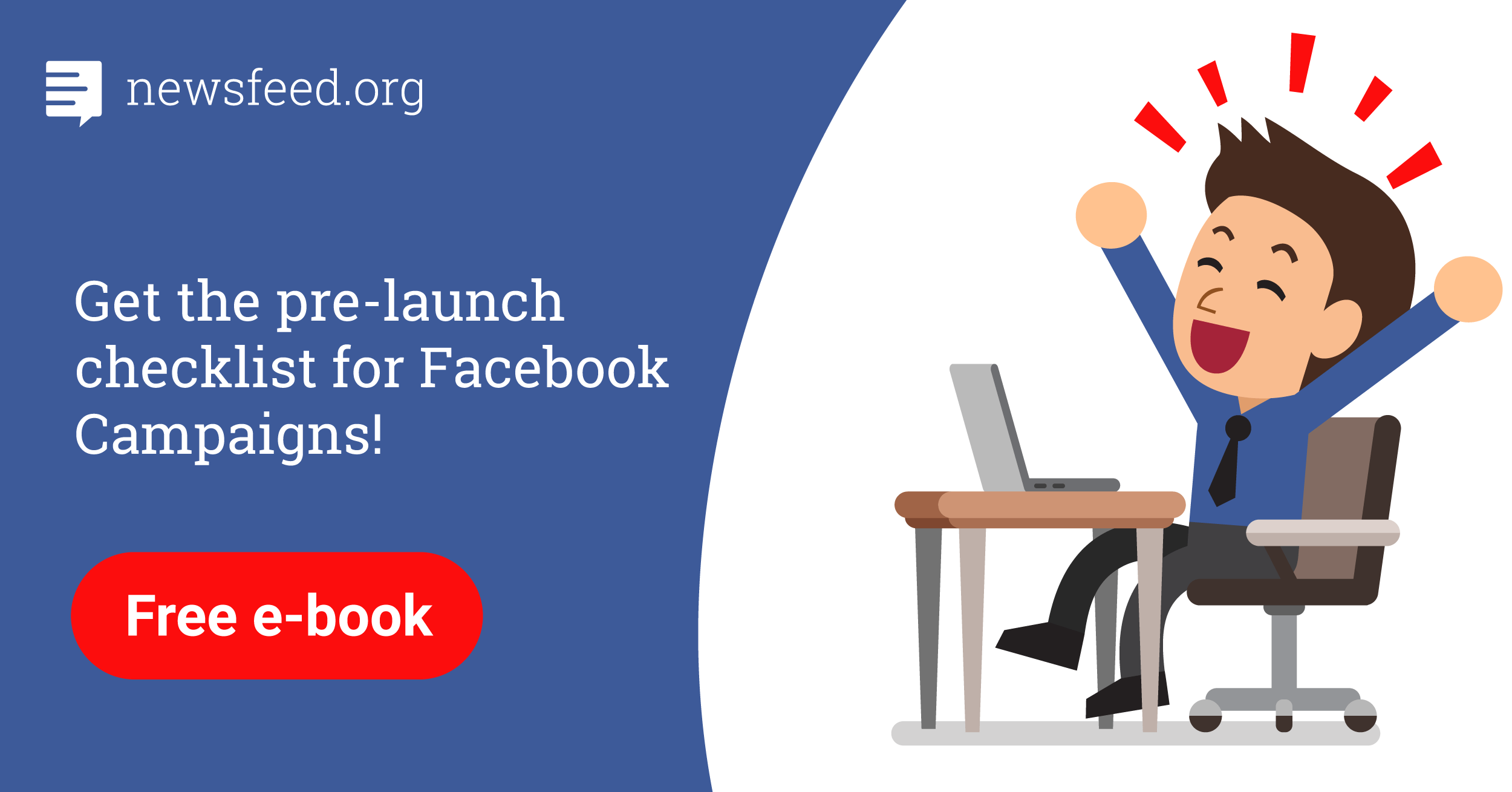 Comments