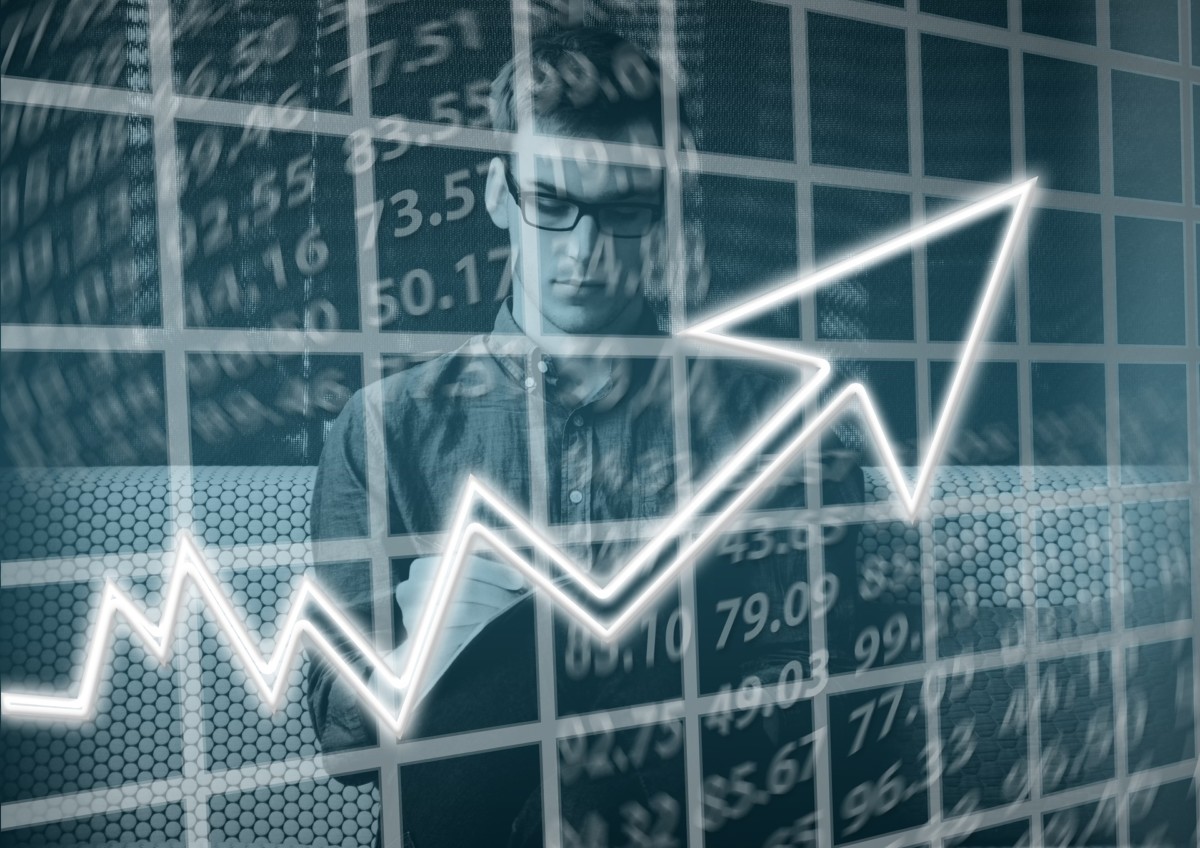 Facebook has released statistics for the second quarter of 2019, which show $16 billion in revenue and an increased number of active users across its platforms to 2.7 billion. In this period, net income has been lower due to large accounting and legal costs.
The number of monthly active Facebook users grew to 2.4 billion and saw a large increase in the Asia-Pacific region, especially in India. The number of daily active Facebook users also shows an increase to 1.59 billion users.
Facebook commented on the total number of users across all of its platforms, and on Facebook, Instagram, Messenger, and WhatsApp, at least one of the platforms sees 2.1 billion users every day and 2.7 billion users each month.

Facebook's revenue for 2Q 2019 rose to $16.9 billion. Facebook still generates most of its revenue from North America and Europe.
And what are the Facebook statistics for Q2 2019? Here is a snapshot:
The number of active users per day, or DAUs, reached 1.59 billion users, a year-on-year increase of 8%.
The number of monthly users, or MAUs, was 2.41 billion in June 2019, an 8% year-on-year increase.
Advertising revenue for the second quarter of 2019 was $16.6 billion, up 28% from the same period in 2018.
Mobile advertising revenue represented approximately 94% of total advertising revenue. This is an increase of around 91% compared to the same period in 2018.

Facebook also increased its number of employees to 39,651 in the second quarter, representing a year-on-year increase of 31%.
Capital expenditures for Q2 2019 amounted to USD $3.78 billion.
Net income decreased by 49% to $2.6 billion.
Revenue shows lower figures because Facebook had a high $2 billion in legal expenses in the second quarter and $1.1 billion in tax expenses that are included in the statistics.
See the full statistics report for more information.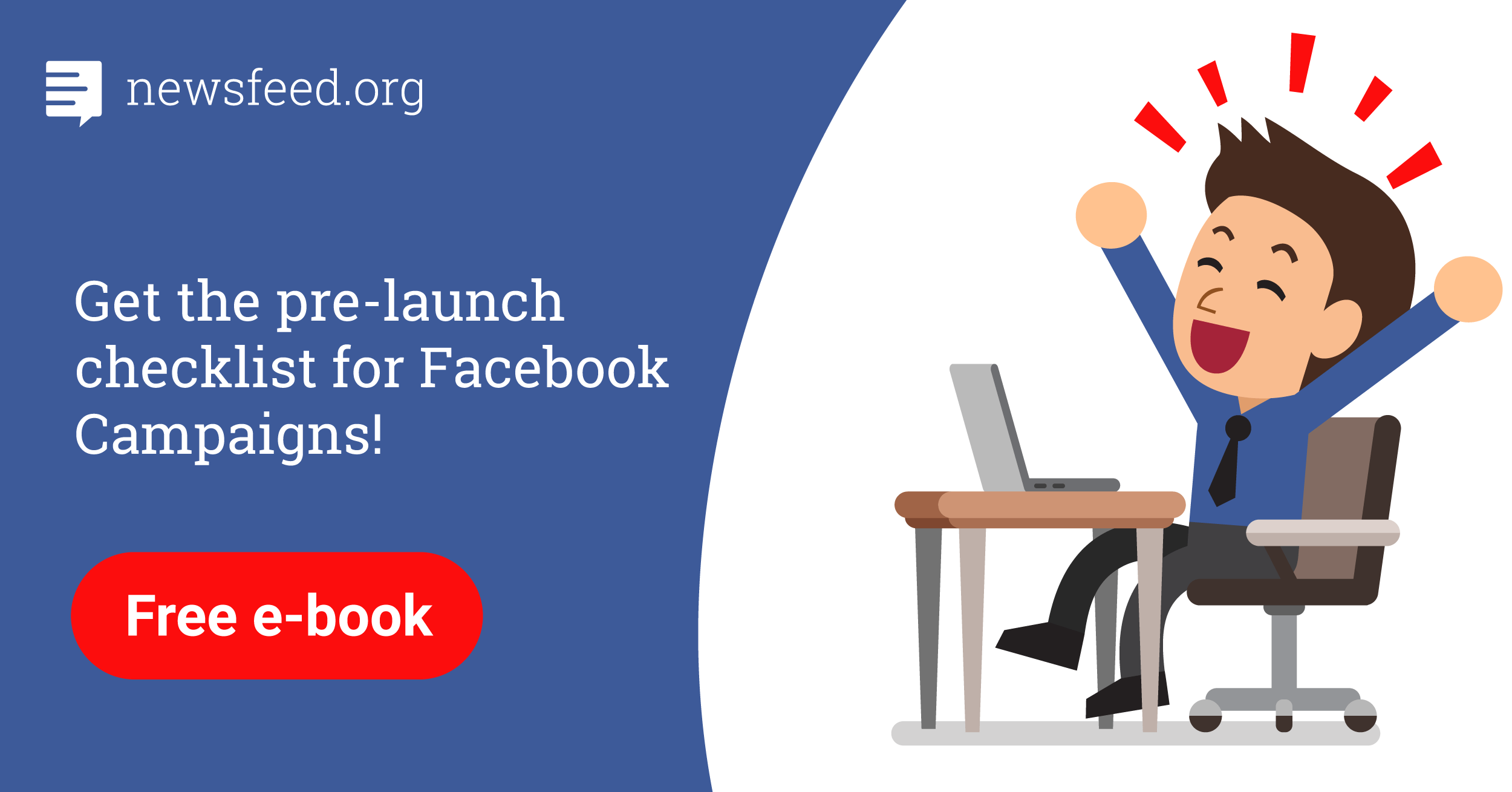 Comments