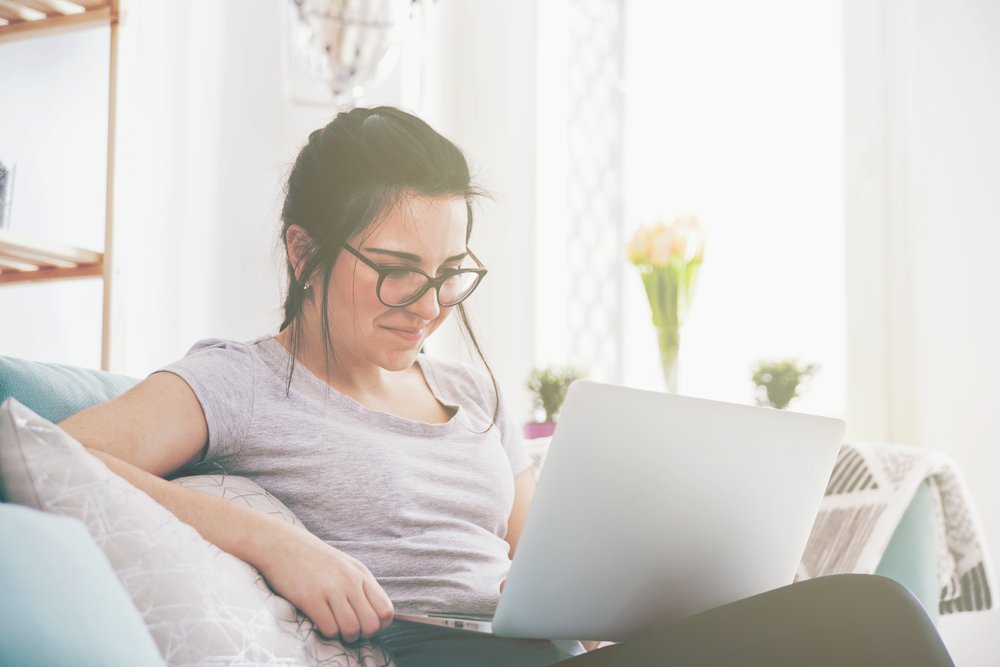 Facebook helps advertisers reach people who saw an ad and people who shared a link.
Facebook constantly empowers their advertising community with new targeting options such as in-store visits, Instagram Business Profile, and RSVP-ers to your event and has recently been spotted testing two new options to create Custom Audiences; Dwell time and Link sharing.
Dwell time
Through this option you will be able to create a custom audience consisted of people who have spent some time viewing your ads on either Facebook or Instagram. This option is rather interesting as it provides advertisers with the possibility to retarget people that "dwelt" on your ad. Performing such an act can be considered as a sign of engagement although it is still unclear if advertisers can be more specific with dwell time.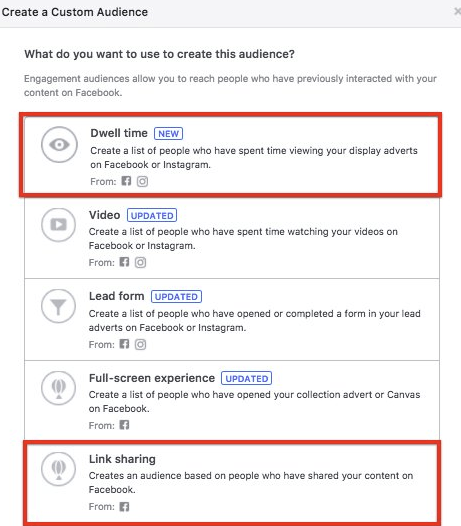 It seems that Facebook is trying to make a more "mainstream" and "actionable" View Tag tracking feature that can be easily utilised by all advertisers. The View Tag feature, located at the ad's level, enabled to select advertisers to attribute conversions to people who viewed, but not clicked, on their Facebook ad but converted via another channel.

With the "Dwell time" option advertisers will be able to target all of their target audience whether they clicked or just viewed the ad.
Perhaps, Facebook wants to convince advertisers that although their platform wasn't the last stop before a person converts it doesn't mean they didn't inspired the conversion. Ultimately, this can convince them to spend more money on the platform.
Link sharing
The second option offered to advertisers is creating a custom audience of people who have shared a link. Nothing says "I am interested in something" than sharing a link. Clicks? True! But sharing a link shows stronger engaging signals than liking, or even commenting. Sharing a link means that that person is explicitly stating their interest in the product/service/piece of content shared. Although the ability of creating such type of custom audience had been hidden under "Everyone who engaged with any post or advert" option, Facebook decided to further refine it and bring more attention to it by offering it as a separate option.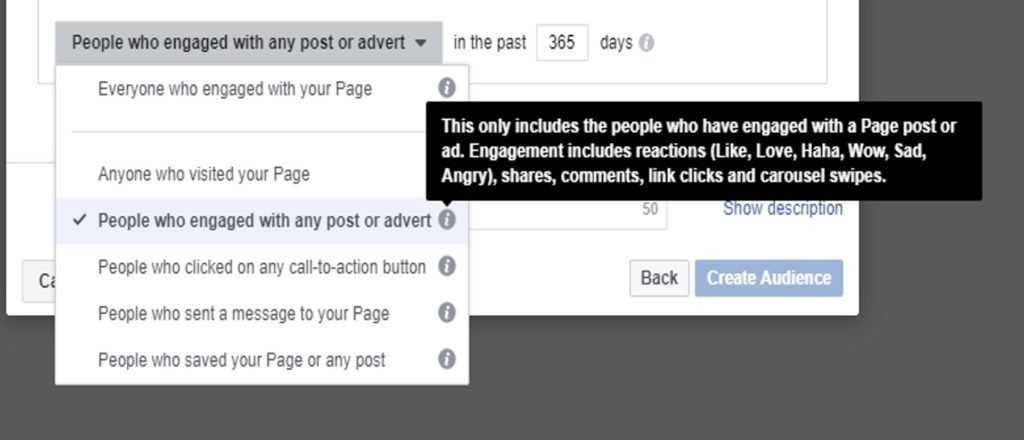 It looks like Facebook is always finding more ways on how to capitalise the data being generated on their platform and extend them to advertisers to help them reach more and more potential customers.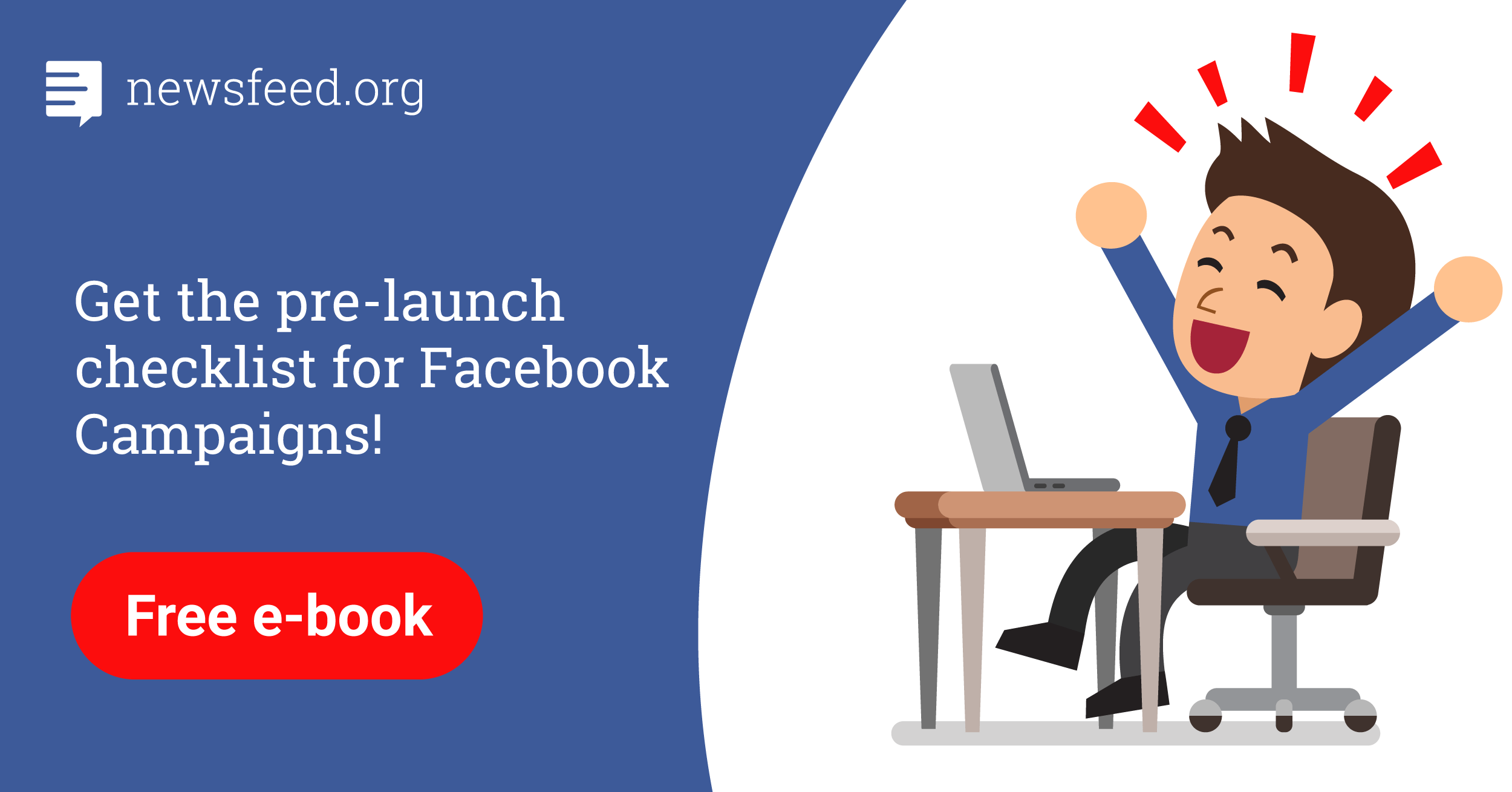 Comments