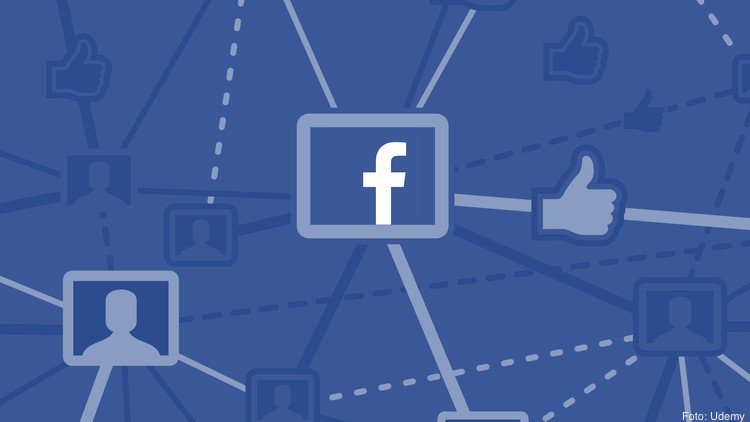 Recently Facebook announced an update to their existing engagement Custom Audiences. From now on, marketers with a business profile will be able to create Custom Audiences based on people's interaction with both organic and paid content on Instagram.
Advertisers that want to reach more relative audiences can now do so based on the audience's actions such as:
People who visited your business profile
Anyone who interacted with any post or ad from your business, including those who swiped a carousel, clicked on a call to action button, commented on or shared a post or ad, or swiped up on an Instagram story
People who engaged with any post or
People who sent a message to your business profile
People that saved any post or ad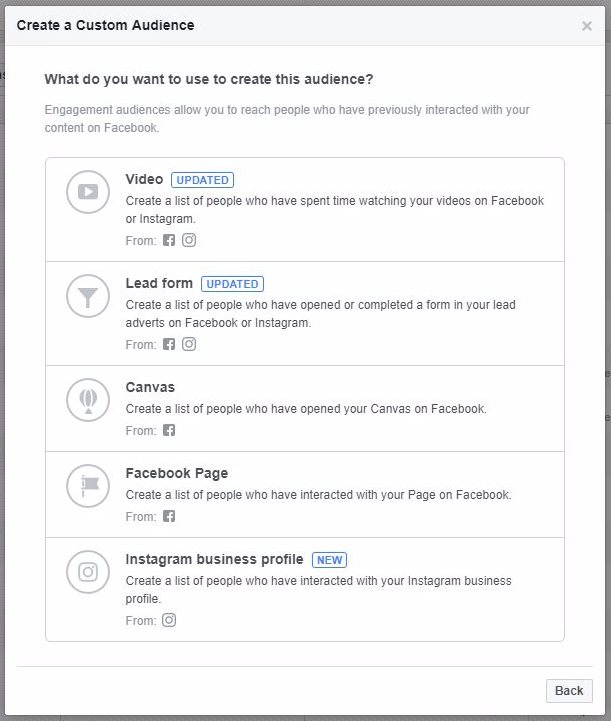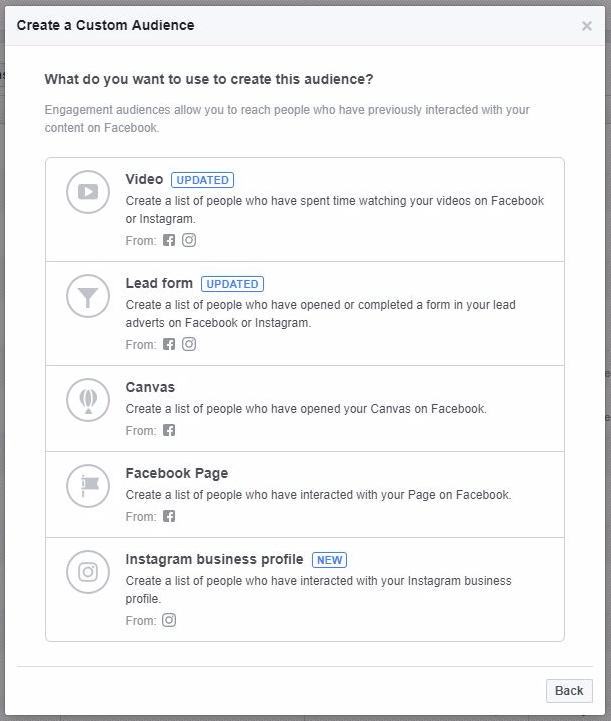 Engagement Custom Audiences that are already available for Facebook will be updated to include:
– People who viewed a video post or ad of the business on Instagram (including Instagram Stories)
– People that opened a lead ad form on Instagram
– People that opened a lead ad on Instagram but did not submit
The process of creating an Instagram engagement custom audiences is similar to the one of creating a Facebook Page engagement audience. You can also include or exclude audiences by utilizing the rules sections (up to a total of 5 rules) by clicking Include more or exclude. Including more people means that if a person meets the criteria of any of your inclusionary rules sections, they'll be in your audience. Excluding people means that if a person meets any of your exclusionary rules sections, they won't be in your audience. Note that exclusionary rules sections override inclusionary ones. So if someone meets an exclusionary rule and an inclusionary one, they will be excluded from the audience.
Be sure to utilize these audiences in your marketing strategy. Use them on their own or combine them in order to increase the potential reach of your ads. Another good idea can be to "play" with the duration of these audiences based on how recently the engagement has occurred. People who engaged with your Page recently would be more likely to interact with your ad than someone who engaged with your Page a long time ago.
It's obvious that Facebook is trying to connect advertisers with people who are active on Instagram no matter where they are in their journey, from messaging an Instagram Business profile to engaging with a post. How will you be utilizing this feature in your marketing strategy?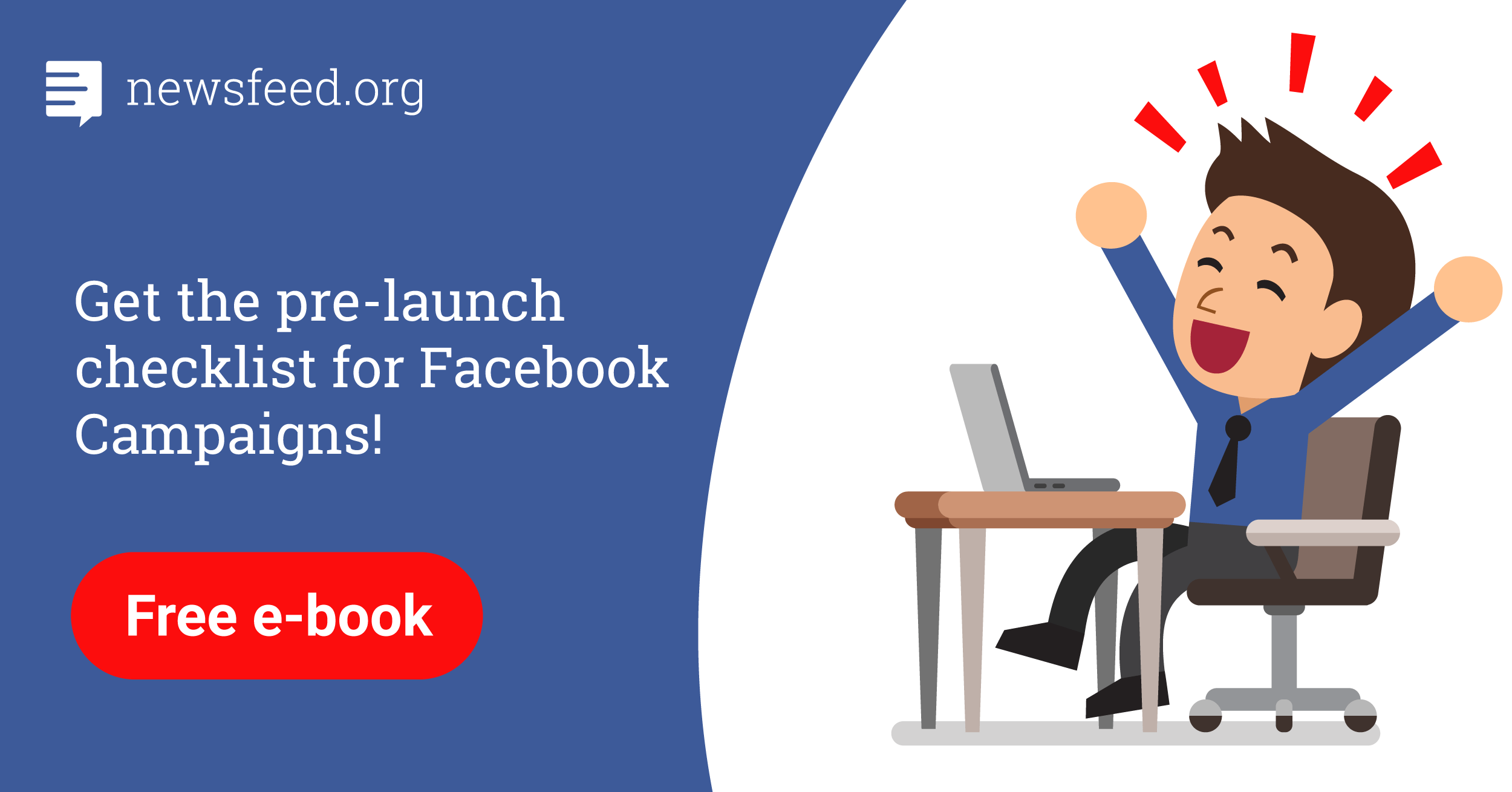 Comments