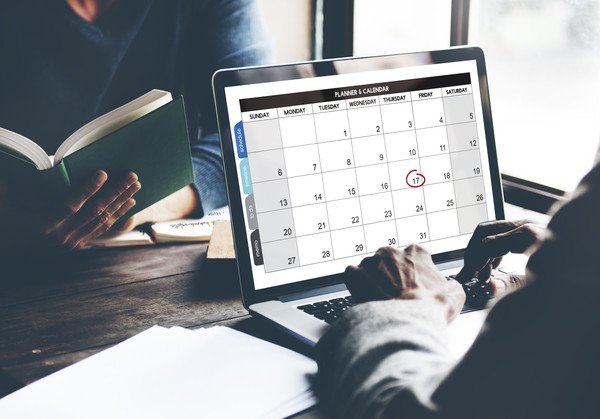 It looks that after updating the Engagement option within the Custom Creation Audience pop up form, Facebook has decided to give one more possibility to advertisers;  creating a custom audience consisted of people who have interacted with your event.
From now on you can retarget people who have RSVP'd to your event by either choosing "Going" or "Interested". This possibility enables marketers
How is this different from the event targeting in the Connections section?
You will surely remember Facebook offering a similar targeting in the "Add a connection type" field, under Connections.



Although both let you target event responders to your event this new feature adds more flexibility to your targeting as you can include or exclude people from more than one events, set a membership duration period, and easily create LookAlikes.
How to create an Event Custom Audience
Start the same way you normally create new custom audiences. Choose Engagement and then Event.
Choose between:

the people who responded Going or Interested

the people who have responded Going

the people who have responded Interested

Choose the Page whose event you'll be using and then choose the specific event for the drop-down menu. Here, you can choose at least one event. Be sure to choose events that are similar in order to create a "homogeneous" audience.

Adjust the membership duration. You can include people from 1 day up to 180 days.

You can utilize options such as "Exclude" or "Include" in order to better refine your audience. Be careful, as you will be seeing ALL events in both "Include" and "Exclude" fields. The event(s) you've included will still be available for exclusion! This can help you can target early respondents with special offers as opposed to people who responded later.

Name your audience and.. there you have it!  You just created your first Event Custom Audience.
How to make the most out of it
You can create event ads to drive responses or ticket sales for your events using Ads Manager or Power Editor. These tools allow you to manage multiple creatives and targeting. In doing so, you can increase the number of event respondents that you'll retarget.
When retargeting people who interacted with your event you can try to:
Remind them that the event is approaching

Convert the "Interested" people to "Going"

Promote a new event to people who have attended similar ones in the past

Create offers or promote products to event goers.
You can also try creating a LookAlike Audience and use that when promoting a new event.
Things to have in mind
When using an Event Custom Audience you should have the following in mind:
You need a minimum of 20 people in order to use an audience in a Campaign.

You need to be a Page or editor, in order to access the events hosted by a Page.

People will remain in your audience for the number of days you have specified (max. 180 days). Expect to see a decline as people will be removed soon after the set time period unless they engage with the content again.



What do you think of this new targeting option? How will be utilizing it?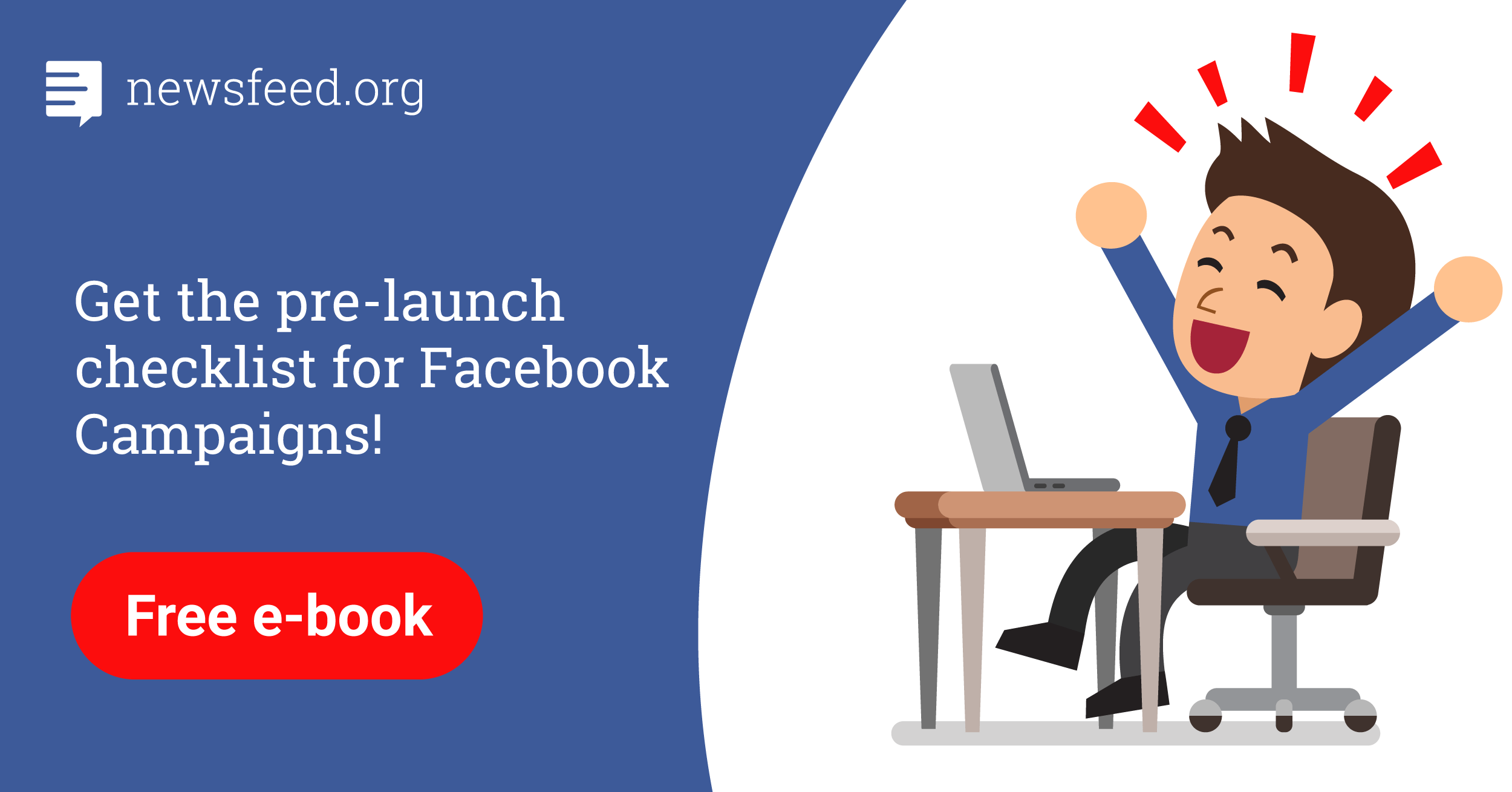 Comments