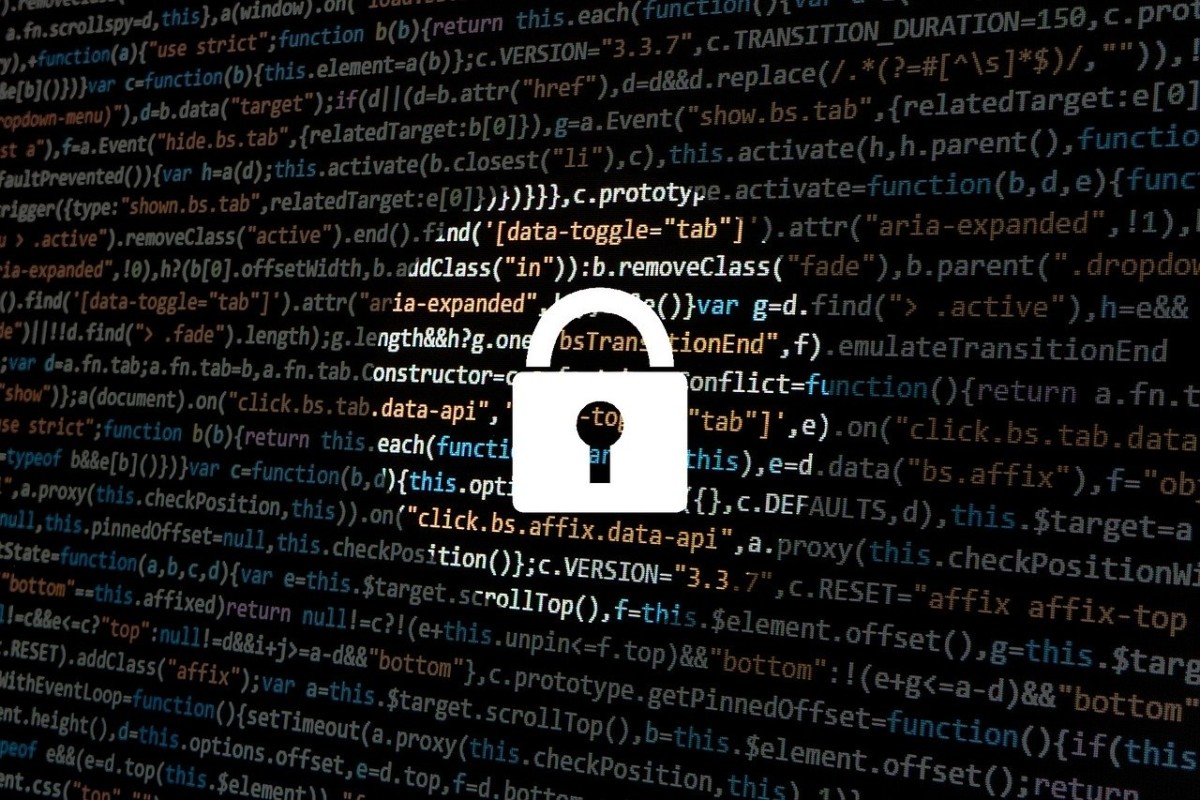 Instagram has made minor changes to its privacy settings to give all users more control over the data they share with third-party applications. This is to improve the privacy of users. This setting has only been available on the desktop so far, but Instagram will now add it to the mobile application.
In Instagram, you can find the third-party application management feature in Settings. Then select Security and Applications & Websites. In this section you will see a list of active and terminated applications. If you see apps you don't trust or use in your list, you can revoke them from your account.

Instagram will also introduce changes to the application authorization process. Here you will always see all the information that the applications from your Instagram use. You can either authorize them during installation or click Cancel.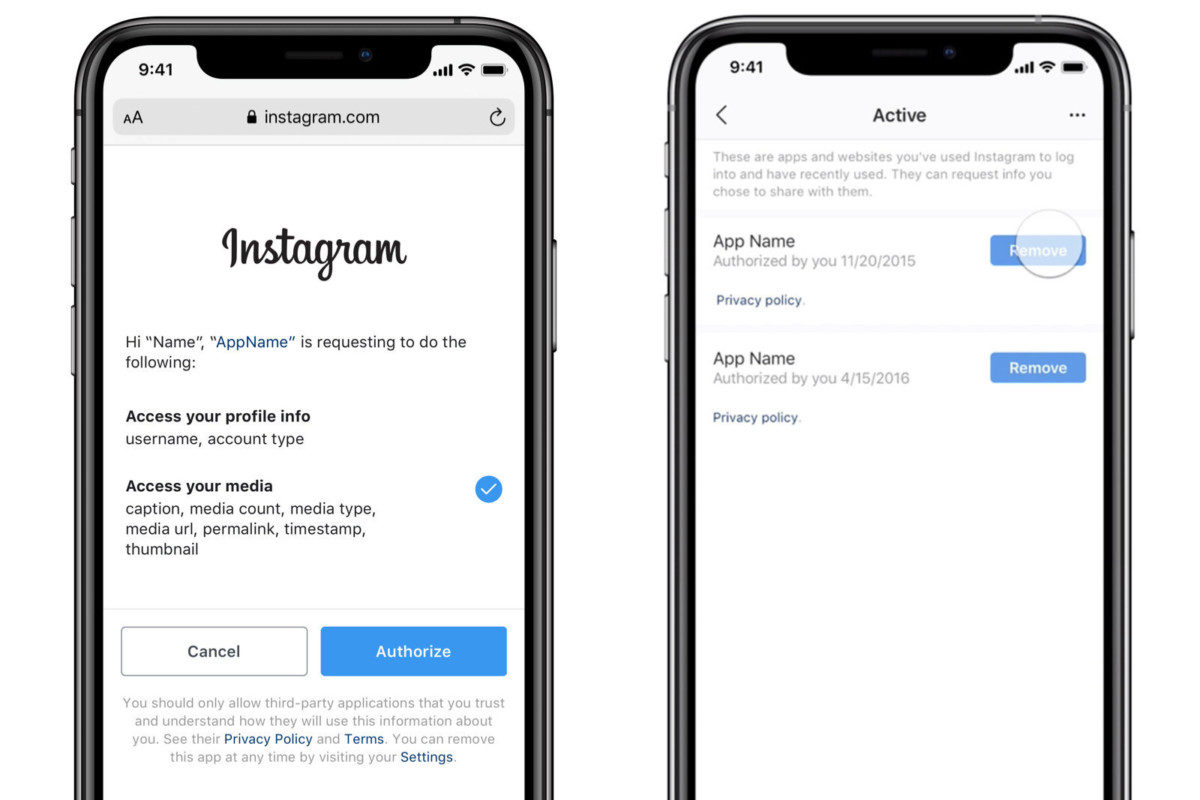 The first mention of testing the new feature appeared a few months ago. Now Instagram has officially commented on its introduction and it should be available to all users gradually within 6 months. You can also check if you are among the first to have the settings.

You can also read our manuals on how to secure your Instagram account and Facebook account.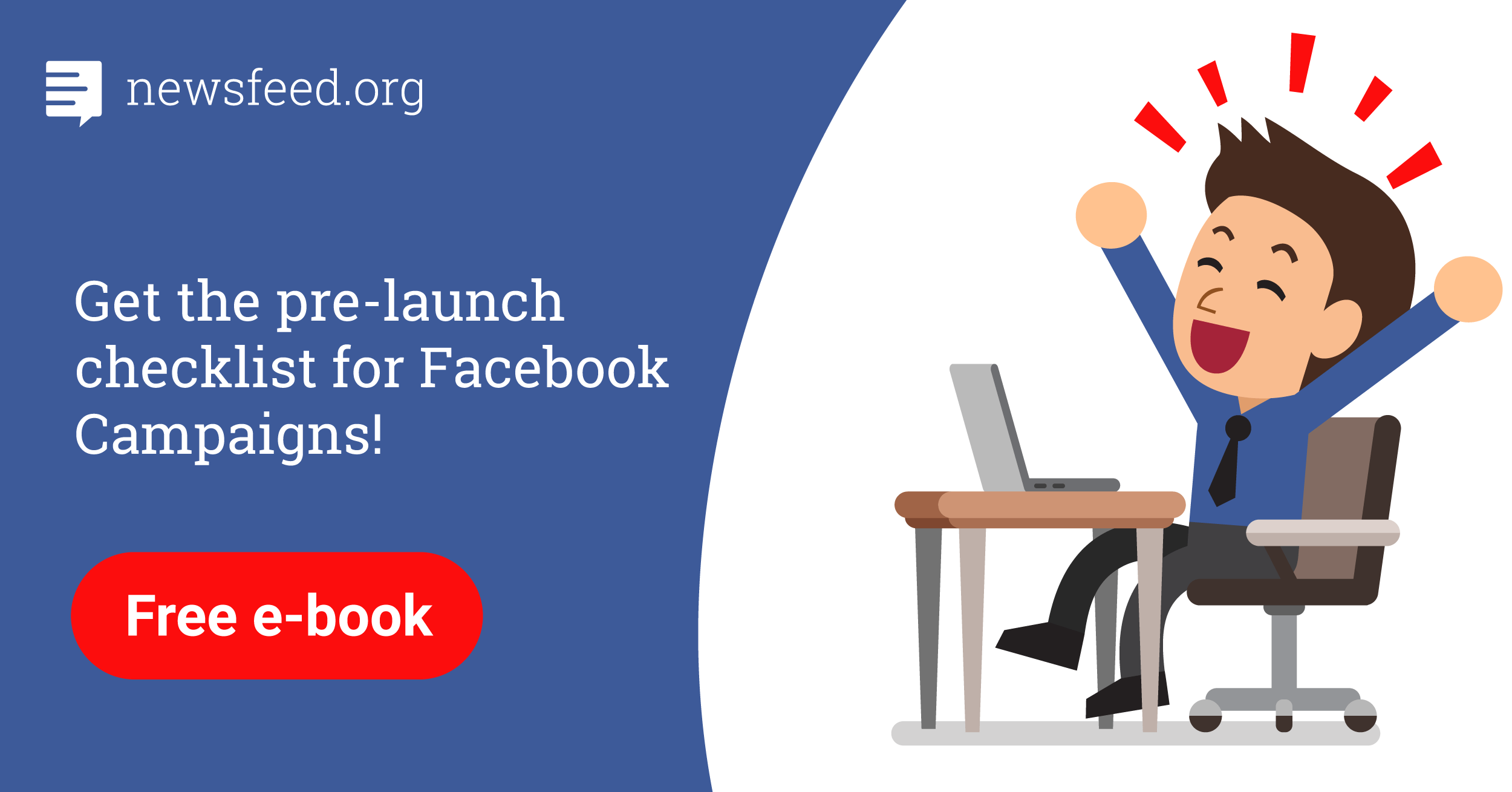 Comments