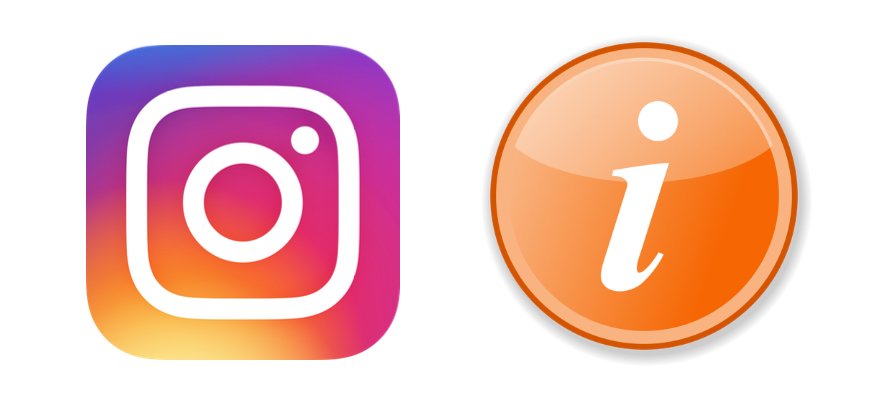 Instagram wants to increase the transparency of its platform and is about to introduce a small update in the coming weeks, to give users more information about popular Instagram accounts. In the near future, new two-factor authentication will also launch in our Instagram apps.
Instagram has decided to improve its anti-fake account mechanisms and will, therefore, introduce a new feature 'About this account' feature that will show you more details about users with a large number of followers. This is similar to the "Info & Advertising tab" available for all Facebook Pages.
You will get new information about:
When the account was established
In which country it operates
What current ads are running on your account
If the account made any changes to its name
Profiles that have the most common followers with that account will be shown. This will allow you to identify common interests better.
This measure will be applied only to public figures, brands and organisations.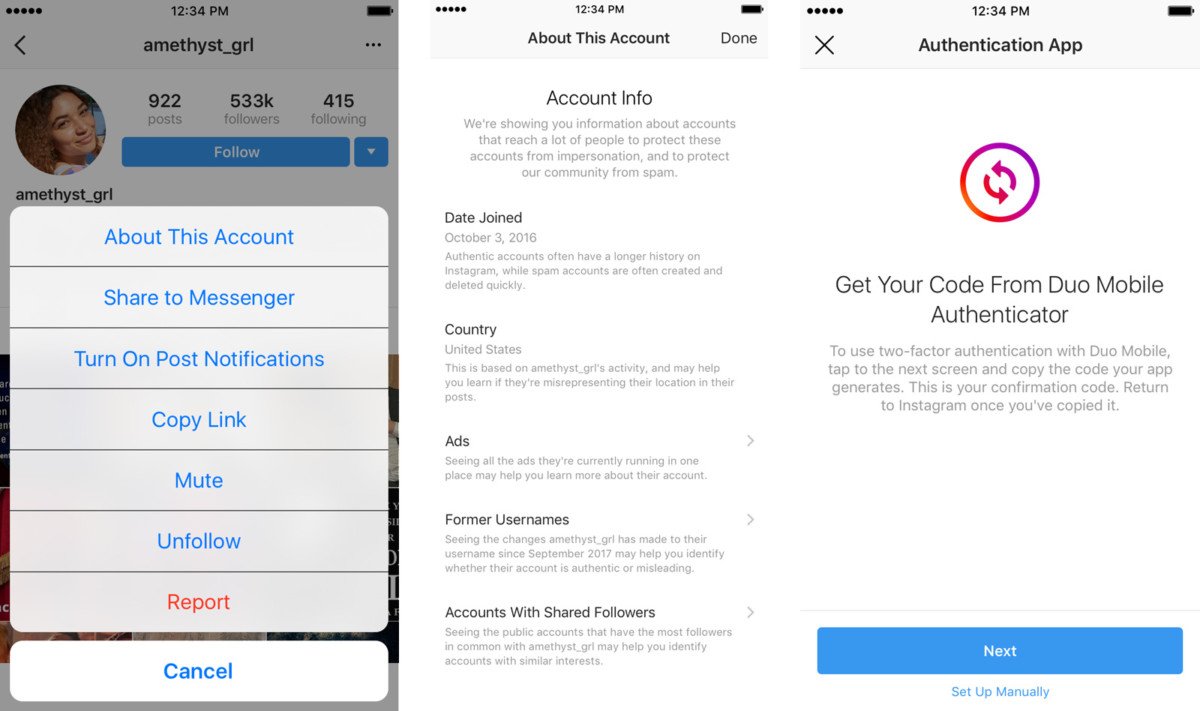 In the coming weeks, Instagram will be launching a new dual-factor authentication feature using Duo Mobile and Google Authenticator, which will also increase security on Instagram.
Similar changes have been introduced for Facebook.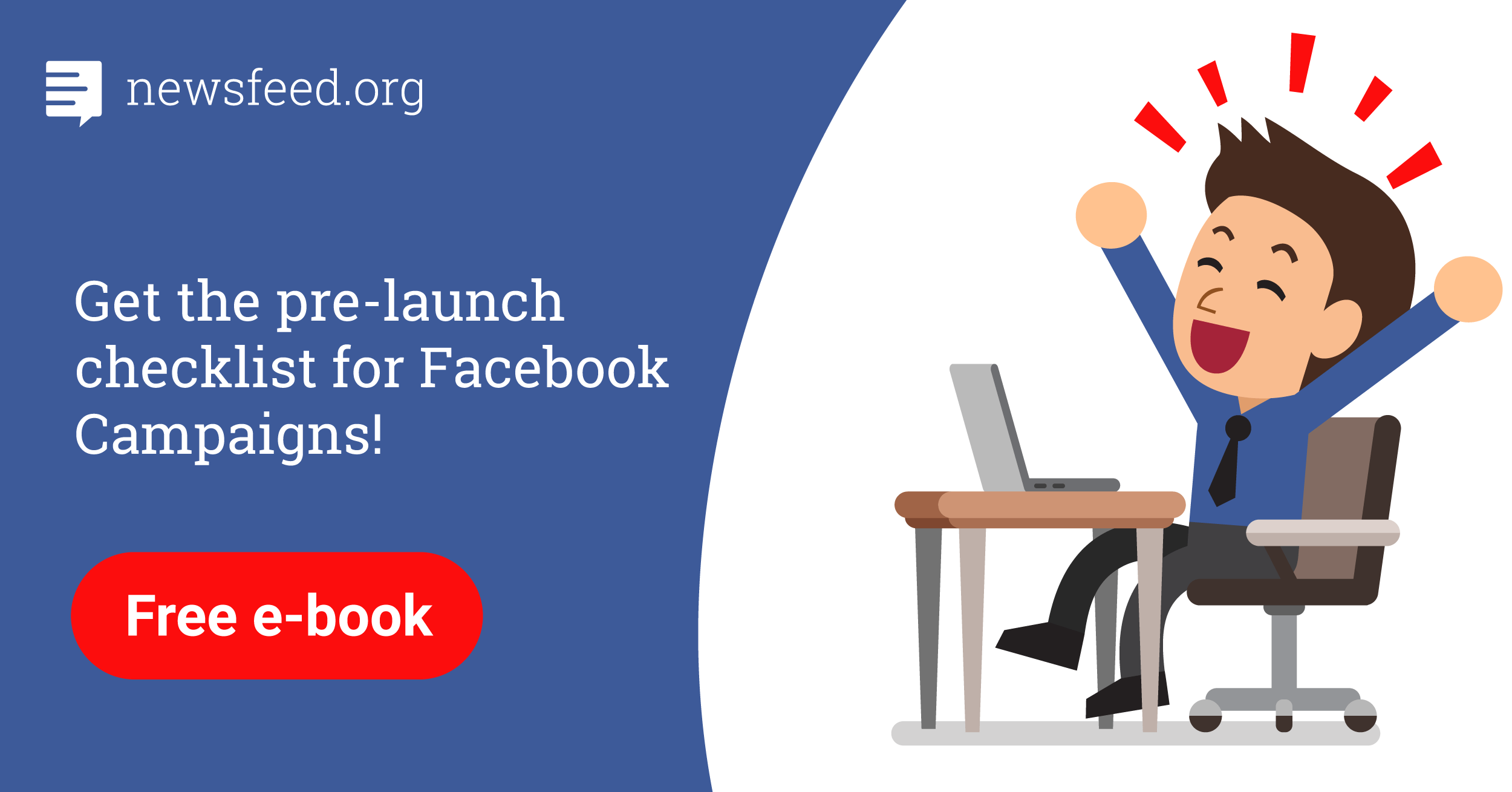 Comments