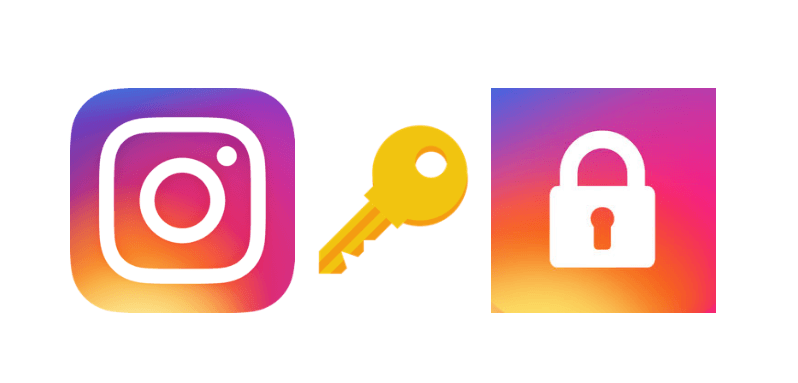 Instagram creates a new two-factor authentication system that will not use the mobile phone's SIM card. This way, it will prevent hacker attacks that result in losing Instagram accounts. The new system should work with third-party security applications such as Google Authenticator or Duo Mobile.
The new Instagram changes are related to potential threats from hackers. So far, Instagram accounts have been verified by two-factor authentication via SMS message. This type of verification was introduced to Instagram back in 2016 and works by resetting the password by using the SMS login code. Hackers can steal the phone number and import it into its SIM card. In order to avoid potential attacks, Instagram has decided to strengthen the security of accounts with a new way of verification.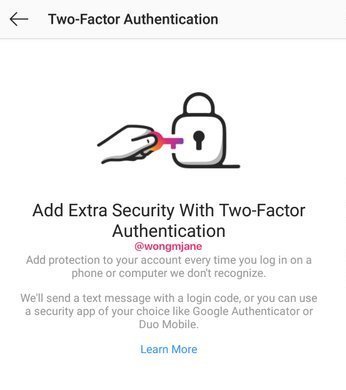 The new authentication system will use third-party authentication applications that generates a code similar to OTP. This code cannot be generated on another phone even if the hacker transfers the user's phone number to their SIM card.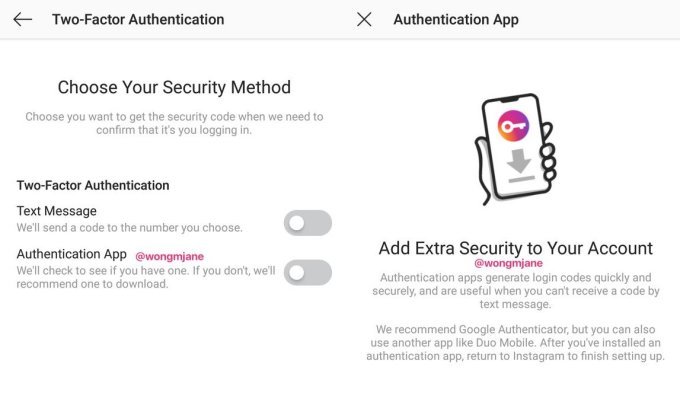 Instagram testing this new two-factor authentication has been confirmed and is only available to a selected sample of users.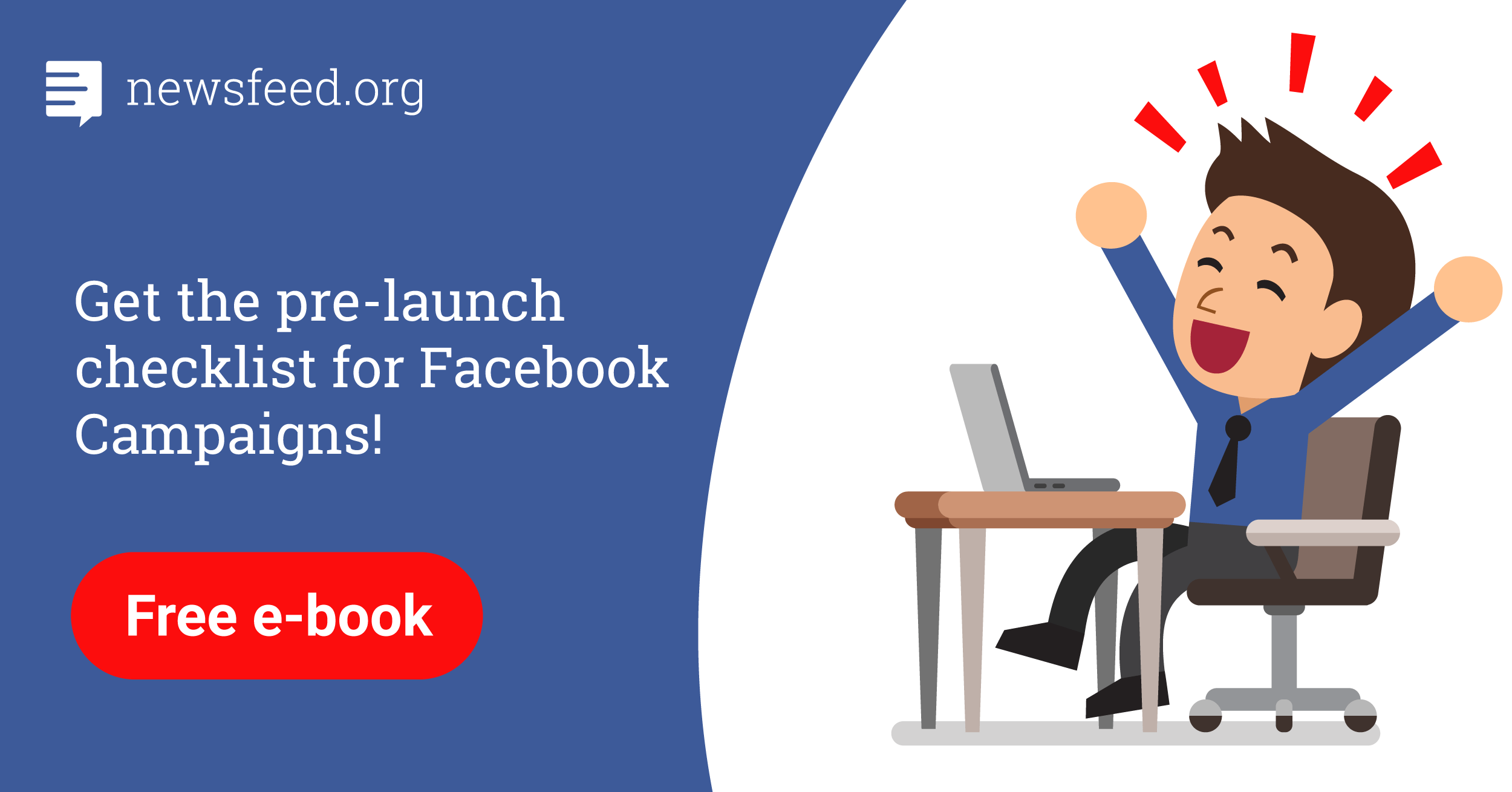 Comments