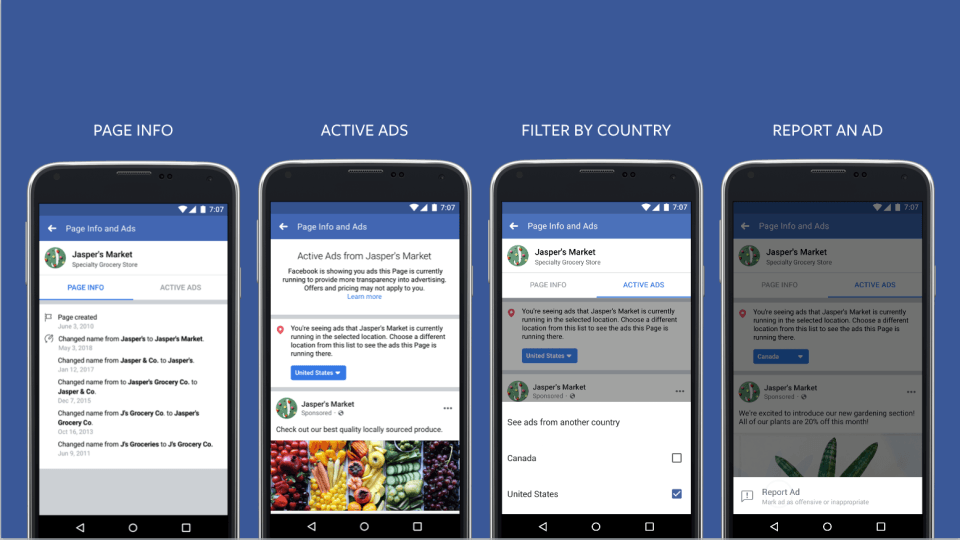 Facebook introduced two innovations regarding the increased transparency of ads on Facebook. Users get more information about your business or organization and about current ads. These innovations should lead to greater advertiser responsibility and prevent abuse on Facebook.
Displaying active ads
You can now see ads of sites that are active on Facebook, Instagram and Messenger. Simply visit any page and select the Info & Advertising tab. Then, you'll see all the ads running on that page where you can select a country filter, and you'll see the ads running on that site.
Just like any Facebook ad, you'll be able to report ads if you think they are violating any policies, and Facebook will then check them.
Facebook also announced that it will soon begin a political archive in Brazil and begin receiving registration from political advertisers in Brazil. The goal is to provide better transparency so that political advertisers do not abuse social networks for manipulation.
 More info about the page
This feature will help users get more information about Facebook sites that do not inform users. For example, you can see all changes to names from the last time or date when the page was created. In the following weeks, this feature will be put into operation.
The vast majority of Facebook ads run legitimate organizations, whether small or large. But Facebook has also encountered unreputable businesses in some cases, and these changes seek to increase transparency and security.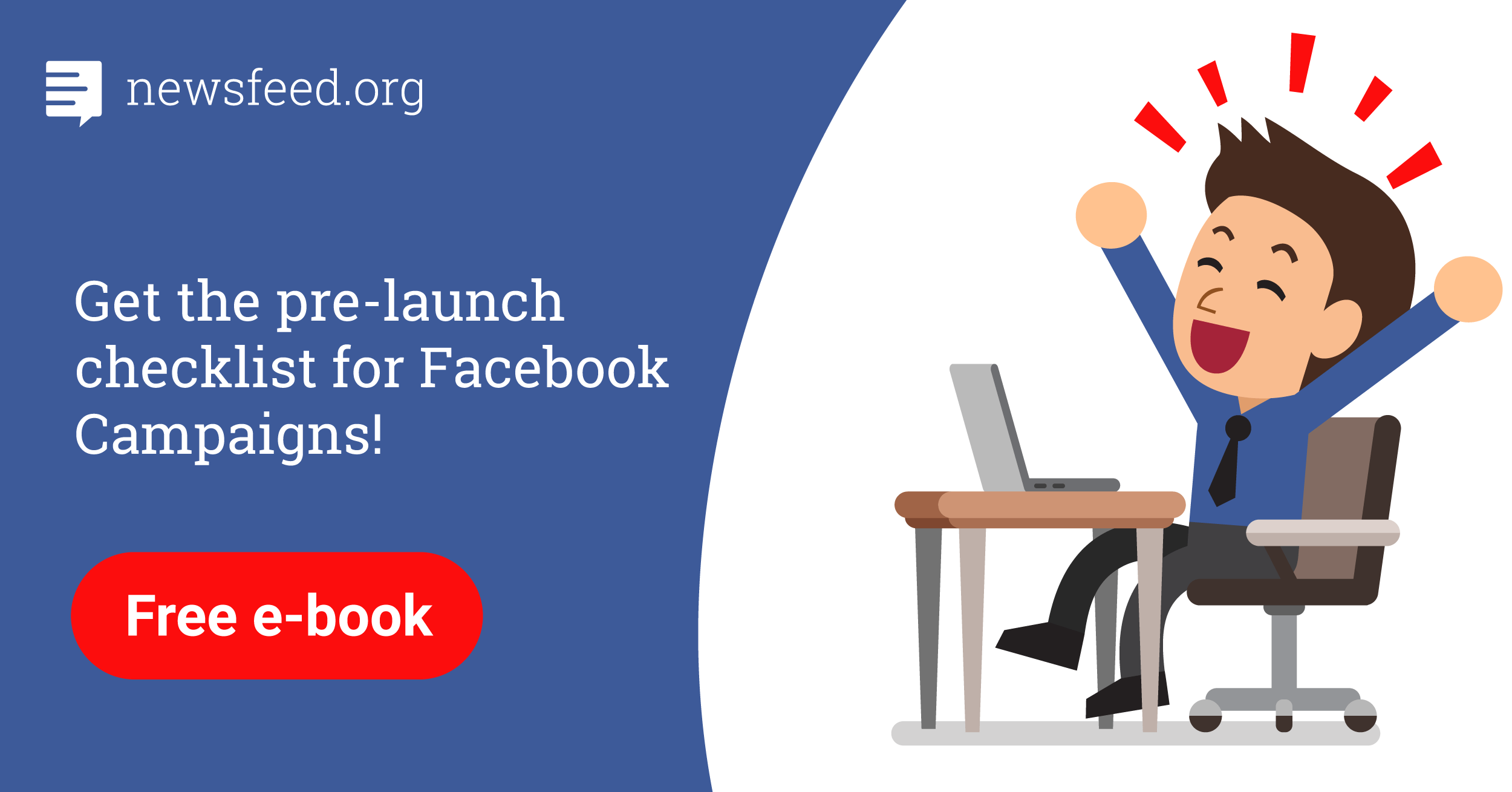 Comments