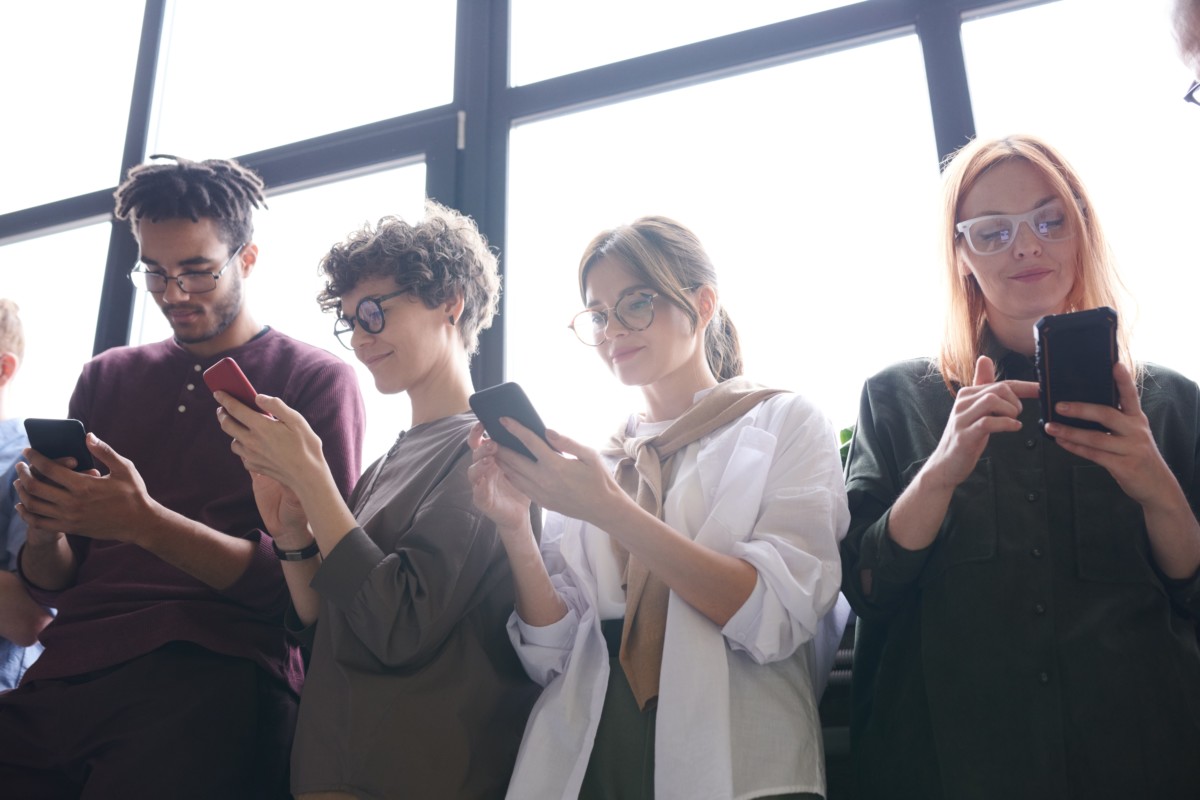 In October 2019, we informed you that Instagram had started testing Group Stories. The test period went smoothly and now a new choice of group stories will gradually start appearing to all users.
The new feature allows you to share private Stories within the smaller groups you create. Use it for communicating about events such as birthday parties, weddings, conferences and team meetings, or other themed conversations. It is a tool that should encourage interaction between users and make communication more enjoyable and more fun.
For group Stories, you must first define a circle of users via the Create New Group button, which you can then share Stories with.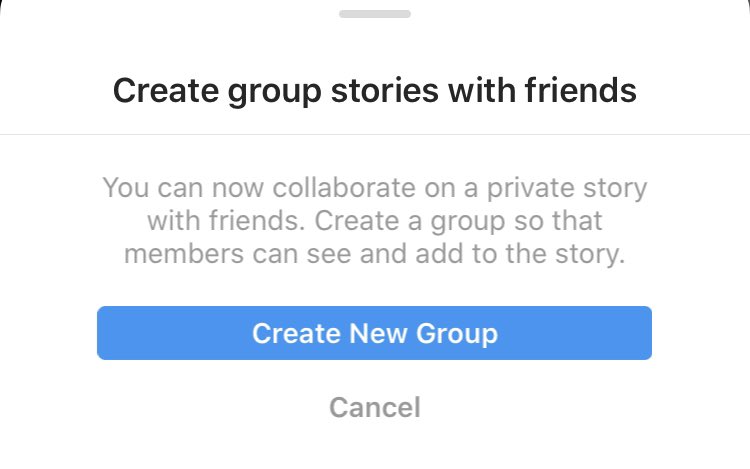 Instagram has decided to include these stories as stories are more popular on this platform than on Facebook. In addition, internal statistics have shown an increase in the popularity of private news, which Group Stories are approaching in nature. This is because you do not share the content with your entire followers list, but only with selected accounts.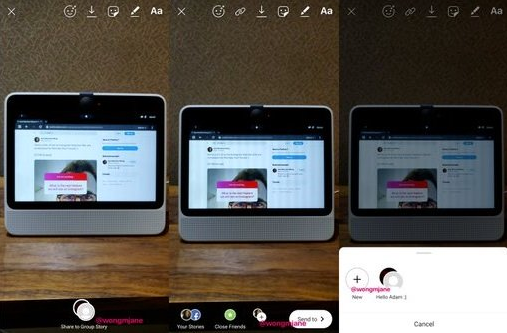 Group Stories on Instagram are also similar to the group stories on Facebook, which the platform released last October, but then canceled a year later. So, the question is whether they will be more successful on Instagram.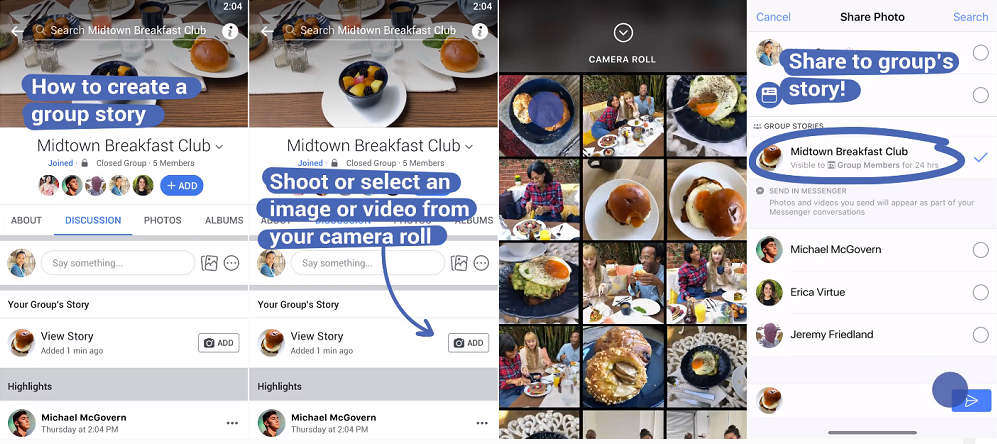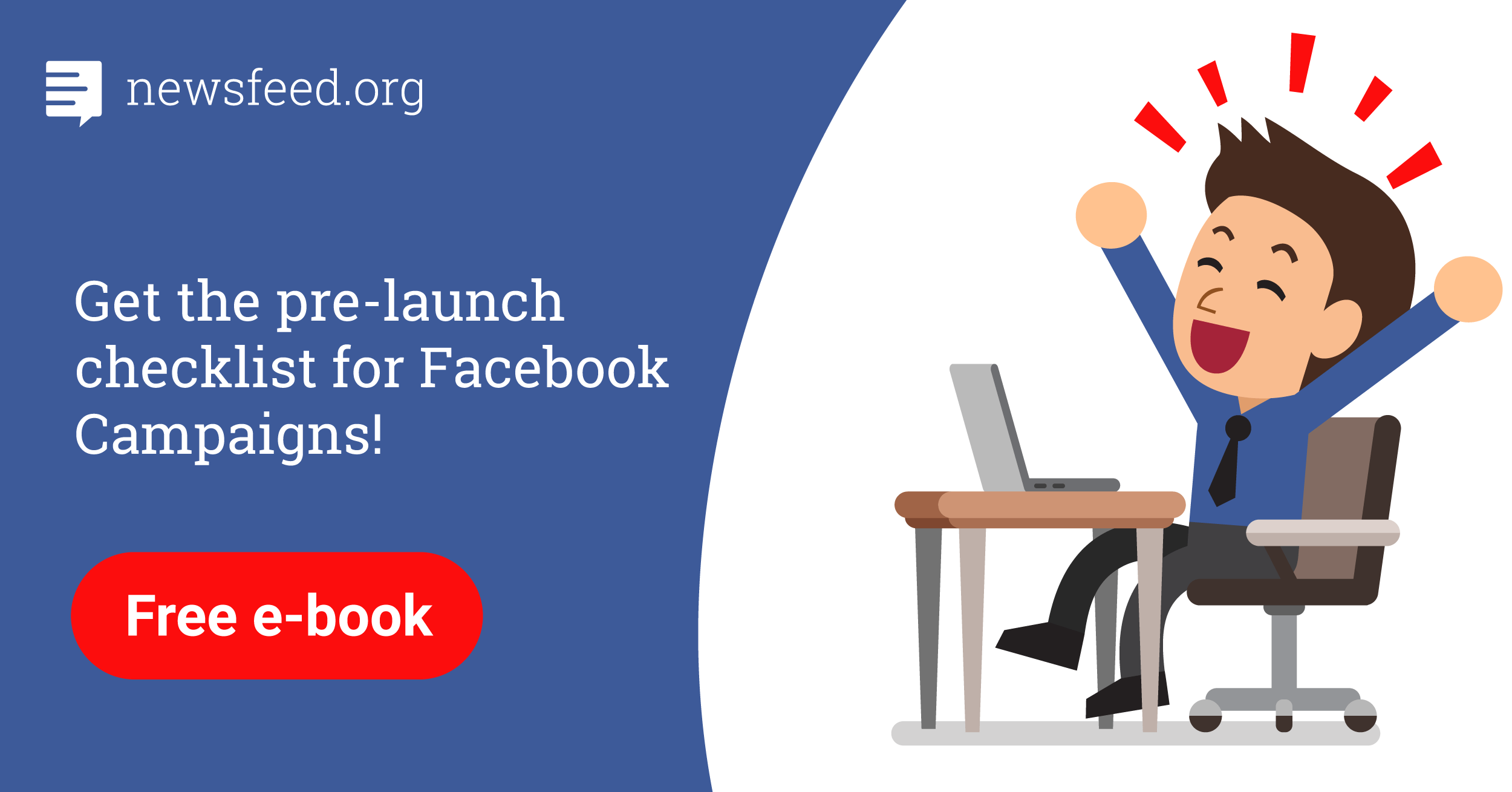 Comments