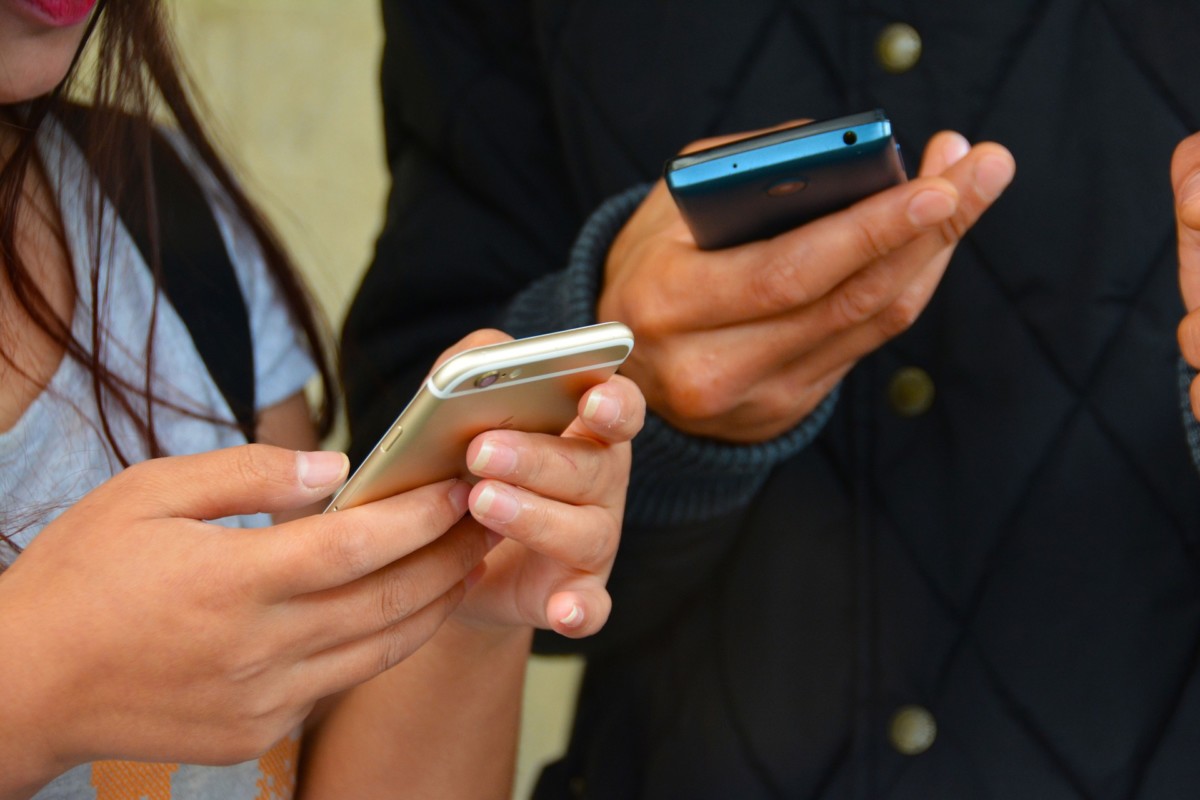 On September 26, Facebook ended Stories for groups on its platform because it found them to be of little use to users. But shortly after that, they started to test group Stories on Instagram.
What exactly Group Stories will look like is not yet clear. Instagram is still testing this option, but according to the pre-release pictures, stories will be able to be shared via the option Group Stories.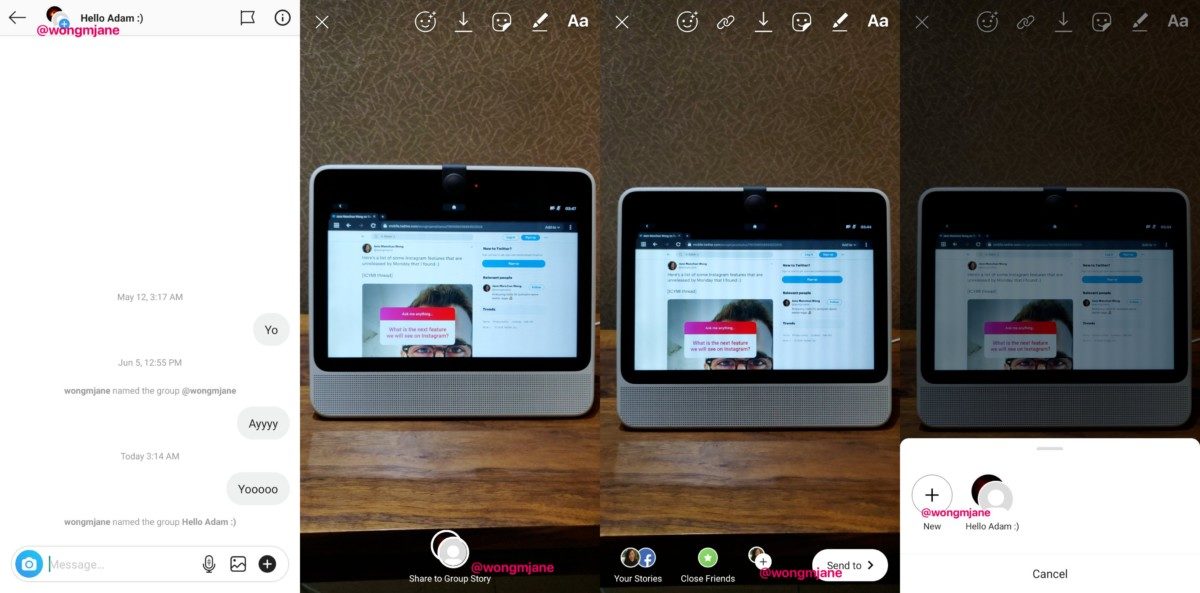 It is already possible to create group conversations on Instagram. If you send a message to more than two people, it becomes a group chat. To create one, go to Direct Message, click new message and select the users you want to be part of the conversation. Then click Next, write a message and send it. You can also name the group. This way, you can communicate privately with multiple people at once.
Now you can share your stories…
• to your Stories,
• with a circle of close friends, or
• in direct messages.
Instagram has not yet commented on when it will introduce the feature. But one thing is for sure: Stories are more popular on Instagram than on Facebook, which increases the likelihood that Group Stories could be successful.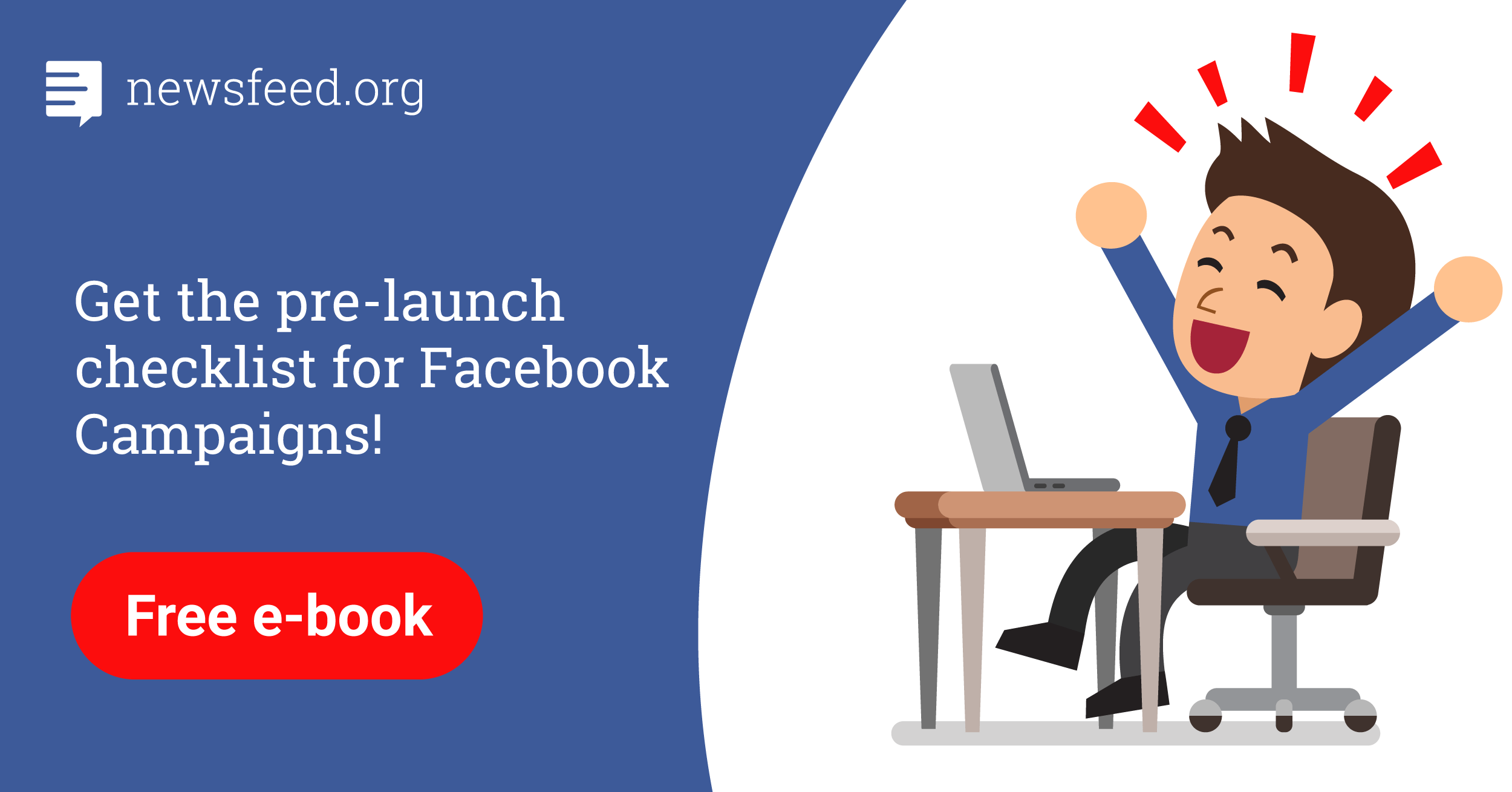 Comments