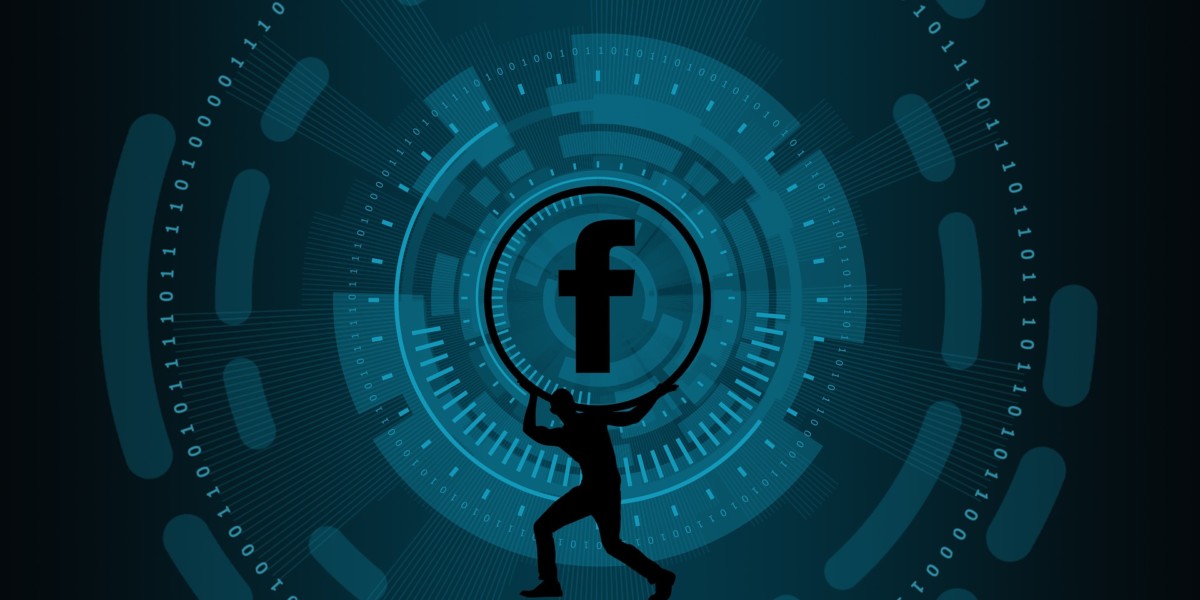 Facebook introduced Group Stories in December 2018 and supported the feature for only nine months. Now Facebook has confirmed that on September 26, they will fully disable Group Stories. Starting on Thursday, you will not be able to create any new Stories in groups and Facebook will gradually delete the active stories. This change only applies to groups, not to individual Stories.
The goal of Group Stories was to improve the community experience and to be fun for users. Group admins and their members could create video and photo stories directly in each group.

Facebook groups are used by more than 1.4 billion people each month and are a place where users of common interests interact. It is not yet clear whether they are shutting the feature down due to low usage or for other reasons. Stories are very popular on Facebook and Instagram and their number of users is growing, so it is striking that in groups they were not so popular.
Facebook commented on the decision to cancel Group Stories, saying they want group tools to connect users in a fun and useful way. Their aim is to improve the overall community image. How many members actually used Group Stories, Facebook refused to say.

Although Group Stories are being canceled, you will still be able to create individual stories on Facebook through personal profiles and Facebook pages. These are not affected by the change.

Facebook also announced last week that they will discontinue chats within groups. Other new plans Facebook has for groups can be found at the following link.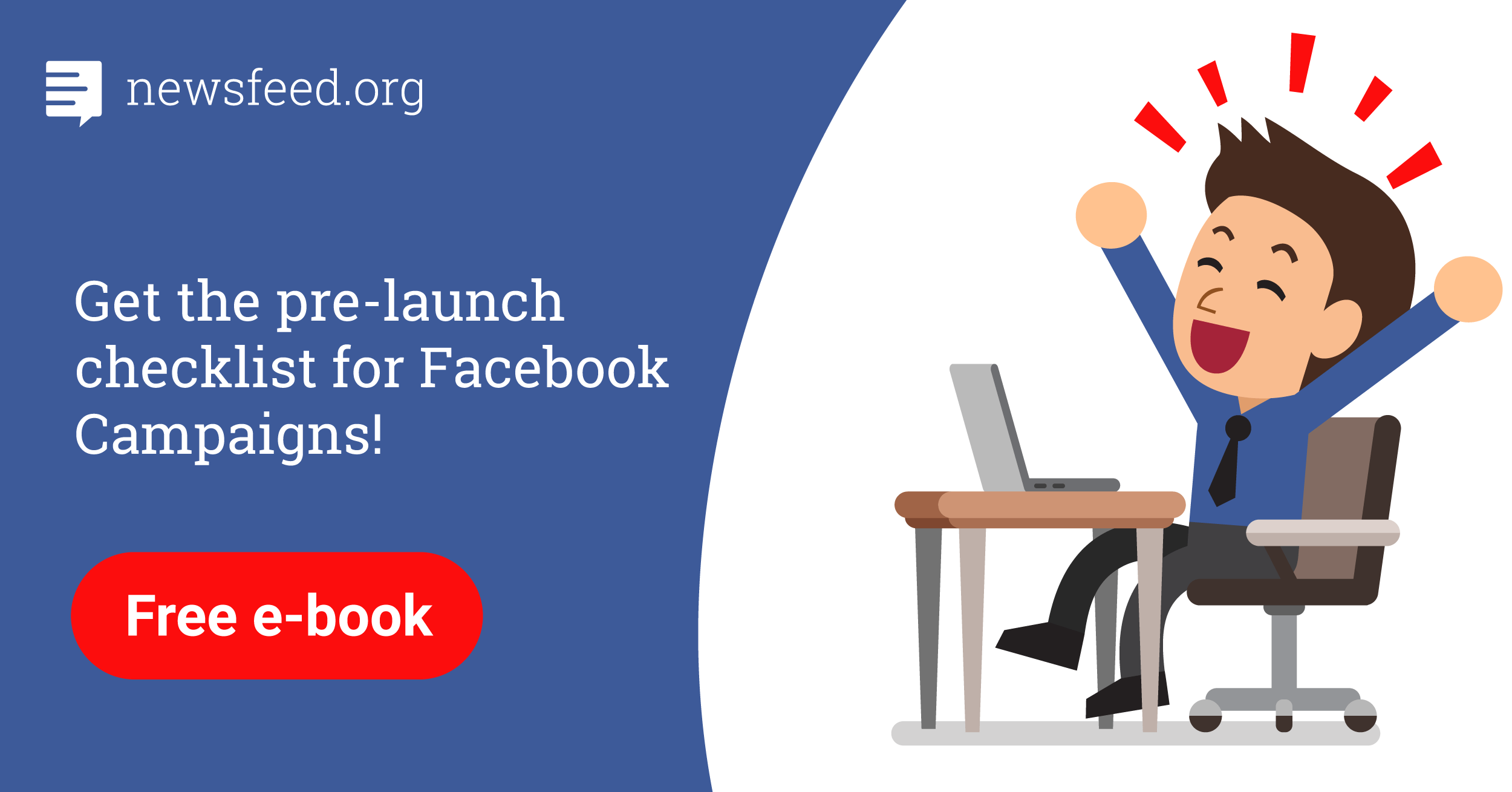 Comments