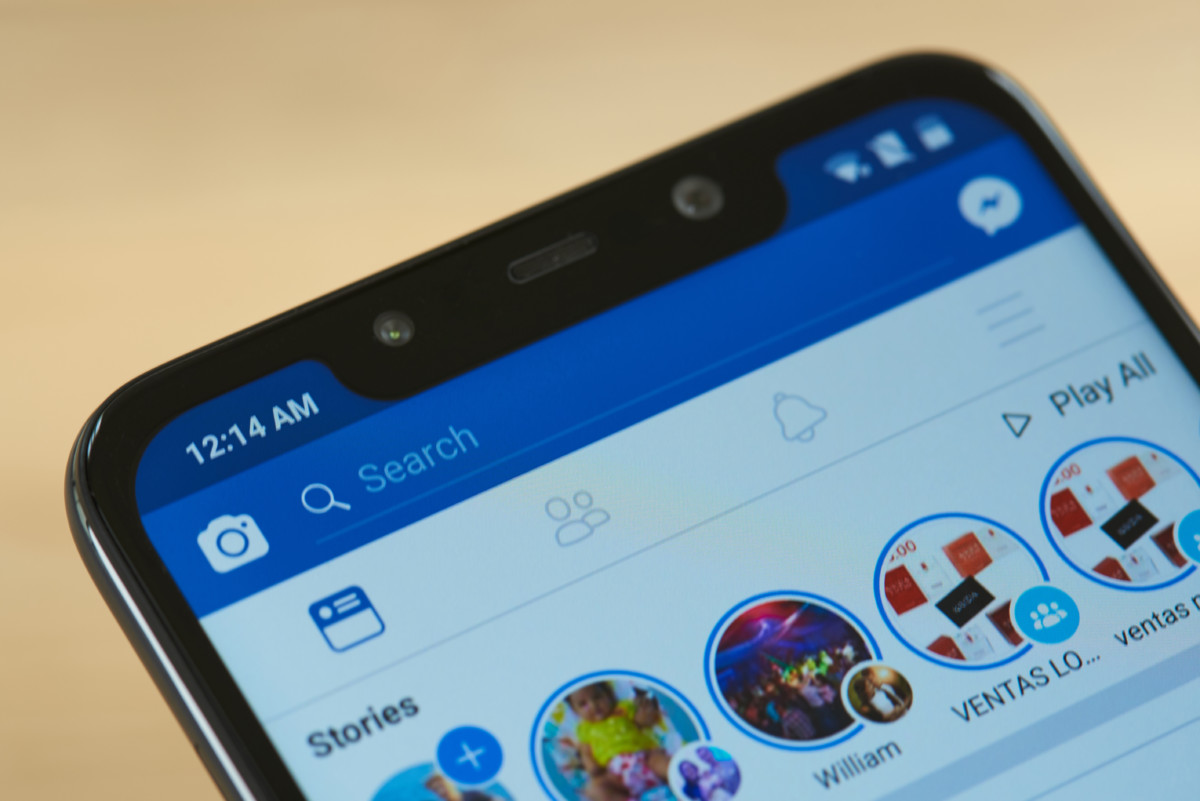 On March 27th, 2017, Facebook launched a fantastic feature, 'Facebook Stories'. Just like Instagram stories, it is a user-generated visual. It includes photos and videos and is generally focused around the Facebook in-app camera. This camera enables users to apply snapchat-like filters and lenses to their pictures. Let's have a look at some characteristics that Facebook stories offer to its users.
You can create your Facebook story through a smartphone camera or by adding any visual from your gallery.
Content could be a photo or a video captured by an in-app camera or taken from your gallery.
Video uploaded can be up to 20 seconds long.
A Facebook story remains until 24 hours and automatically eliminated then.
It allows you to add numerous stickers, lenses, and reality augmented filters to your photo or video.
You can also easily add text to your story and location tags as well that can indicate your or your business' location.
Viewers can respond back to your story through a private message or a quick emoji.
You can check time to time who have seen your story.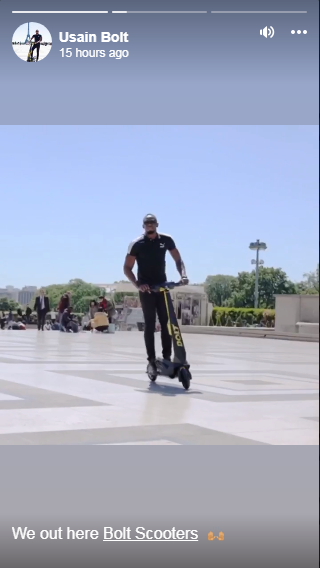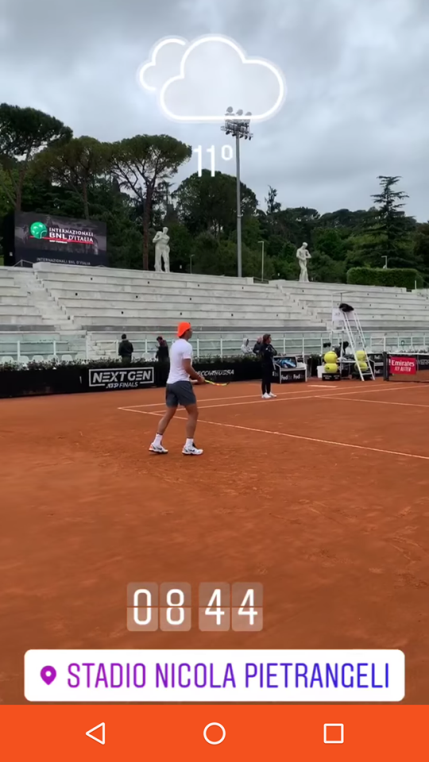 Benefits of Facebook Stories
Fast-growing Facebook stories provide numerous benefits to a business promoting individual or page.
If you have already shared content through posts, ads and are now looking forward to engaging your audience, even more, Facebook stories are the best way to interact with your audience.
Story is a platform that can possess even fun material. It helps you to give a personal attachment with your audience through your content. You may share some fleeting moments or daily routine videos to express your love to your users.
Facebook stories occur at the top of the newsfeed, and this is what it makes easily reachable and more appealing. Let's suppose if any one of your users misses your post or any content, s/he will be able to reach it through stories conveniently.
How To Promote Your Business Through Facebook Stories?
With 500 million daily users, Facebook stories without a doubt are one the best ways to market your brand and to engage more and more people to your social network. In September 2018, 300 million users were using Facebook stories, and now it has improved very quickly. This clearly means your brand needs to adopt this feature today.
1. Share Experiences with Your Audience
What binds you with your customers is sharing other customer's experiences. This has become a trend now to promote your message with the help of your customers. Obviously, it has an impact and also lets other customers know what similar people think of any product or service. It will also work as a review section for you where your buyers will encourage potential customers to get connected with you as quick as possible.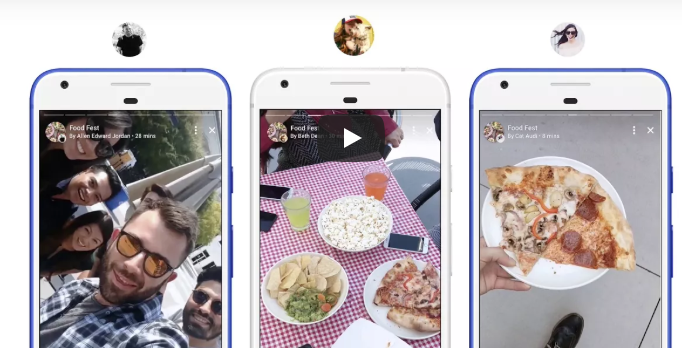 Apart from them, you can share the experience of your company's event or any public meeting with your customers to make them see how you interact with others. You can create images, slideshows, and videos that reflect recent experience.
2. Focus on Being Unique to Every Platform
So many social media platforms offer a similar way to share your content. Like for stories, there are Instagram stories, Facebook stories, YouTube stories, and even Snapchat is the same platform to share limited time content. What you need to focus is to share different material on every platform. If you are sharing similar material everywhere, for a user who follows you on more than one platform, it could be overwhelming. Repetitive content will decrease their attention, and ultimately, they might stop following you from any one platform or both.
Instagram is more interactive, and users expect you to share unique content every time they open the app. On the other hand, sharing 3 to 4 stories with an appropriate interval will do the business for you on Facebook.
3. Showcase Your Brand Theme and Message
Using several filters and effects, you can create amazing pictures and videos for your Facebook stories. Not only when you are using the in-app camera for content, but when you upload any visual from your mobile phone gallery, it allows you to put several stickers, texts, and filters to them. While using these features, you need to be a bit careful if you intend to promote your business.
Be selective with your filters that it should represent your brand.
Add themes that reflect your ongoing promotions.
Focus on the colors also that it should match your brand color.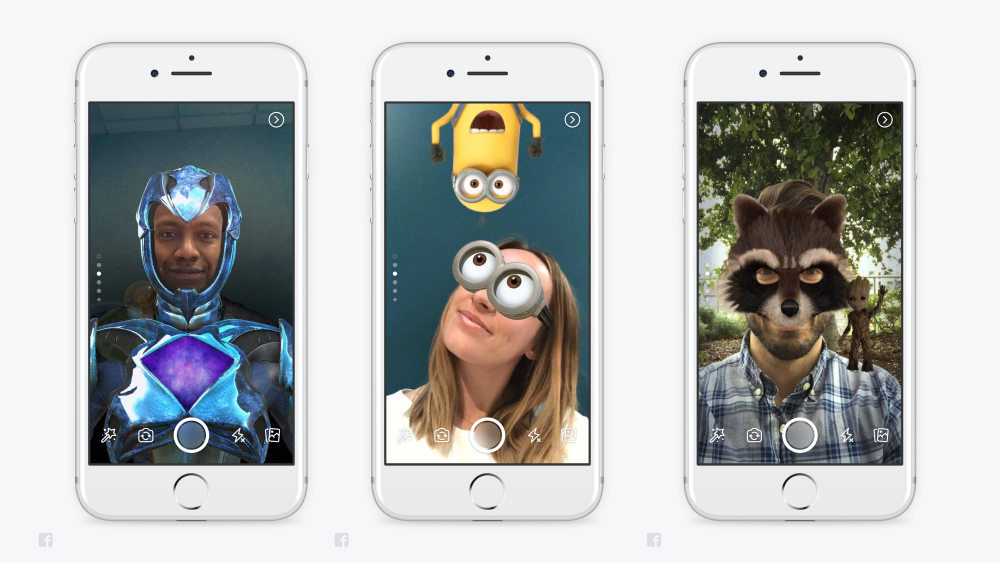 4. Create Appealing and Time-Sensitive Content
Since Facebook stories last for a limited time, i.e., 24 hours maximum, it attracts more users due to FOMO – the fear of missing out. It is human psychology that they will go for anything first which they think could be unavailable soon and same goes with the stories. To attract more customers through your stories, you should get personal. For example, share behind the scenes videos of your production. You can also share the moments you enjoy with employees. It creates a positive impact. Even letting them know about your personal routine will work for you. With each of these videos and images just add the logo of your company or some text that relates to your business.
5. Announce Deals and Discounts
Ever-lasting deals may not benefit you as much as limited offers do. Announce sales through your Facebook stories and limit them to a shorter period of time. You can also share some quizzes and host competitions to attract more users. Reward customers for their engagements and response with takeaways. It will increase your response rate, and people will focus on your stories ahead. Also, you can share the discount codes for your offered services and share any public announcement for a limited time. Stories are easily accessible than any other content on Facebook and are best to share an essential publication.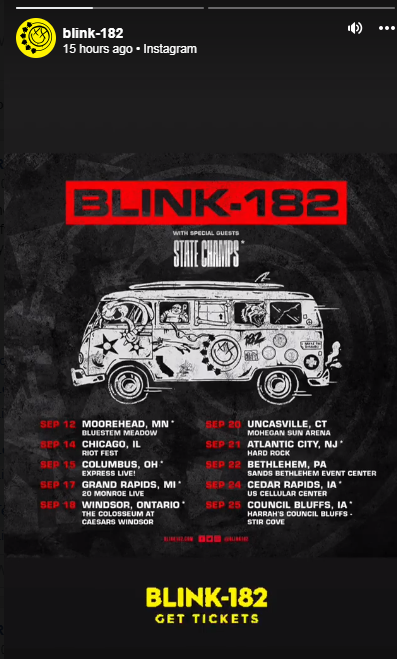 6. Use Multiple Voices Through Collaborative Stories
You cannot be there every time to keep sharing content. Add more brains and a dynamic approach to your stories using collaboration. It will allow your customers to see things differently a bit.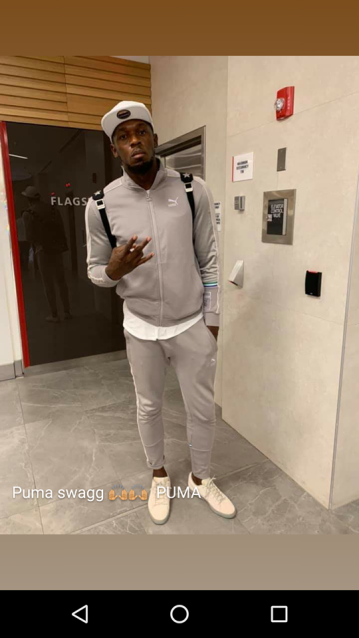 Also, influencer marketing has been the key to the marketer. It works more with fewer efforts. You are not required to build an audience, just ask anyone who already has a high following among the users. It saves time and money.
7. Analyze Your Performance
Not just you need to check who are seeing your stories but keep a keen notice. You will need to analyze a few things through your stories:
Type of stories is engaging more users and getting a high response.
Users who are more interested in your brand.
It will allow you to be selective and appropriate with your stories. Also, it is the best way to get an idea who your audience is, so that you may target them accordingly.

Comments